One of the finest producers of Australian Sparkling wine, Tasmania's House of Arras has released its highly anticipated annual vintage collection, which once again absolutely excels.
The 2020 vintage collection from Australia's most awarded sparkling wine producer includes four new vintages; House of Arras Rosé 2008, House of Arras Grand Vintage 2009, House of Arras Museum Release Blanc de Blancs 2004 and House of Arras E.J. Carr Late Disgorged Magnum 2004.
In addition, House of Arras has also unveiled the first new wine to its portfolio in over six years – House of Arras Blanc de Blancs NV.
House of Arras' legendary Chief Winemaker, Ed Carr, said using the Traditional Method and crafted with careful precision and enriched by the exceptional time in tirage ranging from 30 months to fifteen years, House of Arras wines retain brilliant freshness and longevity that has exceptional complexity and balance.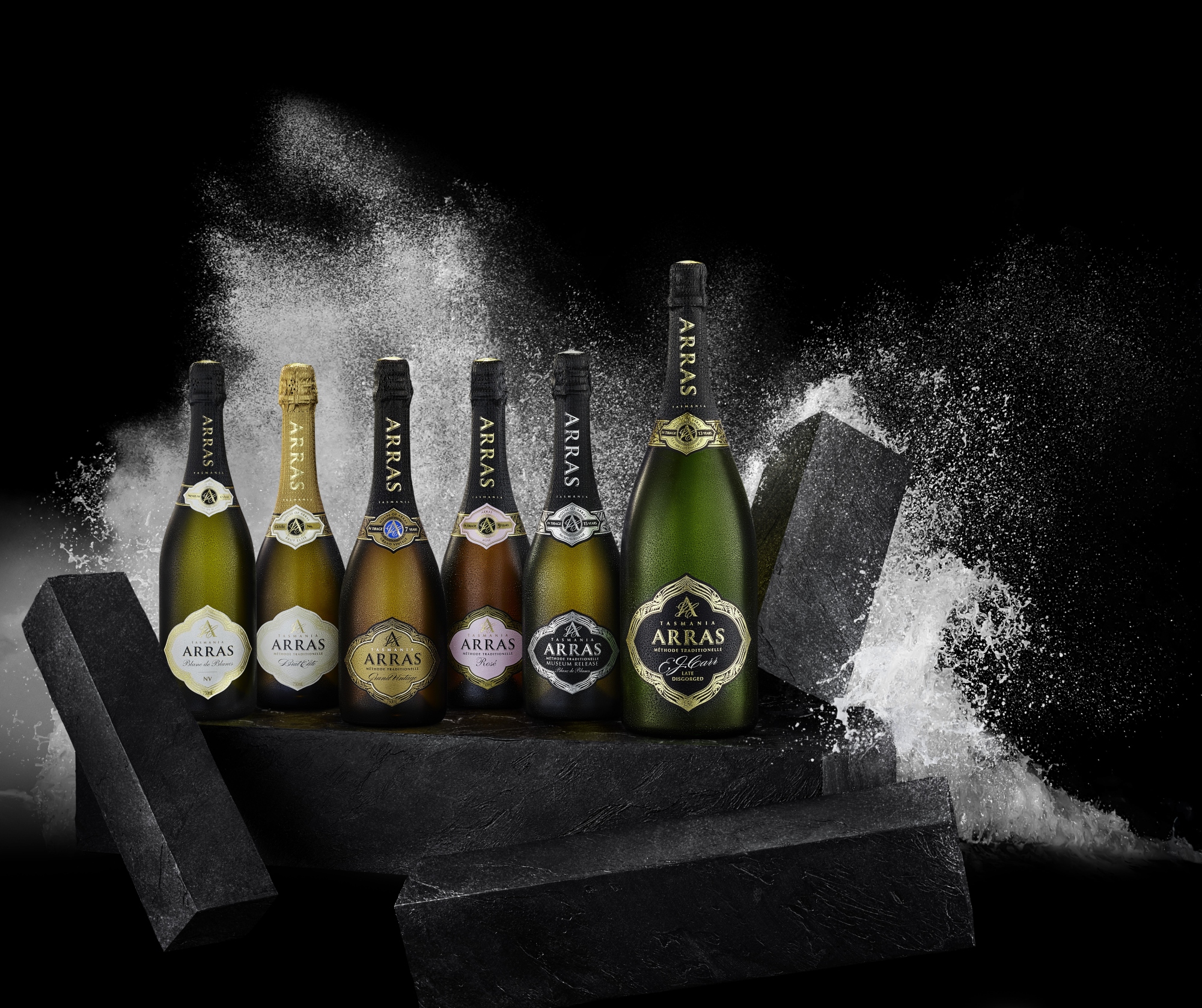 He said these inherent qualities are what allows House of Arras to challenge global benchmarks and produce world-class sparkling wines.
"Displaying all the hallmarks that House of Arras sparkling wines are renowned for; sophistication, elegance, richness of character and flavour true to their origin in cool climate Tasmania, this year's collection epitomises the very best of Australian Sparkling," Carr said.
"It is also immensely gratifying to receive such a high point score and Best Sparkling Wine at the recent 2021 Halliday Wine Companion Awards; the second year running for E.J. Carr Late Disgorged.
"This recognition is a true testament to the work and dedication of the House of Arras team and reaffirms our vision to craft world-class sparkling wines.
"I am particularly proud to release the House of Arras E.J. Carr Late Disgorged Magnum 2004; after 16 years of maturation this wine has reached a rare level of sophistication that demonstrates what great Australian Sparkling wine can achieve."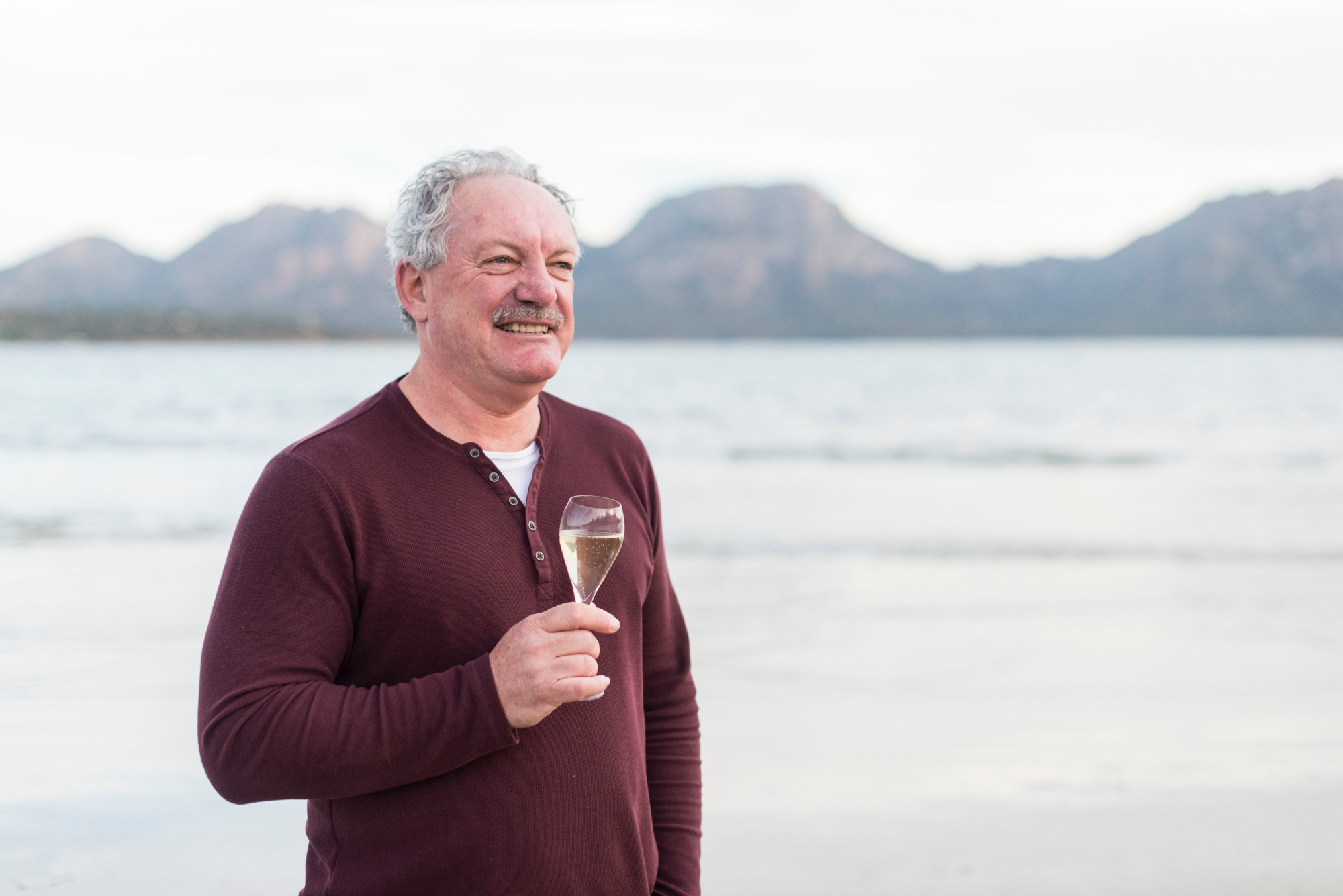 The 2020 collection also marks the inaugural release of House of Arras Blanc de Blancs NV, which Carr said was crafted to provide consumers access into the luxury Australian Sparkling category.
Featuring all the outstanding credentials of the wider portfolio, Carr said this wine is an exquisite premium cuvée that incorporates the richness, poise and vibrancy intrinsic to House of Arras.
"It has been a long-term aim to create a NV Blanc de Blancs that complements the House of Arras range and offer an alternative style to the existing multi-vintage labels which predominantly exhibit the red grape characters of Pinot Noir and Pinot Meunier," he said.
"This new release is a full expression of the elegance and sophistication of Tasmanian Chardonnay meticulously crafted in the House of Arras style."
The House of Arras was born in 1995 as a project to create an Australian sparkling wine on parity with the world's finest champagnes and sparkling wines, according to Carr, and today, nearly 25 years later, House of Arras holds the title of Australia's most awarded sparkling wine brand with over 95 trophies and 242 gold medals.