Outrigger Resorts and Hotels has become the first chain in the State of Hawaii to achieve Green Seal certification for their key properties.
Green Seal is a global non-profit whose certification mark is a universal symbol that a product, cleaning service or facility meets the highest benchmark of health and environmental leadership.
Outrigger's owned and managed properties in Hawaii that are now Green Seal certified include Outrigger Reef Waikiki Beach Resort, Outrigger Waikiki Beach Resort, Outrigger Waikiki Beachcomber Hotel, Ohana Waikiki East By Outrigger, Embassy Suites By Hilton Waikiki Beach Walk and the Outrigger Kona Resort and Spa.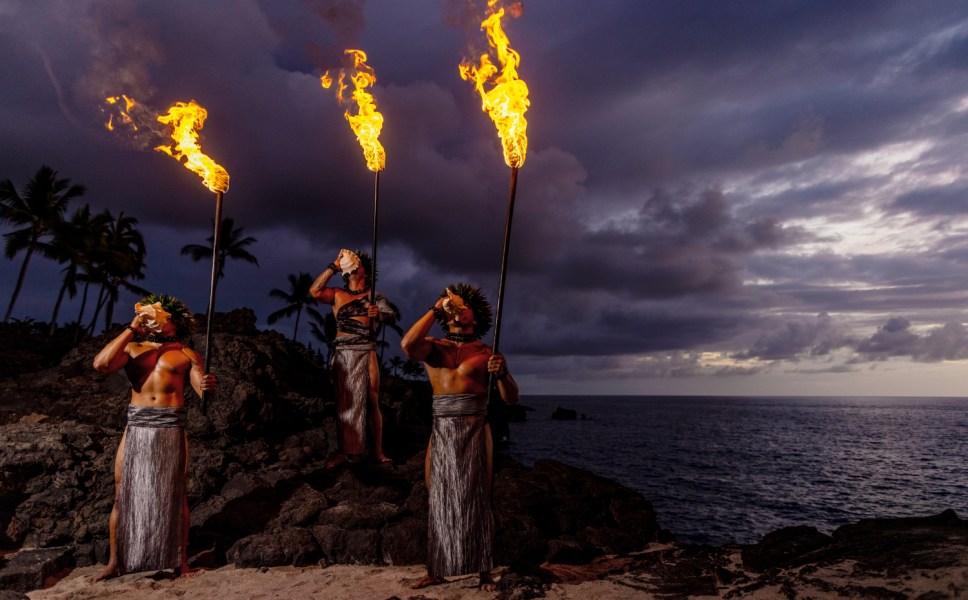 "Outrigger is proud to be the first in the State of Hawaii to earn the prestigious Green Seal sustainability certification for its properties," said Outrigger Resorts and Hotels VP Global Communications & Social Responsibility, Monica Salter.
"The Green Seal designation is part of Outrigger's larger ESG plan and further solidifies our allegiance to meeting the highest standards of protecting the health and environment for its guests and hosts.
"Outrigger is a pioneer for the planet. In 2014; it was the first Hawaii hospitality company to champion reef-safe sunscreen for its guests as a hands-on way to help our oceans thrive and to date, has preserved, protected and planted more than 100 football fields of coral reef fronting its global resorts through its conservation initiative Outrigger Zone (OZONE).
"Celebrating its 75th Anniversary this year, Outrigger is implementing science-based criteria that raise the bar on sustainability; it is committed to growing the barefoot-luxury brand and investing in its people and the planet along the way," Salter said.