Singapore Airlines has revealed its the popular Airbus A380s will return to Melbourne for the first time in almost four years from May 2023, while Sydney will also receive a second daily A380.
The move comes as Singapore Airlines experiences greater demand on flights to and from Australia and as a result, from 16 May 2023 through to 28 October 2023, SQ237, from Singapore to Melbourne, and the return flight, SQ228, will be operated by the A380 instead of the current Boeing 777-300ER.
Singapore Airlines Regional Vice President South West Pacific, Louis Arul, said the return of the A380 to Melbourne delivered a welcome capacity boost for the Northern Summer peak.
"Travel demand remains strong for 2023, particularly during the Northern Summer period," he said.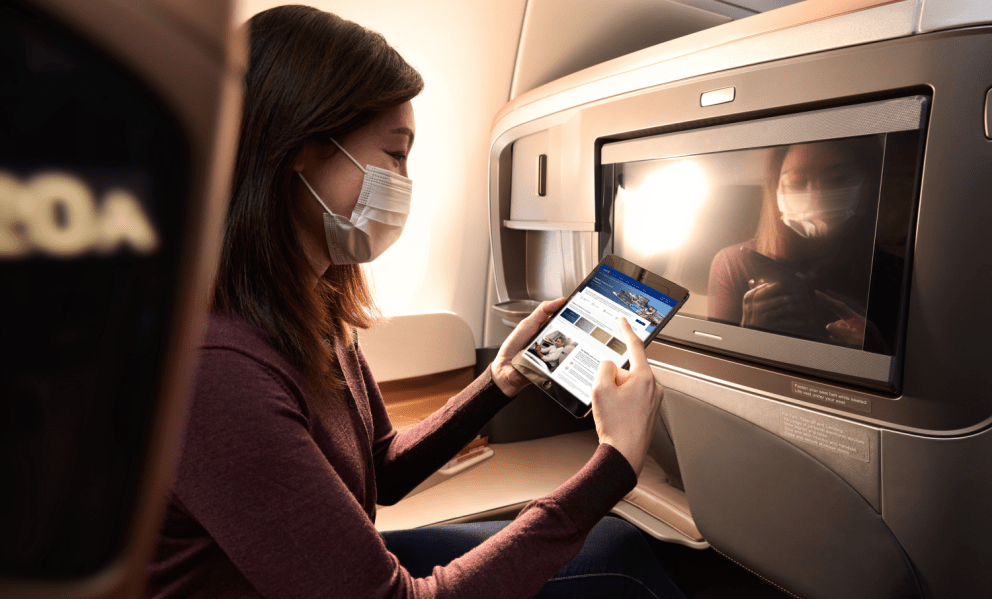 "The relaxation of border controls in Southeast Asia and parts of East Asia has resulted in an uptick in travel which we expect will continue into the Northern Summer peak.
"Deploying the A380 over the peak period will also see us exceed our pre-Covid seat capacity to Melbourne, operating at 110% when compared to our operations of January of 2020.
"I am sure our customers will be excited by the opportunity to travel on the hugely popular aircraft from Melbourne once again," he said.
In addition to the A380's return to Melbourne, Sydney will welcome a second A380 from 17 May 2023, with SQ221 from Singapore to Sydney, and the return flight, SQ232, to be operated by the super jumbo instead of the current A350-900 medium-haul aircraft.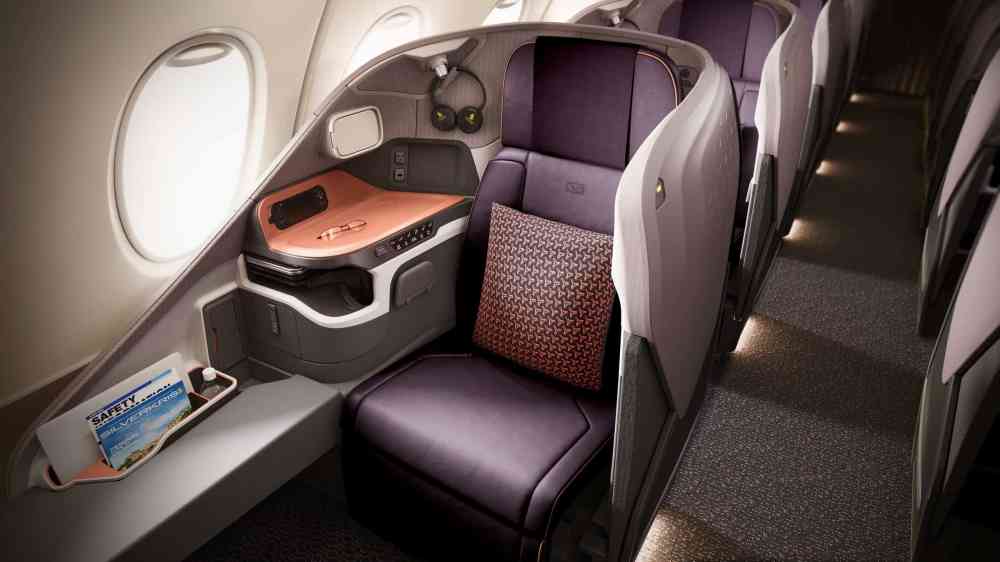 The return of a second A380 to Sydney will take SIA to 98% of its pre-Covid seat capacity from the NSW capital and will see Suites or First Class offered on three of the four daily flights between Singapore and Sydney.
"Returning double-daily A380 operations to Sydney reinforces our longstanding commitment to the NSW market," Arul said.
"It will also enhance the product offering for our customers, delivering more seats across our premium cabins, as well as increased capacity in Economy Class.
"These additional A380 flights to Melbourne and Sydney will help to deliver even more opportunities for Australians to travel for business or pleasure in 2023," he said.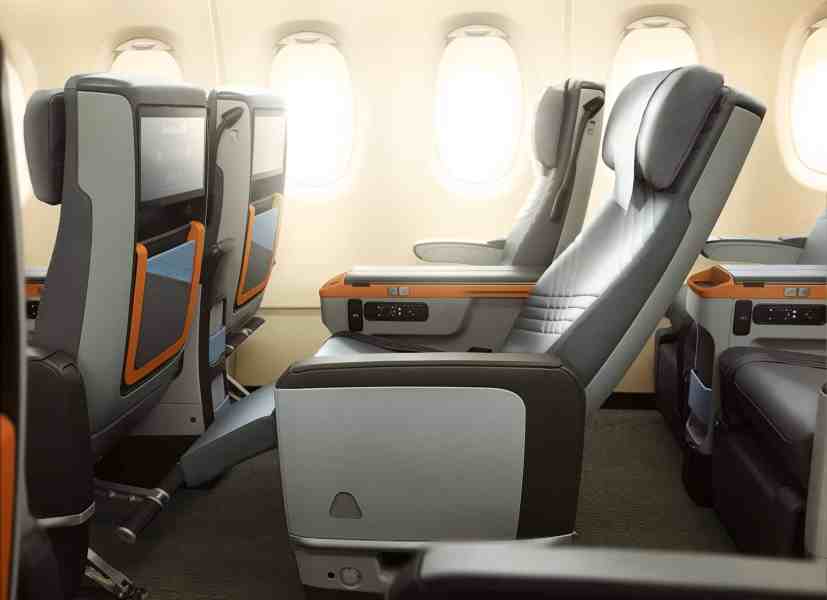 The deployment of the two A380 aircraft to Melbourne and Sydney from May 2023 is part of a broader capacity change across the network.
SIA will increase services to destinations across East and South East Asia, in an ongoing effort to restore its pre-pandemic capacity in these regions, according to the company, and this will support the strong demand for travel to these cities during the Northern Summer operating season (26 March to 29 October 2023).
The airline will increase services to popular destinations such as Osaka, Seoul, and Taipei, as well as reinstate flights to Busan.
Multiple cities in East and South East Asia will also see the restoration of its pre-pandemic network by March 2024. These include Bangkok in Thailand; Busan and Seoul in South Korea; Fukuoka, Nagoya, and Osaka in Japan; Ho Chi Minh City in Vietnam; Kuala Lumpur in Malaysia; Siem Reap in Cambodia; and Taipei in Taiwan, China.