EVT Hotels and Resorts' new Hotel Totto Wollongong is now officially open south of Sydney.
A member of the Independent Collection by EVT, the stylish property is located right in the centre of Wollongong, offering guests a sophisticated yet laid-back escape.
In conjunction, Wollongong's newest bar and restaurant, Mediterranean inspired Basta Trattoria, has also opened serving the finest local produce including wood-fired pizzas.
The makeover of the hotel brings a new level of style to the accommodation landscape of the city, without compromising on its relaxed coastal lifestyle.
Located on the ground floor of the hotel, Basta Trattoria has been carefully designed to marry the coastal charm of the region with a casual dining experience with Head Chef Kris Swiecinski at the helm.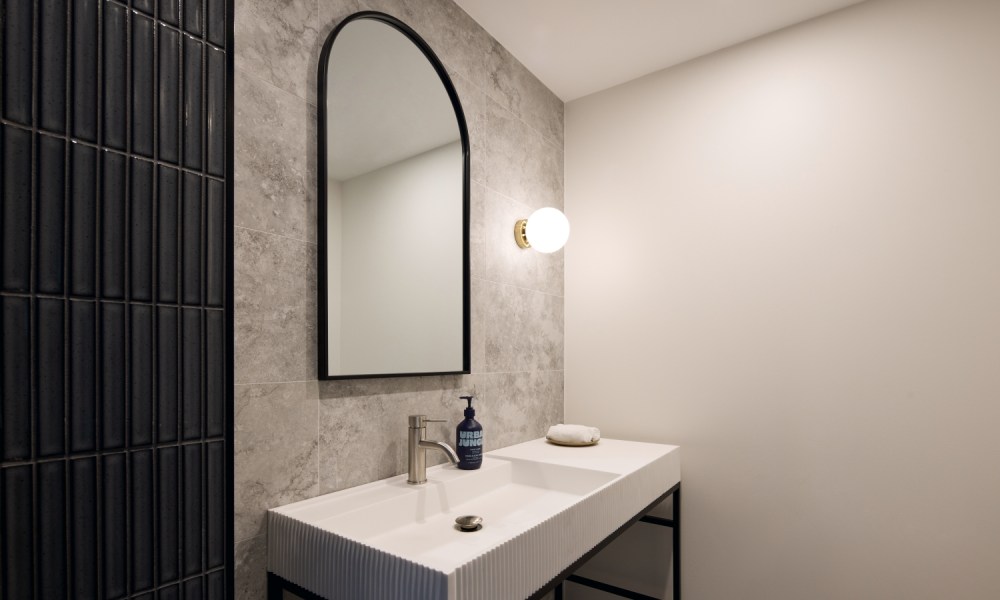 Serving a delicious Mediterranean style menu, the restaurant's comfortable and stylish indoor/outdoor spaces transition seamlessly from day to night.
Norman Arundel, EVT's Director of Hotel and Resorts Operations said, "We are excited to be opening Hotel Totto Wollongong, the 76th hotel in our portfolio.
"Holding appeal for both leisure and business travellers, the hotel has been tailored to suit travellers who value quality and modern and contemporary interiors, incredible guest experiences, great dining all complemented by our integrated technology," he said.
Opening special: Be among the first to experience Hotel Totto Wollongong with the hotel's opening offer from $179 per night in a standard room.