Spicers Retreats will soon be taking bookings for some of the best holiday homes of Australia with the first private properties secured for its new 'Private Collection by Spicers'.
The Private Collection by Spicers will launch in September 2021 with a portfolio of "breathtaking properties in iconic locations across Australia", according to Spicers Retreats' Managing Director, David Assef.
He said the plan was to have over 50 private homes in the Collection within the next 24 months in iconic destinations like Hamilton Island, the Barossa Valley and Port Douglas.
Assef said each house and apartment in Private Collection by Spicers would showcase their soul-nourishing surroundings and Spicers' brand of relaxed luxury, creating incredible stays to be shared with family and friends.
"Whether it's a unique beach shack moments from the water's edge or a cosy snow chalet with mountain views forever, properties in the Collection will have a true sense of place, peace and fun," he said.
The Private Collection by Spicers is launching with two magnificent beach-side holiday homes, both owned by Spicers Retreats founder Jude Turner and husband 'Skroo' Turner (Flight Centre co-founder and CEO), a couple renowned for their hospitality, and keen property owners with an eye for special locations.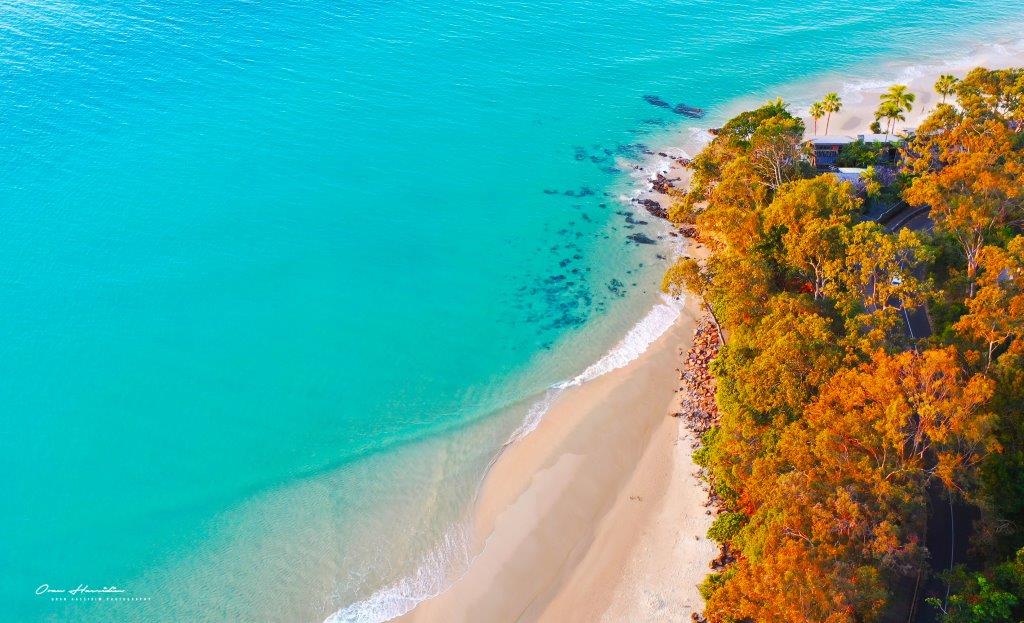 They are the First Point apartment overlooking [Main] Beach in Noosa and the Beach Shack on Belongil Beach in Byron Bay. A third architecturally stunning property on the 14th Glass House Mountain with 360-degree views will also be in the collection.
"It's the perfect time to expand our offering to meet the high demand for unique holiday experiences," Assef said. "The luxury home market is a natural fit and extension for our brand and we are excited to open up these beautiful homes for people to come and stay.
"Celebrating our incredible natural world has always been a great passion at Spicers and people need an energising escape now more than ever."
The Private Collection by Spicers will be headed-up by David Lacey, a 40-year hospitality veteran from the Hunter Valley with a polished eye for detail and the transformative abilities of a warm, welcoming space and nourishment from nature's bounty.
Lacey has managed award-winning restaurants and wineries including Fort Denison Sydney Harbour, The Pier Sydney, The Yellow Book and Danny's Port Douglas. He has also spent the past 12 years on committee with The Children's Cancer Institute (Australia).
Lacey has worked with leading wine brands like Laurent Perrier and the Hunter Valley's First Creek, Silkman Wines and Tempus Two, big label Hardy's, Chard Farm from Central Otago, as well as Brisbane's once dominant fine wine retailer, The Grape Group.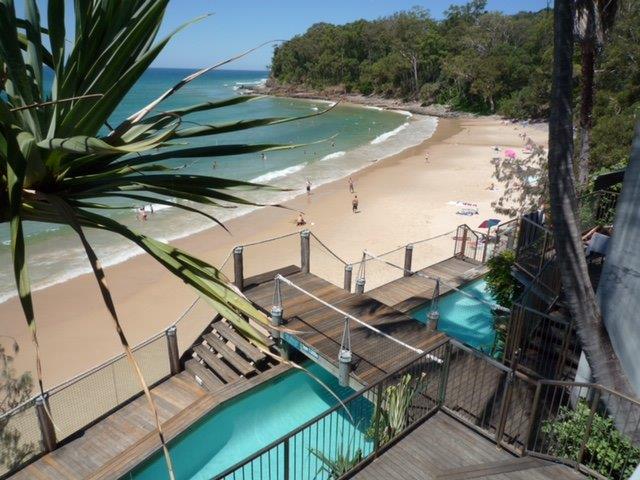 "It's an exciting time to join Spicers Retreats," he said. "We have so much to offer those searching for an unforgettable private retreat."
Spicers Retreats have made contact with a community of proud property owners who avoid the mainstream booking platforms and see their ethos reflected by a brand of natural luxury like Spicers. Joining the Collection can help owners boost their occupancy rate, and they can make the property available whenever they choose.
"We'll have some amazing opportunities for people to experience the country's most sought-after holiday locations in a home they'll feel like is their own," Lacey said.
He said the Private Collection by Spicers is the peak of holiday home experiences and these properties have passionate people as custodians, staying there is an insight into their creativity, and a far more intimate connection to place than shared accommodation.
"It's going to be thrilling to see new properties come onboard for the September launch and beyond," Lacey said.
Bookings will be open from 1 September 2021.