United Airlines is set to become the world's leading ultra-long-haul airline by the end of 2019 and while it's an exciting milestone for the carrier, it's just one of many industry firsts and innovations the Chicago-based company is rolling out at present, writes James Wilkinson.
When United Airlines launches direct flights from New York's Newark Airport to Cape Town, South Africa, on December 15, 2019, the carrier will become the world's leading ultra-long-haul airline – operating 15 flights over 6,000 nautical miles (11,200km).
It's a significant milestone for United, given the airline's transformation in recent years and it is a representation of where charismatic Chief Executive Officer Oscar Munoz wants to take the business.
"It's an exciting time," he told Wayfarer in Chicago at the company's recent Flight Plan 2020 global event. "Especially our Newark to Cape Town flights on the Boeing 787-9 [for example] which will save significant travel time."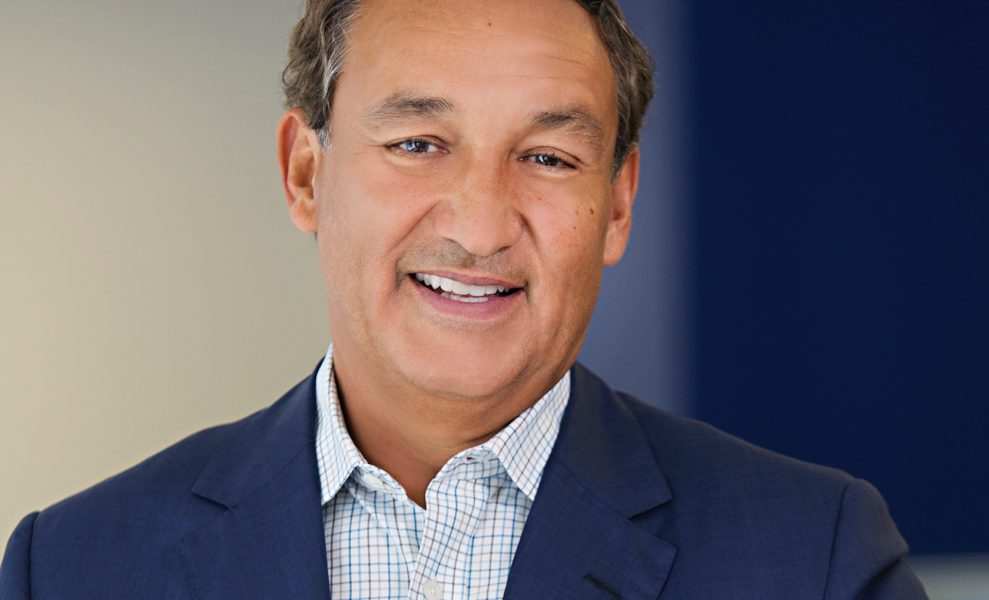 United is maximizing the legs of the Boeing 787-9 Dreamliner and is deploying the aircraft on some of the world's longest routes, like Houston-Sydney and San Francisco-Melbourne.
"It's a great aircraft and it's perfect for these routes," he said, noting the airline is such a fan of the jet, it has another 18 787-9 and 787-10 Dreamliners on order from Boeing.
Connecting the world – including many city pairs that have never been served directly before – is one of the many ways United has been transforming its network and offering to the benefit of business and leisure travellers.
It's all about what Munoz calls "the new spirit of United" and for both himself and the executive team, that stretches from the booking system to airport terminals, onboard service and on-time performance.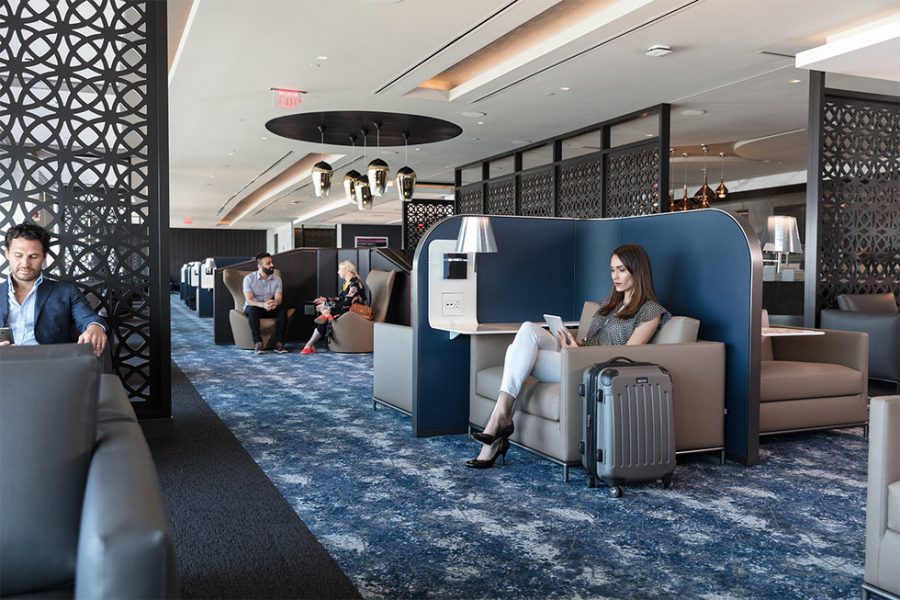 Some of the recent innovations have included launching a plane-to-hotel-room baggage delivery service on flights between New York's Newark Airport and London Heathrow for Polaris Business Class customers, placing more widebody aircraft on USA trans-Continental flights than any other airline, adapting the loyalty program so points never expire, increasing overhead bin space on every mainline aircraft in the network and offering new tech-friendly seats in the waiting areas at gates.
United has also taken delivery of new Boeing and Bombardier aircraft, retro-fitted others with new Polaris Business and Premium Plus cabins, rolled-out new lounges, launched new technology and upgraded the food and wine offering.
There is also a new partnership with upcoming Hollywood blockbuster Star Wars: The Rise of Skywalker that includes a full-painted aircraft and safety demonstration and a commitment of USD$40 million to further decarbonize commercial air travel.
"We want to innovate and push the boundaries," United's Chief Commercial Officer, Andrew Nocella, told Wayfarer.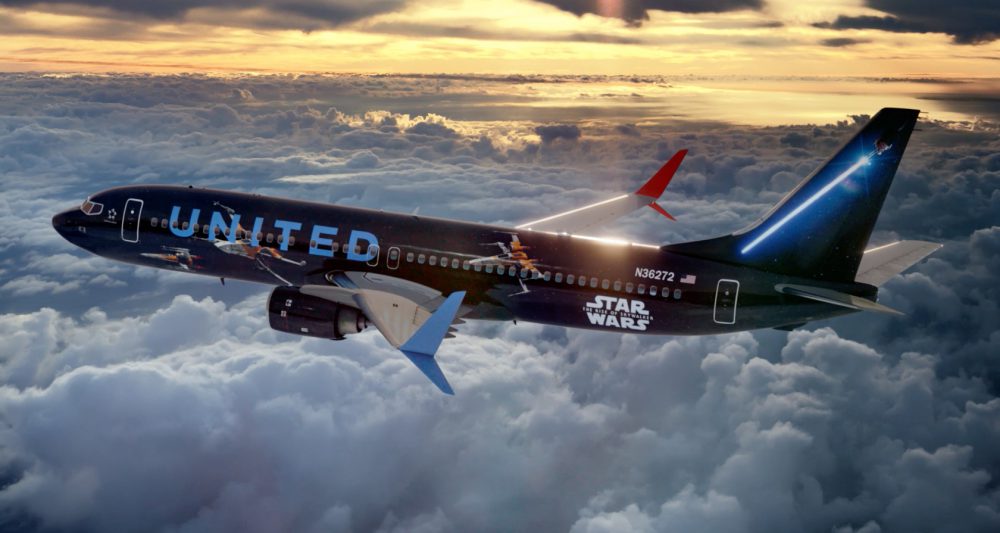 "We are the only airline that is selling Premium Economy on trans-Continental flights, we recently added 27 international routes [in the last 2.5-years] and more ultra long haul routes are on the way," he said.
Nocella revealed roughly 50% of the widebody fleet had been retrofitted with the new Polaris Business and Premium Plus cabins and completion of the fleet wasn't far away.
"We are completing an aircraft every five days and expecting 90% of the fleet to be completed by October 2020," he told Wayfarer.
This also includes the re-working of the airline's Boeing 767-300 jets with a 'super-premium' configuration for Newark-Heathrow flights, including 46 Polaris Business suites and 27 Premium Plus and 47 economy plus seats.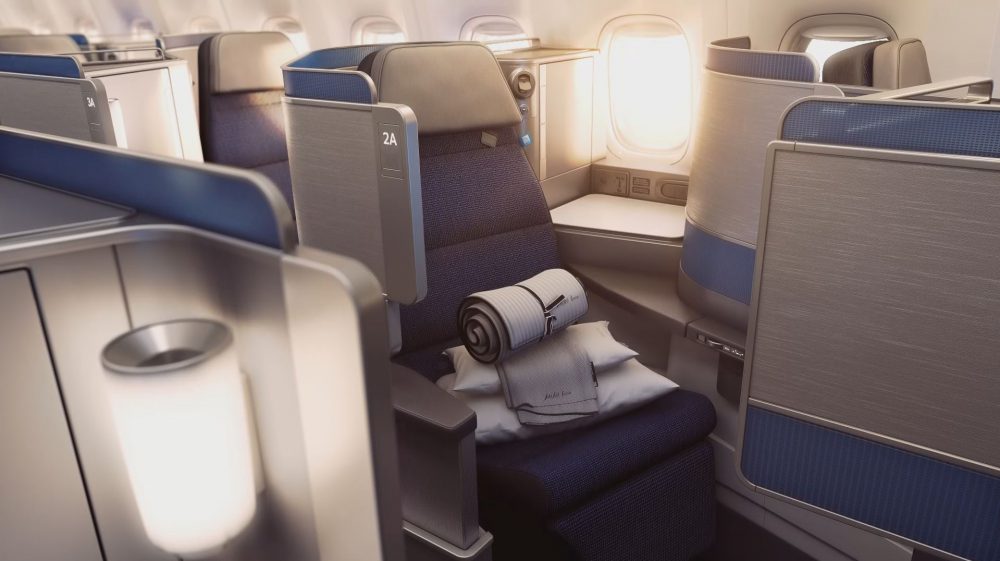 Alongside the new luxury offering, United has also added an extra Newark-Heathrow rotation, taking the total to six per day.
As well as the retrofitting of existing aircraft, United has a significant number of widebody jets on order that will soon join the fleet that will help fuel further major growth.
"We are going to be flying more and more bigger aircraft as we have a lot of new aircraft coming," said United Airlines President, Scott Kirby. "We are focused on the long-term."
When Kirby says "a lot," that's an understatement – in 2020 alone, United is expecting delivery of 17 widebody aircraft that will be deployed across the domestic and international network.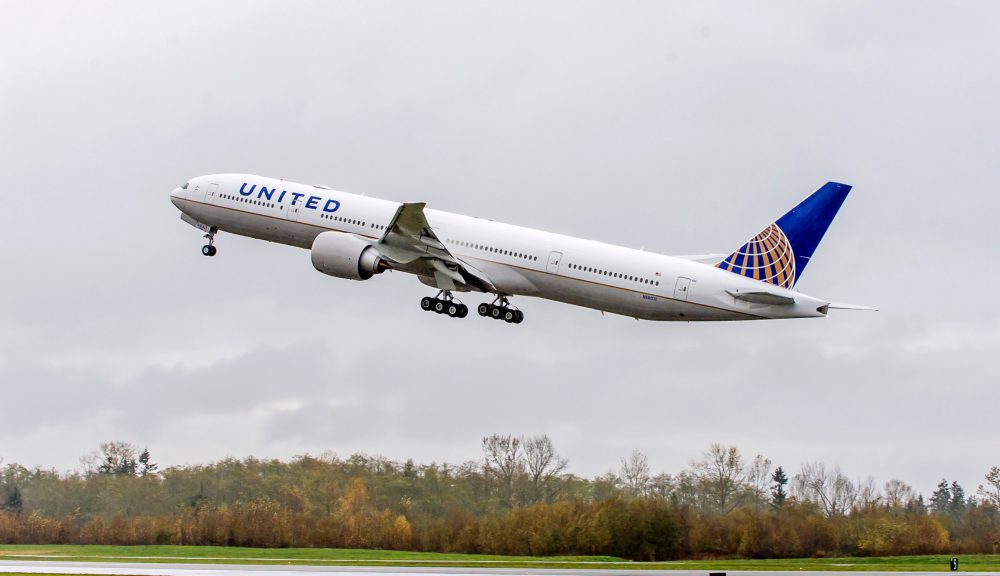 That fleet strategy has helped the company launch new routes like Melbourne-San Francisco with Boeing 787-9 and up gauge services like Sydney-San Francisco to the Boeing 777-300ER.
United is also making travel easier for customers across the domestic and regional network. The move to add larger overhead bins, for example, will mean the Boeing 737-900s can have an extra 65 pieces of luggage in the cabin on each flight, avoiding bags having to be bag-checked at the gate.
The airline is also taking delivery of new Bombardier CRJ-550 aircraft for deployment on the United Express network that are some of the most comfortable regional jets in the sky.
When it comes to technology, United will soon offer 3D seat views when selecting your seat online and will also put in place in-terminal GPS software so passengers can navigate easier between gates at the airline's busiest hubs.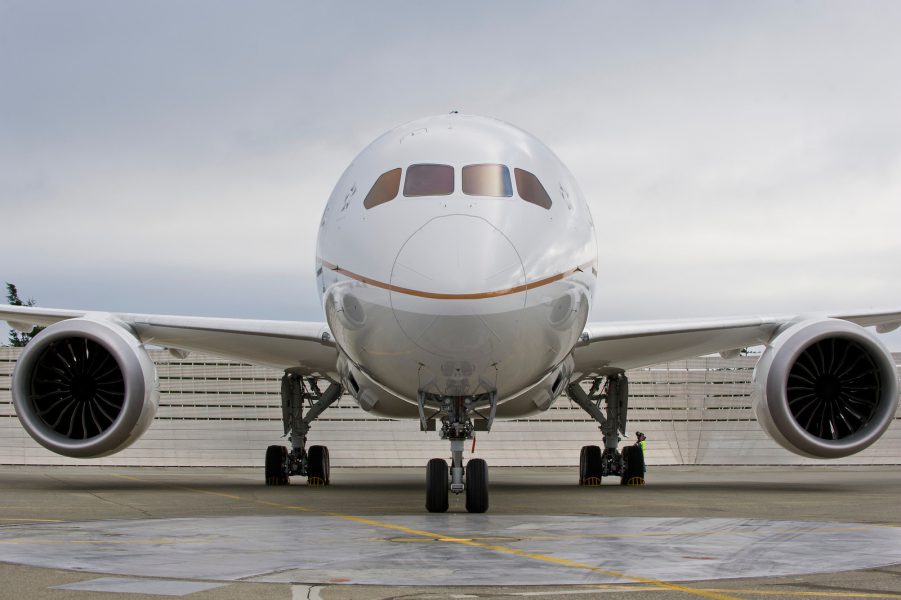 As the airline continues to grow, it is certainly not forgetting about the environment in the process.
During the Flight Plan 2020 event, United unveiled a commitment of USD$40 million toward a new investment vehicle focused on accelerating the development of sustainable aviation fuels and other de-carbonisation technologies.
It is a further commitment from a company that already has a strong sustainable agenda.
Among all airlines around the world United holds more than 50% of all publicly announced purchase commitments to using sustainable aviation fuels and is the only United States carrier to currently use this fuel on a continuous basis.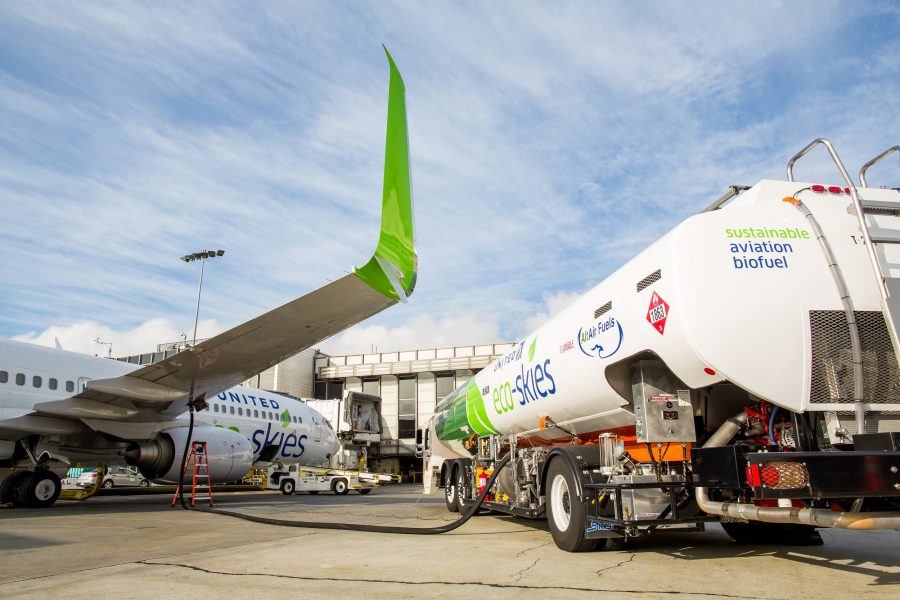 "United has been an industry leader in environmental sustainability – including being the first U.S. carrier to announce a bold pledge to cut our carbon footprint in half by 2050 relative to 2005," Kirby said.
"However, to achieve this goal, we can't be content as a leading airline undergoing an evolution to adapt to climate change.
"We aspire to be the airline leading the revolution to fight climate change, and this new initiative will further empower us to reduce our impact on the environment and fly towards a more sustainable future," he said.
It's not just about flying the friendly skies when you're aboard United, but about travelling on the eco skies too.