Hotels across the world are changing the way they operate in the wake of the COVID-19 crisis, as the industry grapples with cancellations and fear amongst the travelling public. James Wilkinson looks at some of the best practice and innovative approaches in the market.
Both large chains and independent hotels alike are finding ways to keep guests safe, well and entertained in the worst crisis the travel industry has faced since the 9/11 terror attacks.
From essential hygiene and cleanliness to social distancing, perks and extended discounts, hotels are offering safe and enticing ways to keep customers coming through the front door.
"At Hilton, we believe it is in challenging times that the power of hospitality is needed most of all," says Hilton CEO and President, Christopher Nassetta.
"Whether people are traveling now or in the future, our Team Members are ready to welcome them with the Hilton hospitality they've come to expect.
"As it has always been, the safety and security of our guests and Team Members remains our highest priority.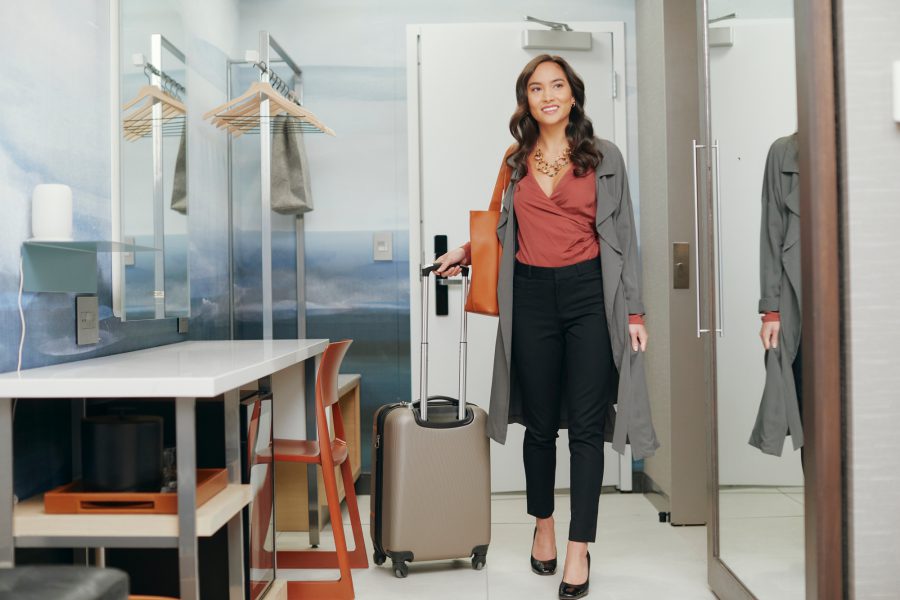 Hilton's properties across the world are maintaining the highest standards of cleanliness and hygiene
"We take great pride in maintaining the highest standards of cleanliness and hygiene. We have [also] taken additional measures developed in consultation with global and local public health authorities (including the WHO and CDC) to make our protocols even more rigorous.
"We have also activated our regional and global response teams to provide around-the-clock assistance to our hotels and are prepared to act swiftly should we be alerted to a case of coronavirus at one of our properties," Nassetta says.
In the Queensland capital of Brisbane, popular dining and entertaining spot Howard Smith Wharves – home to luxury boutique hotel The Fantauzzo – has introduced online takeaway orders, phone orders and delivery services at selected venues for both locals and guests alike.
Howard Smith Wharves has also increased hygiene and sanitation and implemented changes for social distancing.
"The safety and wellbeing of our guests, staff, suppliers and visitors is always our overriding priority and something we take very seriously," the venue says.
"As per Federal and State Government and Health Official advice we have: increased sanitation and hygiene practices in each venue; deep cleaning of all venues and heightened anti-contamination protocols to stop the spread of germs; reduced venue capacity and tables to ensure 'social distancing'; management policing capacity of all venues to ensure 100 people or less within indoor venues and 500 people or less within outdoor venues; implemented cashless payments only; and enforcing employees who are feeling under the weather to stay at home."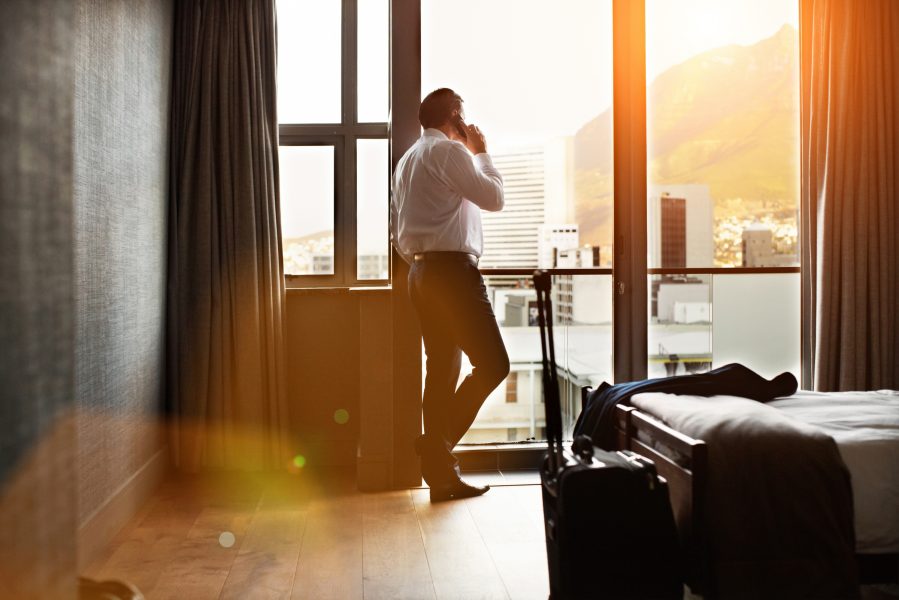 Hotels are making sure business and leisure travellers are safe and well on their stay
Melbourne-based Choice Hotels Asia-Pac CEO, Trent Fraser, says COVID-19 has brought significant pressure on the accommodation industry as a whole and it is important that travellers know they can be safe when they stay in the company's properties.
"In these tough times, our focus is to provide business and leisure travellers with a range of hygienic and reliable accommodation options throughout the Asia Pacific," he says.
"Our hotels remain open for business across Australia, New Zealand, Singapore, Japan and India.
"We have shared a strategy to mitigate the impact of Coronavirus with our franchisees to ensure that they are at the top of their game, especially in terms of cleanliness.
"As challenging as this virus is today, we will get through this together and come out stronger than ever before," he says.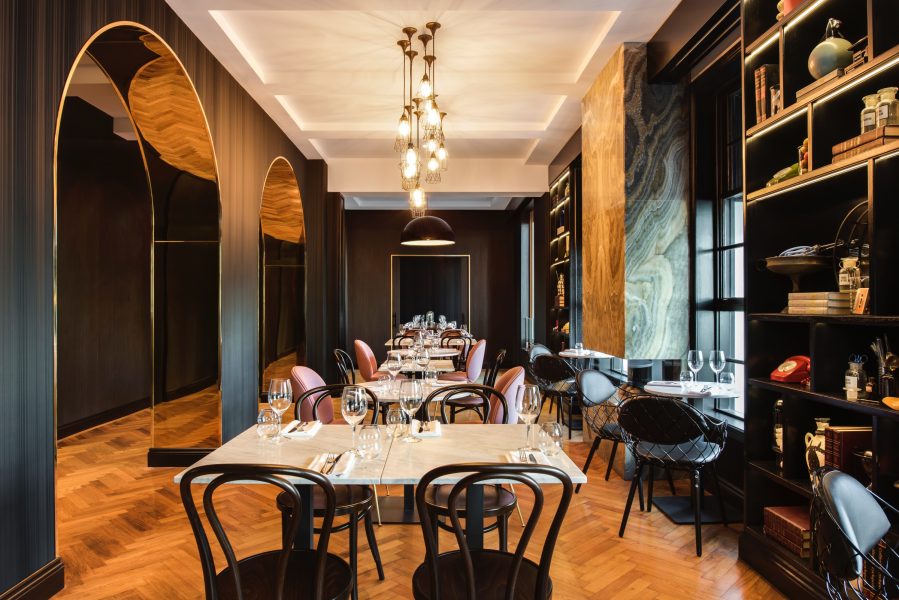 Ovolo hotels are offering a swag of new perks across Australia, including at Ovolo The Valley in Brisbane
Alongside elevated hygiene, boutique chain Ovolo Hotels are increasing the perks for guests at the company's hotels in Australia, with free breakfast, tumeric-based immunity shooters, extended free drinks hours, room upgrades and much more.
On the New South Wales Central Coast north of Sydney, the Bells at Killcare Boutique Hotel is promoting says for an "idyllic and indulgent isolation" for work, a holiday or a mini-break from the general public.
"These unprecedented times make for change and we find ourselves re-writing procedures almost daily and taking every precaution to ensure the ultimate health and wellbeing of our guests and our beloved staff," say owners Karina and Brian Barry.
"Now more than ever, we are doing everything we can to create a safe haven.
"We are on 30 acres and surrounded by the Bouddi National Park with access to 7 isolated beaches, the energy is clear, the sea air is cleansing and the sun is shining.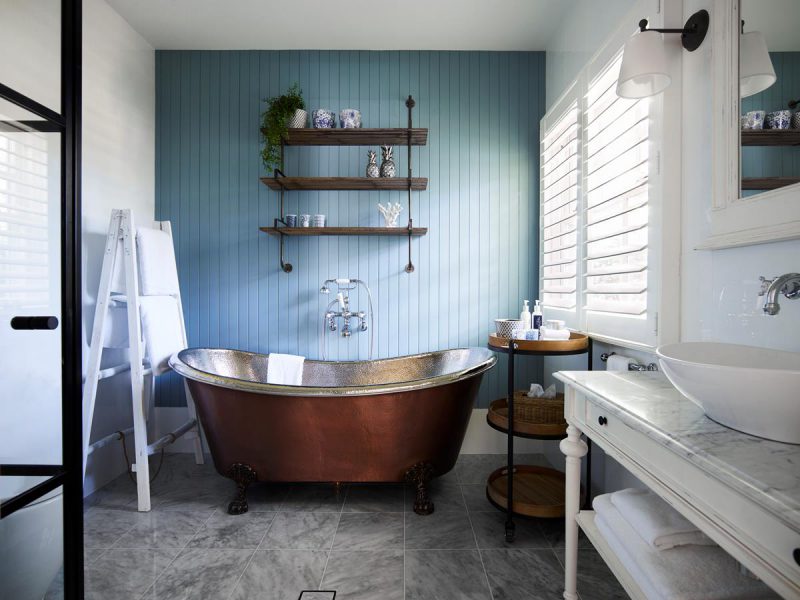 The Bells at Killcare Boutique Hotel north of Sydney is offering 'idyllic isolation'
"We can provide contactless check-in, whereby you go straight to your gorgeous cottage and hangout watching limitless movies, Netflix, play scrabble or snuggle by the fire.
"Our in-house Larder is overflowing with house made produce or we can deliver breakfast, lunch and dinner with bar service, to your cottage door.
"If you need to keep working then we have fabulous Wi-Fi and full administration and secretarial services.
"Everything can be done for you without you being in contact with us and as always our fabulous team will be ready to spoil you.
"In this time of incredible general stress let us continue to do what we do best – look after you in idyllic and indulgent isolation," the Barrys say.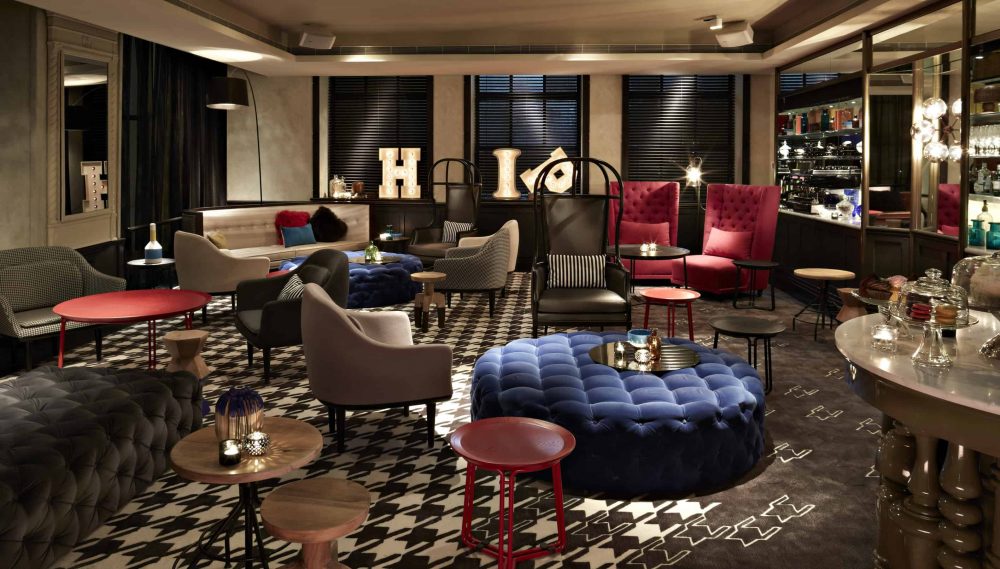 QT hotels are 'doing everything we can to ensure everyone remains healthy and safe'
Australasia's popular QT hotels brand wants guests to know the hotels are at the highest standards of cleanliness and hygiene.
"The safety and wellbeing of our guests, people and communities is our top priority now and always," the brand says.
"We are monitoring the coronavirus (COVID-19) situation closely, and we are doing everything we can to ensure everyone remains healthy and safe.
"We are committed to delivering and maintaining the highest standards of cleanliness and hygiene in our properties. Additional preventative measures have been put in place, including reinforcing our strict cleaning protocols."
Langham Hospitality Group CEO, Stefan Leser, says while the company's hotels "await your arrival with open doors" they are "equally mindful that this might not be the best time for travel".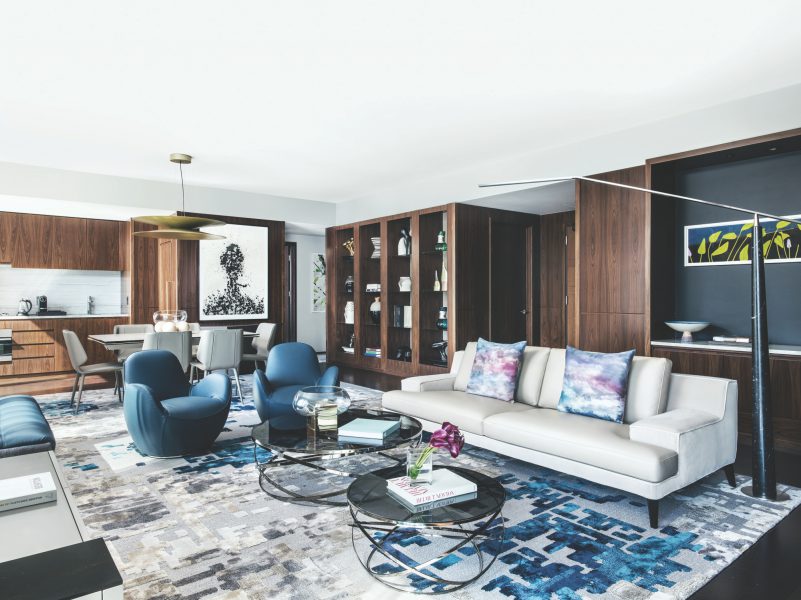 The Langham properties globally are offering strengthened protective measures for staff and guests
Should people still want to travel – which inevitably will happen in the coming weeks – he says is prepared at the highest levels.
"At The Langham and Cordis hotels around the world, we remain vigilant and steadfast in our commitment to provide every guest with the highest standard of safety and hygiene," Leser says.
"We have strengthened protective measures which include frequent disinfection of all high-touch areas, encouraging guests to complete a declaration form regarding their recent travel details, temperature checks for all colleagues prior to their shift, sterilization of all chinaware, glassware and cutlery using high temperature washing equipment, placing additional hand sanitizers at the restaurants and lounges, and executing additional cleaning protocols in all rooms and suites prior to and after each guest's stay.
"Our colleagues – essential to providing excellent care and vital in helping to combat the spread of the virus – are guided by enhanced training sessions on hygiene protocols.
"On a daily basis, our teams are reminded to observe good hygiene practices to reduce the risk of possible transmission of the virus," he says.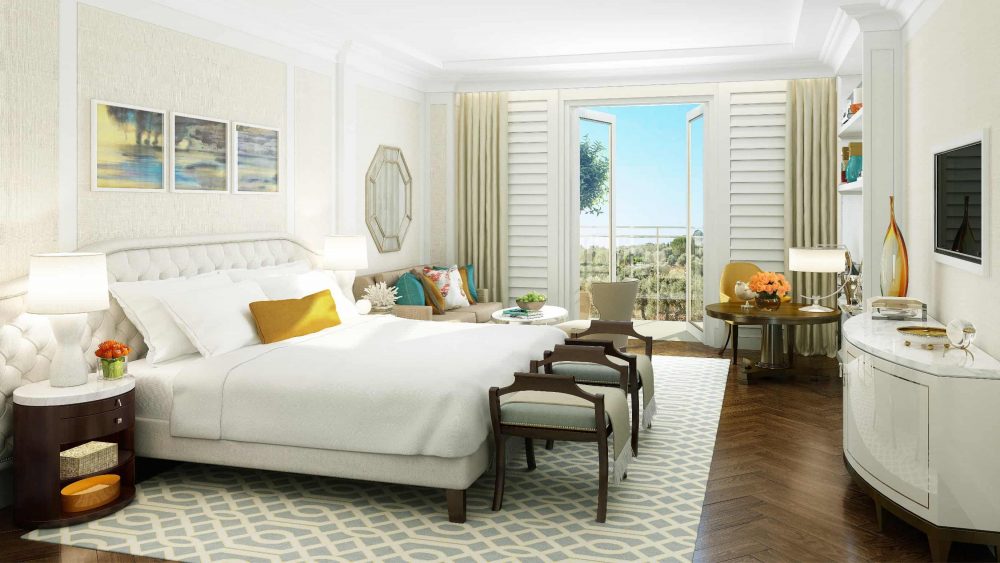 The Langham properties are being flexible with bookings: 'we are mindful that this might not be the best time for travel'
Over in Western Australia, the Australian Hotels Association (WA) has implemented a new recommended health and safety standard on its members to ensure disruption is minimised.
As sister publication HM reported on earlier this week, the organisation has put forth suggestions for venues to limit maximum capacity numbers to allow a minimum 1.5-metre distance between unrelated parties as well as minimising standing room in order to prevent opportunities to overcrowd.
Venues have also been advised to open windows and ensure a clean flow of fresh air is coming through during opening hours, according to AHA WA CEO, Bradley Woods.
Is your hotel or chain offering new and innovative things during the crisis? Let our editorial team know at james@wayfarer.travel