As travel demand to the South Pacific continues to soar, the region's leading boutique airline, Fiji Airways, is adding more flights to Tonga and Samoa.
Fiji Airways Managing Director and CEO, Andre Viljoen, said the carrier is adding twice weekly overnight flights to Tonga and thrice weekly overnight flights to Samoa from the carrier's hub in Nadi.
The new overnight flights joining the airline's existing daylight services and Fiji Airways will now operate up to seven flights a week from Nadi, Fiji to Samoa and up to five flights a week to Tonga.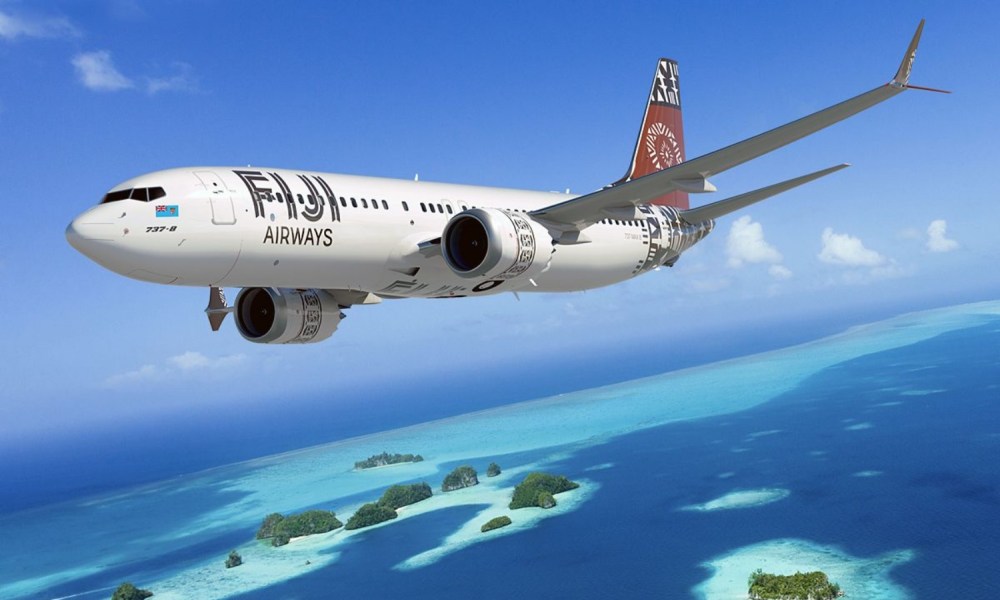 Viljoen said demand for the destinations was coming from Australia and the new services were coming in time for the upcoming peak season.
"As we approach the peak travel season over the holidays, we are excited to offer Aussies more connections to South pacific destinations with new overnight services to Tonga and Samoa from Nadi, Fiji," he said.
"Flights to Tonga and Samoa are performing ahead of expectations with the majority of the traffic coming out of Sydney.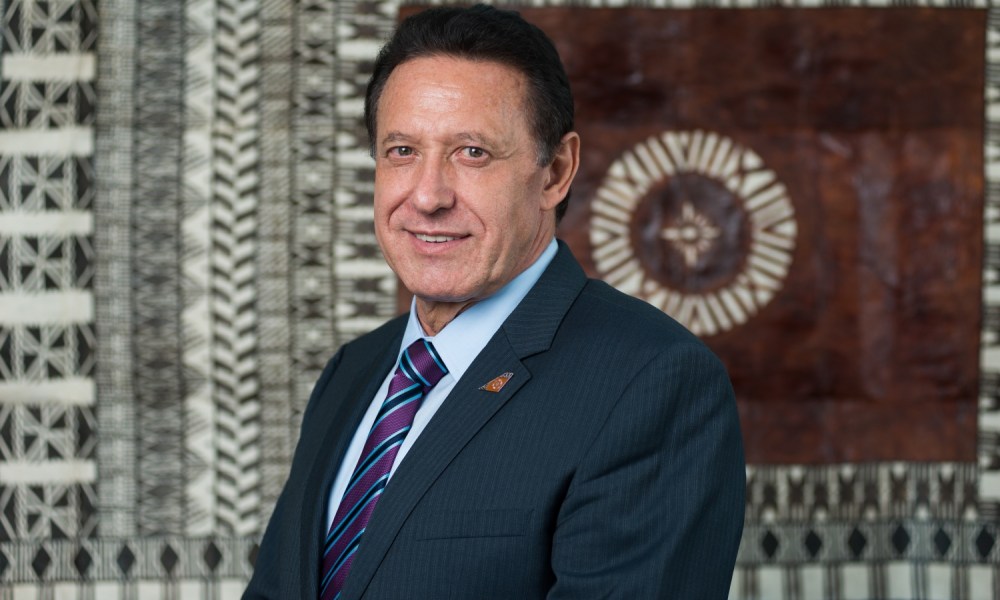 "However for December, we're seeing a surge in demand to travel from Brisbane to Tonga, and in January we are currently seeing a spike in demand to fly from Melbourne to Samoa," Voljoen said.
Samoa and Tonga only recently re-opened borders from on August 1, 2022, after being closed to international tourists since March 2020.
The introduction of additional flights to Tonga and Samoa adds to Fiji Airways' growing network of destinations and services which currently includes Fiji, Australia, New Zealand, the US, Singapore, Samoa, Tonga, Tuvalu, Kiribati, Vanuatu, the Solomon Islands and Canada which launches this week (25 Nov).