Cure Cancer is an Australian not-for-profit charity that helps researchers at the start of their careers, when few other funding bodies will take the chance.
This has led to potentially lifesaving research from incredibly talented young minds going unexplored and Cure Cancer are here to change that.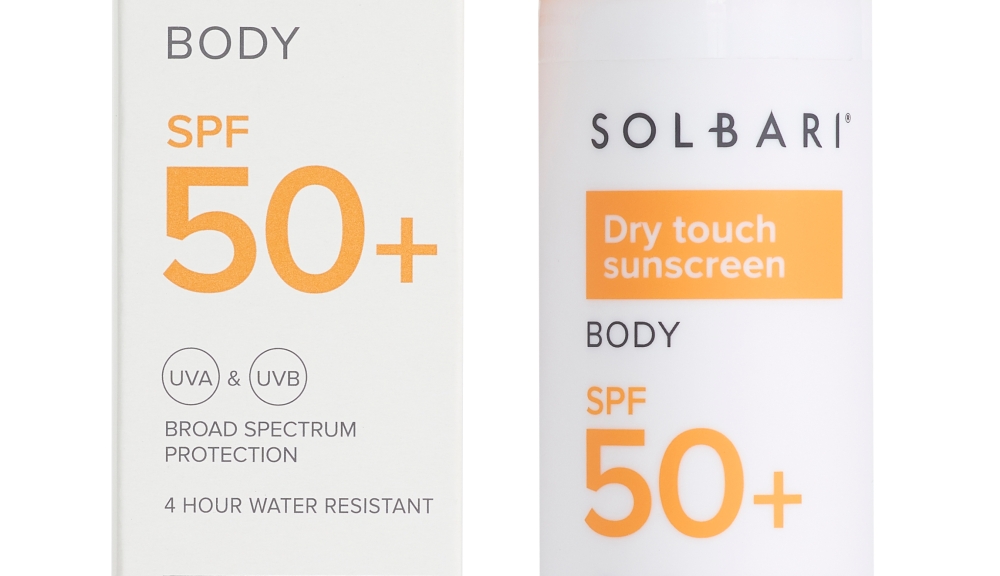 This Summer they have engaged innovative sun protection brand Solbari in a fundraising partnership, as globally one in five people will develop skin cancer at some point in their lives, and that number increases to two out of three people in countries such as Australia and New Zealand.
Specialists in skin cancer prevention through its offering of effective and stylish UPF50+ clothing and accessories, the partnership will see Solbari donate 15% of all products purchased by Cure Cancer supporters plus $10 of every download of the 'Solbari skin check app powered by SkinVision' towards lifesaving cancer research.