New Zealand's stylish Sofitel Auckland Viaduct Harbour hotel is set to re-open in spring after an extensive makeover that embraces its French luxury and art-de-vivre heritage with contemporary elegance.
Overlooking Waitemata Harbour, the hotel is the preferred destination for high profile celebrities, politicians and guests since 2012. The hotel's makeover program is testament to its commitment to uncompromising service and elegance.
The refurbishment of all facets of Sofitel Auckland Viaduct Harbour, including lobby, reception, bar, café, restaurant and Sofitel Spa; is currently underway. A streetscape café gives a nod to a French café in the heart of Lighter Quay; the perfect place to sit and watch the water and people with coffee or cocktail in hand.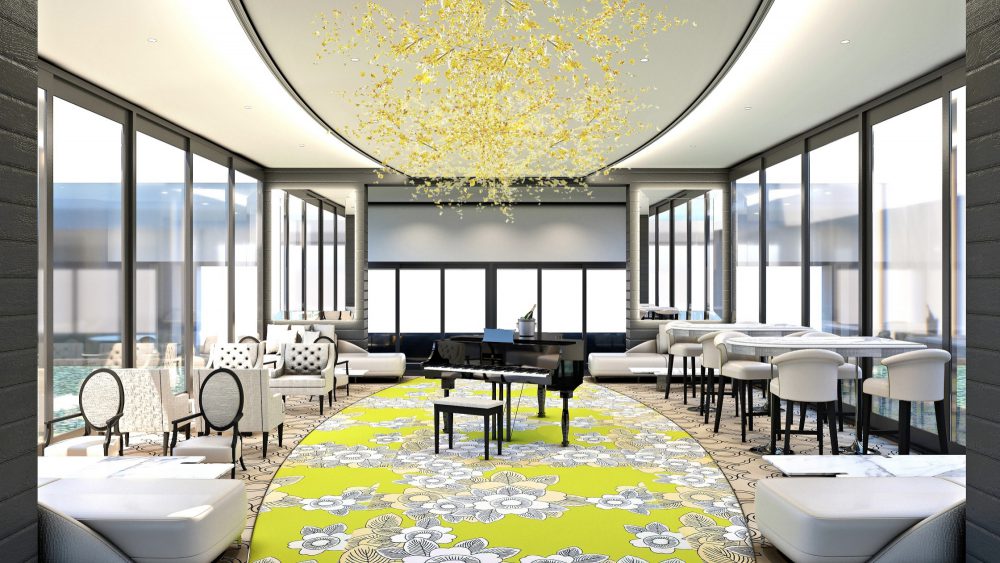 The new restaurant and bar is set to capture the mood; be it a celebration, engagement or a rendezvous. Popular with guests and locals, the new look Sofitel Spa is the perfect escape from a busy day for pampering and tranquillity.
New to the hotel will be the addition of Sofitel's Club Millésime, comprising an elevated range of privileges, services and rituals for the discerning traveller, including a lounge retreat.
Accor New Zealand's Senior Vice President Operations, Gillian Millar, has welcomed the enhancements and commitment to the property.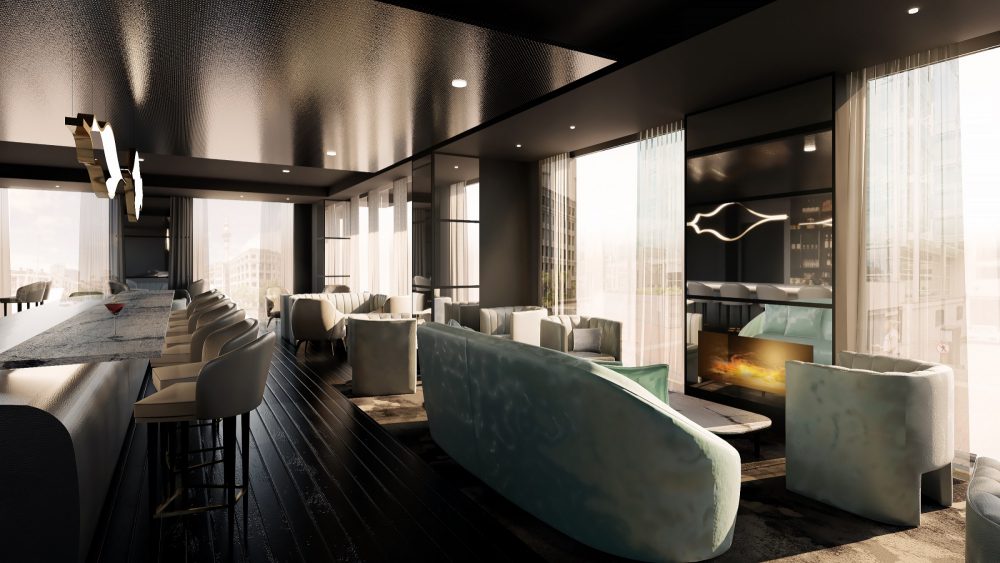 "We're excited to be offering locals and travellers a luxurious boutique hotel that brings the essence of French flair back to life in Auckland Viaduct," she said. "Sofitel Auckland Viaduct Harbour will epitomise sophisticated charm for well-travelled connoisseurs seeking stunningly designed boutique spaces, with privacy and sense of discovery.
"We're also looking forward to re-grouping and welcoming back members of our committed team."
Sofitel is part of Accor, which now offers 5000 hotels and residences across 110 countries.