Australians now have access to one of Ireland's top whisky brands Silkie, thanks to a deal between Sliabh Liag Distillers and Dan Murphy's to stock two of their top drops nationally.
Legendary Irish whiskey maker, Sliabh Liag Distillers, is starting a smoky revolution down under with the launch of the gold medal-winning The Legendary Silkie Irish Whiskey range, bringing the classical, almost-forgotten smoky style of Irish whiskey back into the consciousness of Australians.
Initially introducing two varieties exclusively at Dan Murphy's, The Legendary Silkie Irish Whiskey and its sister, The Legendary Dark Silkie Irish Whiskey, are blended to an exacting standard by Sliabh Liag Distillers' founder, James Doherty.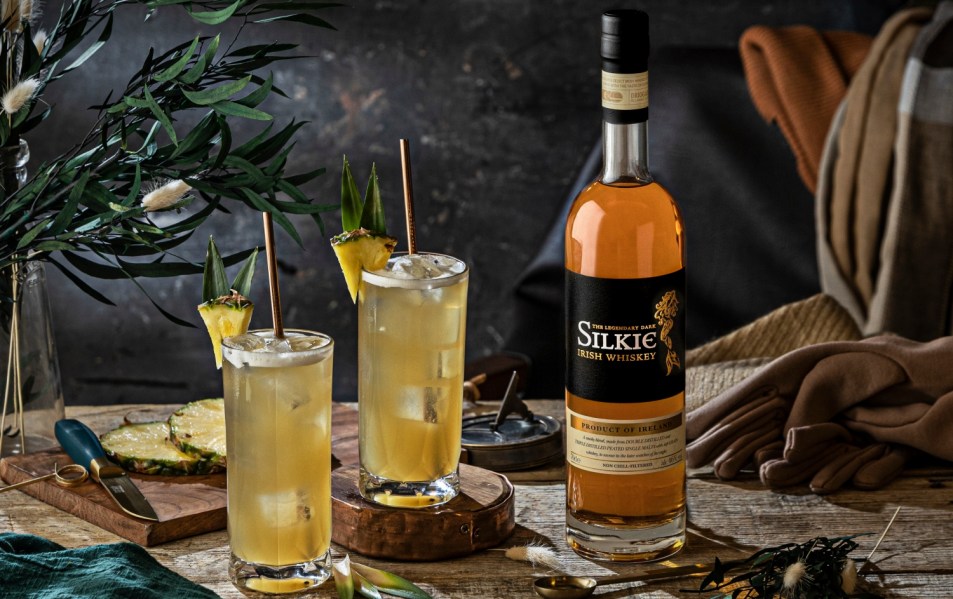 According to Doherty they are distinctively different and they "equally take beginners and expert-level imbibers on a journey through the rich, surprising rewards of Irish whiskeys with a varying degree of smoky character".
Doherty said he is excited Aussies now have access to his brands that are proving incredibly popular in Ireland and abroad.
"We're pleased to bring some Donegal devilment down under with the launch of our Legendary Silkie Irish Whiskey," he said. "My aim in creating this collection was to evoke a smoky hue that harks back to a pre-prohibition time, when Donegal's characteristic style was famed for warming, earthy flavours.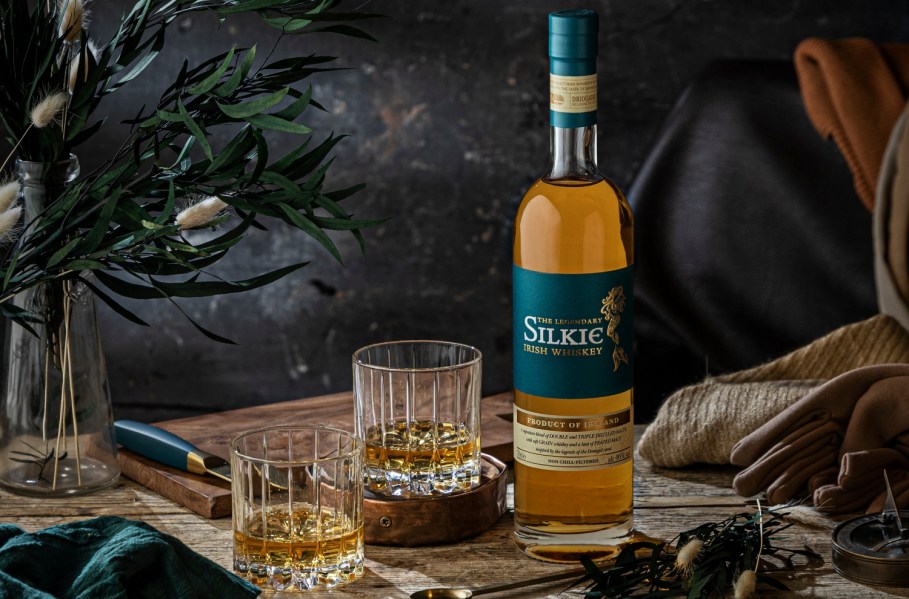 "This means Silkie is richer than the lighter Irish whiskeys most Australians are used to. We're confident this will delight local drinkers, whether they are new or seasoned whiskey fans."
Proudly from the shores of Donegal, Doherty said Silkie is named after the legendary maidens who would emerge from the sea in seal-like coats to capture the hearts of Donegal's fishermen.
"Silkie's mix of expertly blended whiskeys are as rich in character as the mythical tales that inspire them, and offer a tailored experience perfect for everything from impromptu cocktails by the campfire to sophisticated celebrations and toasts with mates," he said.
The Original and Dark Silkie are now available from AU$74.99, exclusively in store or online at Dan Murphy's.