Small Luxury Hotels of the World (SLH) is investing in its Australia and New Zealand (ANZ) operations after witnessing strong growth in the region last year.
Following the recent additions of Islington Hotel in Tasmania, Chalets at Blackheath in New South Wales and The Carlin Hotel in New Zealand, the luxury travel brand has pinpointed Australia and New Zealand as priority markets for expansion in the Pacific region as it seeks to grow its global collection of over 520 hotels in more than 90 countries.
The business is investing in on-the-ground resources, having reopened its Australian office in Sydney last year and recently appointed local PR and marketing consultancy Helm to drive consumer and trade communications across the region.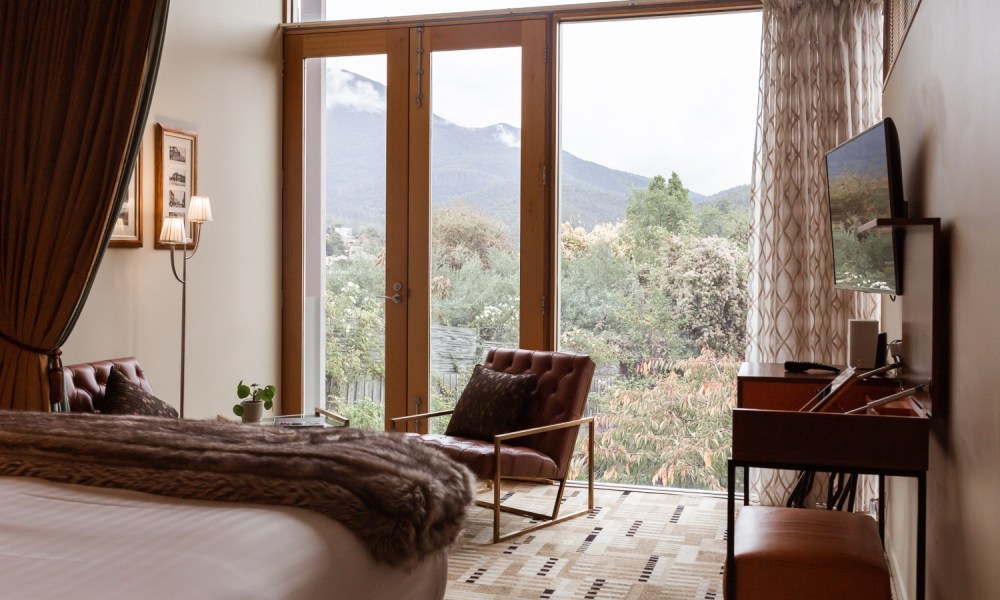 "Small Luxury Hotels is a community of unique and characterful people and places, each naturally immersed in their local destination, and with community and consideration for the environment at their heart centre," said Small Luxury Hotels of the World Senior Vice President Asia Pacific, Mark Wong.
"We're independently minded, independently spirited and intimate in our approach, and we know this is what the luxury Australian and New Zealand traveller is seeking, now more than ever, from a travel experience.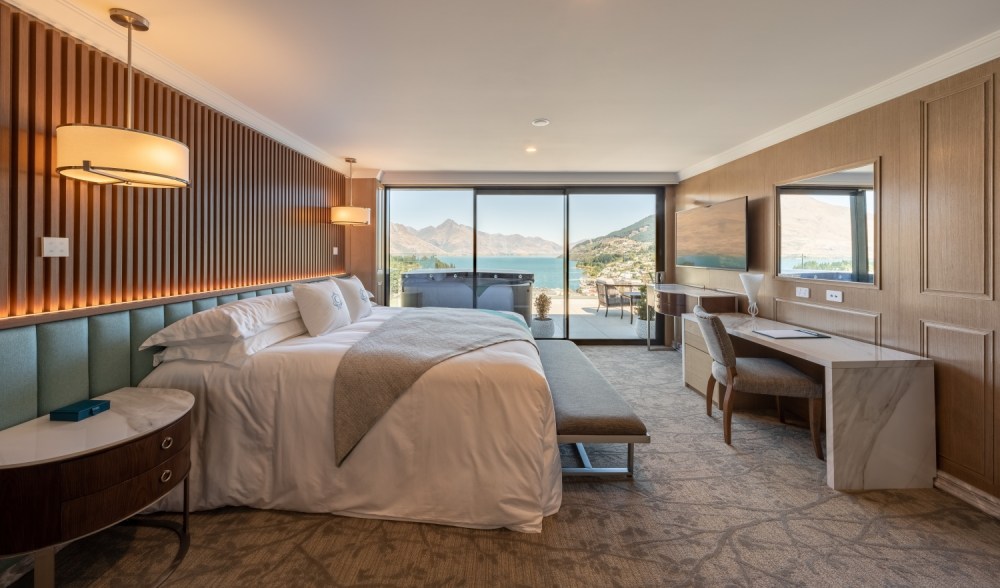 "Q1 this year, for example, saw SLH reservations increase by 63% worldwide compared to 2022, and we saw strong growth coming from the Australian market in particular. For these reasons, as well as the breadth of well designed, independent hotels in this part of the world, we see a huge opportunity to have a greater presence and impact here."
In late 2022, SLH signed a strategic partnership with La Vie Hotels and Resorts, which will see a number of La Vie's boutique and upper-upscale properties across Australia and New Zealand join the SLH collection over the coming years. The Islington Hotel in Hobart is the first of the La Vie properties to join SLH under this partnership.