Extraordinary can't happen in an ordinary place, and the launch of Six Senses New York at the end of 2020 is an exciting moment as the brand plans to open its first urban hotel in the United States.
The XI in New York City is an extraordinary collaboration between visionary minds, and example of what happens when you toss the rulebook on what's expected.
Outside, the iconic twisting towers defy any attempt to keep the buildings in a standard rectangular shape. This is just as architect Bjarke Ingels intended: "In the case of the XI, we have the chance to make the world a little bit more like our dream world."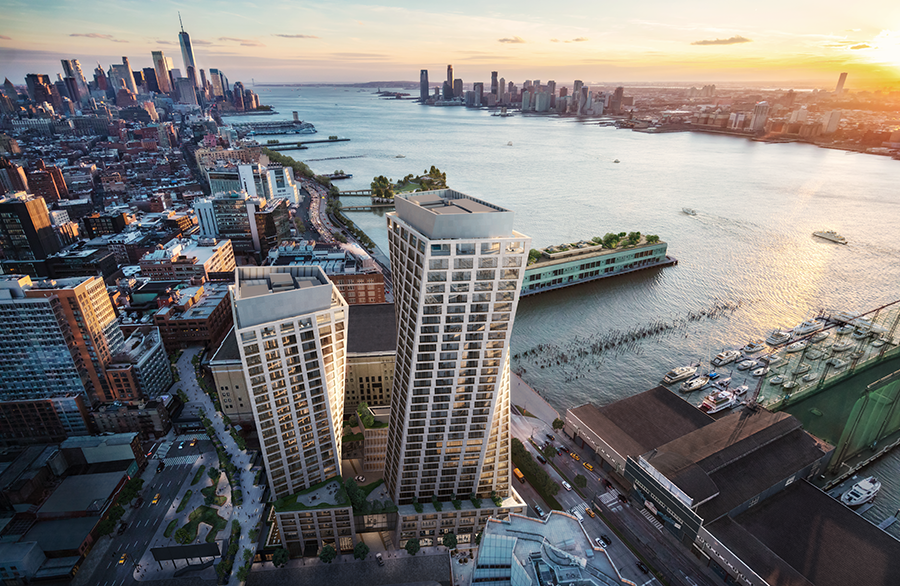 Inside, Six Senses New York will deliver a transformational experience rooted in immersive well-being. Residential owners, hotel guests and local club members will have access to some of the most pioneering wellness programming in the world, along with large spaces for working and entertaining and innovative culinary options.
Look no further than the club roof, which will double as an organic veg patch, or dance floor, depending on how the mood takes you!
Situated on a full city-block in vibrant West Chelsea, the XI rises above the Hudson River and the world-famous High Line in Manhattan.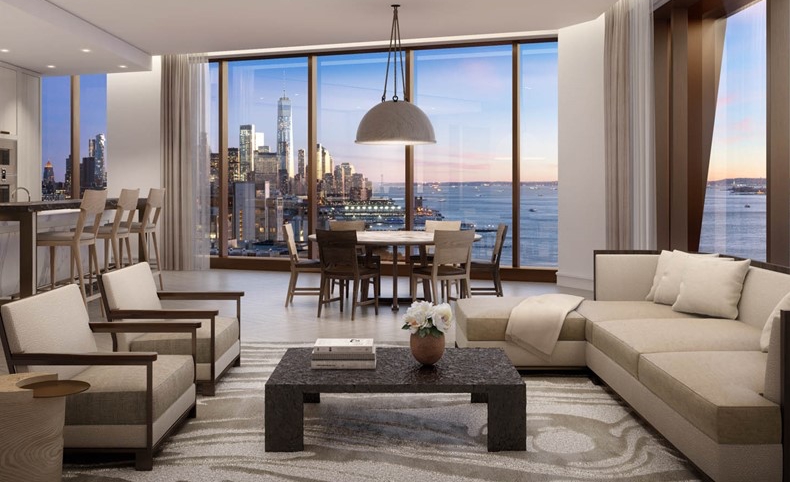 The hotel occupies ten floors of No. X and will open with 136 guest rooms and suites, a restaurant just off the High Line and a café with an outdoor terrace. Sustainability plays a central role in each element of the hotel, with the property adhering to the same guiding values that inform all Six Senses properties.
Interiors are designed by celebrated Parisian firm Gilles & Boissier. Neutral colors and natural materials combine with light wood floors, charred wood accent walls and stonework to create a sense of tranquility against the dramatic backdrop of the ever-shifting city skyline.
Local artisans also bring their take on Manhattan through individual artworks featured throughout the hotel. The large, asymmetrical walnut doors at the entrance serve as a reminder that within nature's imperfection lies perfect beauty.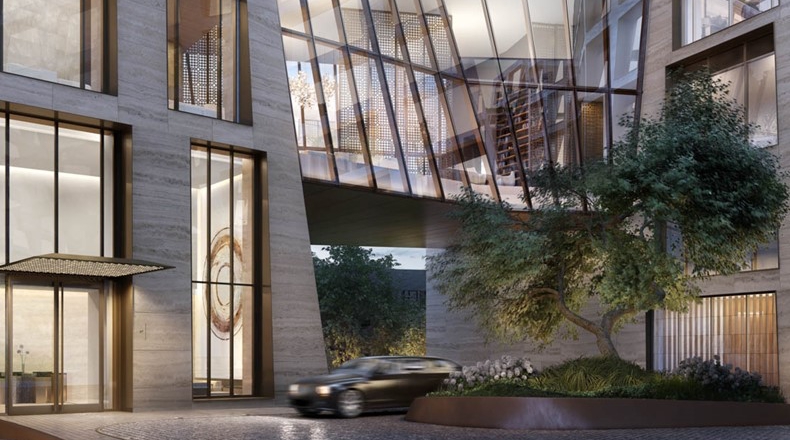 The remarkable 45,000 square feet of space dedicated to wellness illustrates the emphasis Six Senses places on this core value.
The full-service spa will offer a vibroacoustic meditation dome, bathhouse and magnesium pool, Holistic Anti-Aging Center, fitness center, yoga studio, many social spaces with cafés, a restaurant, juice bars, co-working and lounge areas.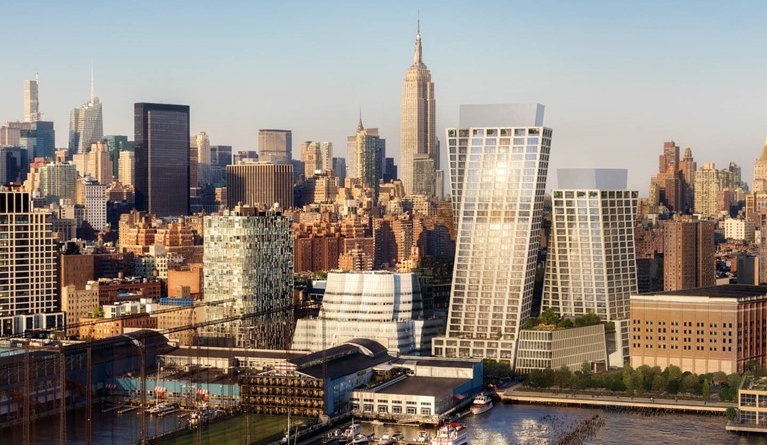 The integrative wellness clinic will base treatments and activities on the preventative principles of the Eastern medicine approach and results-oriented Western influences.
Building a presence in key cities is an exciting new chapter for Six Senses, but one that still stands for finding connection and reconnection in our world today.