Calabria Family Wines' Three Bridges Chardonnay 2021 has been decorated with a suite of trophies at Calabria's local Riverina Wine Show.
The Three Bridges Chardonnay is an ideal drop for the Australian summer, thanks to its complexity, while being subtle at the same time.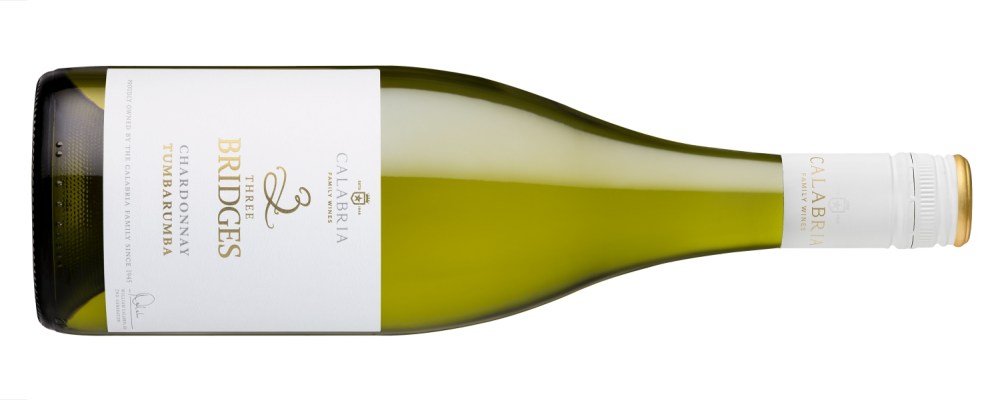 Sourced from New South Wales Tumbarumba region, Three Bridges Chardonnay, which has fresh aromas of nectarine and lime, can be enjoyed now or cellared for up to 8 years.
The Three Bridges Chardonnay recently won Best Young White (Tumbarumba GI), Wine of Show (Tumbarumba GI), Best Chardonnay (Open Show) and Best White Wine of Show (Open Show).