A limited number of two-way transit channels have begun operation via Singapore this week (June 23), allowing Singapore Airlines and SilkAir customers to book return journeys between approved destinations.
A total of 14 cities across six countries and territories are on the approved list, including the previously announced Australian cities of Adelaide, Brisbane, Melbourne, Perth and Sydney, as well as New Zealand cities, Auckland and Christchurch.
Singapore Airlines Regional Vice President South West Pacific, Philip Goh, said the expansion of transit channels to two-way transit between selected points would provide more opportunities for Australians and New Zealanders who needs to travel to do so, including those overseas who are returning home.
"These channels are not about booking an overseas holiday as Australia and New Zealand's borders remain closed to non-citizens," he said.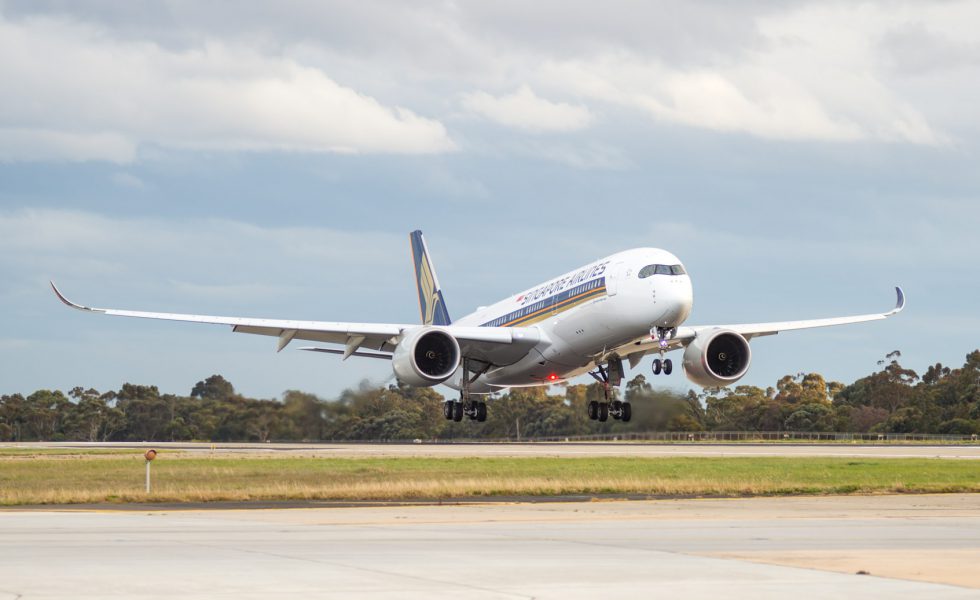 "However, they do provide an ability for Aussies and Kiwis who are currently overseas in the approved markets in China, Hong Kong, Japan and South Korea to travel with the Singapore Airlines Group transiting through Changi Airport and return home in a COVID-safe manner.
"They also allow those that have an urgent need to travel, to do so.
"This is another small, and welcome, step in our journey towards recovery.
"Customers who wish to book a flight should ensure they review all of the transit and travel requirements, including whether they can legally depart and arrive at their destinations," Goh said.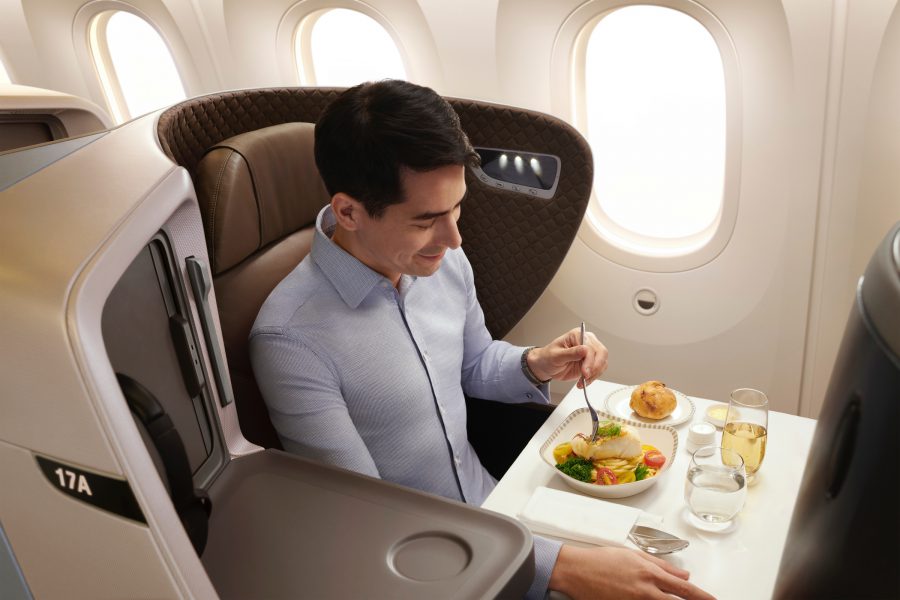 Similar to the one-way transit channels announced two weeks ago, the two-way transit channel will be subject to a number of requirements and restrictions, including:
-Connections must be no longer than 48 hours.
-Customers can only travel on SIA Group (Singapore Airlines, SilkAir and Scoot) flights and cannot connect to other carriers once in Singapore.
-Customers can only travel between countries on the approved list.
-Customers must meet all departing and arriving Government requirements and restrictions.
As part of the approval, customers will be allowed to transfer on flights between any airline within the Singapore Airlines Group. However, transfers to and from flights operated by other airlines will not be permitted.
The airline said customers should also ensure they meet the entry requirements for their final destination, as well as the departure and/or arrival requirements from Australia and New Zealand.