Singapore Airlines has joined in Sydney Airport's centenary celebrations carrying the airport's one billionth arrival on Singapore Airlines flight SQ231 from Singapore.
Ten year old Katinka, who had flown from Amsterdam to Sydney with a stopover in Singapore, was greeted upon arrival by Sydney Airport CEO, Geoff Culbert and Singapore Airlines Regional Vice President, Philip Goh.
To help celebrate the milestone, Katinka, who was travelling with her mother and younger brother, were upgraded to Business Class for their journey from Singapore to Sydney. The family enjoyed a relaxing sleep on the overnight flight before partaking in Warm Brioche French Toast with Bananas and Butterscotch sauce for breakfast, along with a special "1 in a Billion" cake.
Upon arrival into Sydney Katinka was treated to a special tour of the flight deck by Singapore Airlines Captain Kimsong Chew before making history as Sydney Airport's 1 billionth arrival.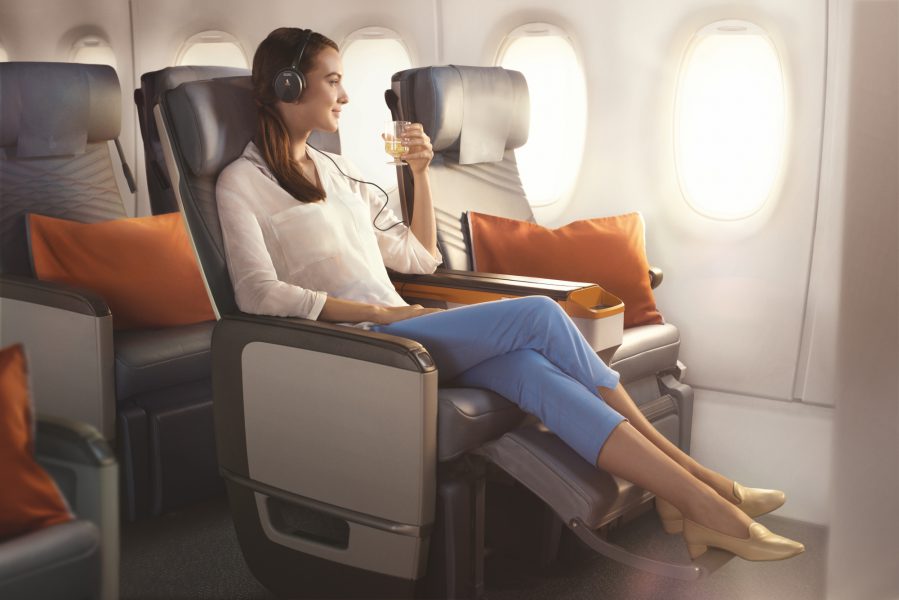 In partnership with Sydney Airport, Singapore Airlines also presented the family with four return Economy Class tickets from Sydney to anywhere on the Singapore Airlines network, to help mark the occasion.
Goh said Singapore Airlines was honoured to have had the privilege of being part of such a historic milestone and helping to make Katinka's experience of returning to Australia a memorable one.
"We have had the pleasure of operating to Sydney for the past 52 years and to have carried the one billionth passenger to arrive at Kingsford Smith Airport, and to have helped make the occasion a truly memorable one has been an honour," Goh said.
"Every year we bring around 700,000 people to Sydney from across our global network, some of those travellers are returning home, others are returning for another adventure, some are coming for the first time.
"Regardless of their reason to travel to this great city, we are very pleased to have the opportunity to bring them to Sydney on one of our five daily flights."
Singapore Airlines has a proud history of celebrating significant milestones in Sydney, with the airline the first to fly the Airbus A380 to the city in 2007. In 2017, Sydney again became the launch destination for Singapore Airlines new A380 fitted with its new Suites, Business and Economy Class cabin products.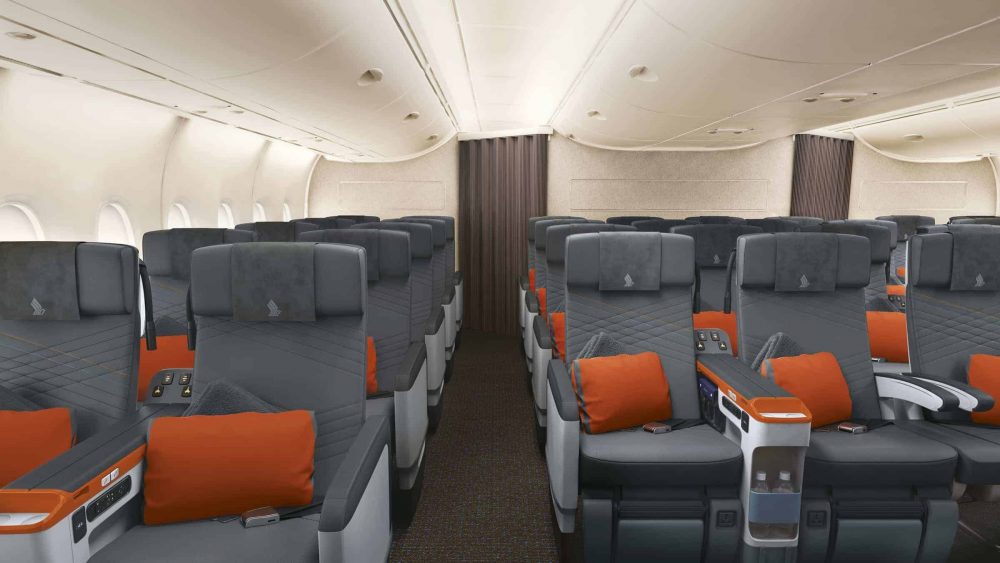 In 1976, Sydney served as the intermediate point for Singapore Airlines inaugural flights to Auckland and performed the same role for flights to Brisbane in 1984.
"Australia has played an important role in our global network and Sydney has always been a key part of our operations in Australia," Goh said.
"Whether being the destination to launch new products, aircraft, flights, or to support the launch of new destinations in the South West Pacific region, Sydney has been great, and we have enjoyed a strong relationship with Sydney Airport who have supported us for more than five decades.
"We wish Sydney Airport a very happy 100th anniversary and look forward to sharing many more historic milestones with them in the future."
Singapore Airlines operates five daily flights between Sydney and Singapore with two A380 and three Boeing 777-300ER aircraft providing customers the choice of four cabin classes regardless of what flight they choose.