Velocity Frequent Flyer members can once again redeem Economy Reward Seats on Singapore Airlines flights from this week (Feb 7), following Virgin's resumption of its partnership with the popular Asian carrier.
The return of the significant feature of the airline partnership will allow Velocity members to use their Points to book select Economy flights on Singapore Airlines to over 30 countries, with bookings starting from as little as 10,000 points.
Velocity Frequent Flyer CEO, Nick Rohrlach, said additionally, the ability to book Velocity Reward Seats in Singapore Airlines' premium cabins, along with the ability to transfer points between KrisFlyer and Velocity, is expected to resume shortly.
"Today is a new chapter for Velocity Frequent Flyer with the return of Reward Seats on Singapore Airlines," he said.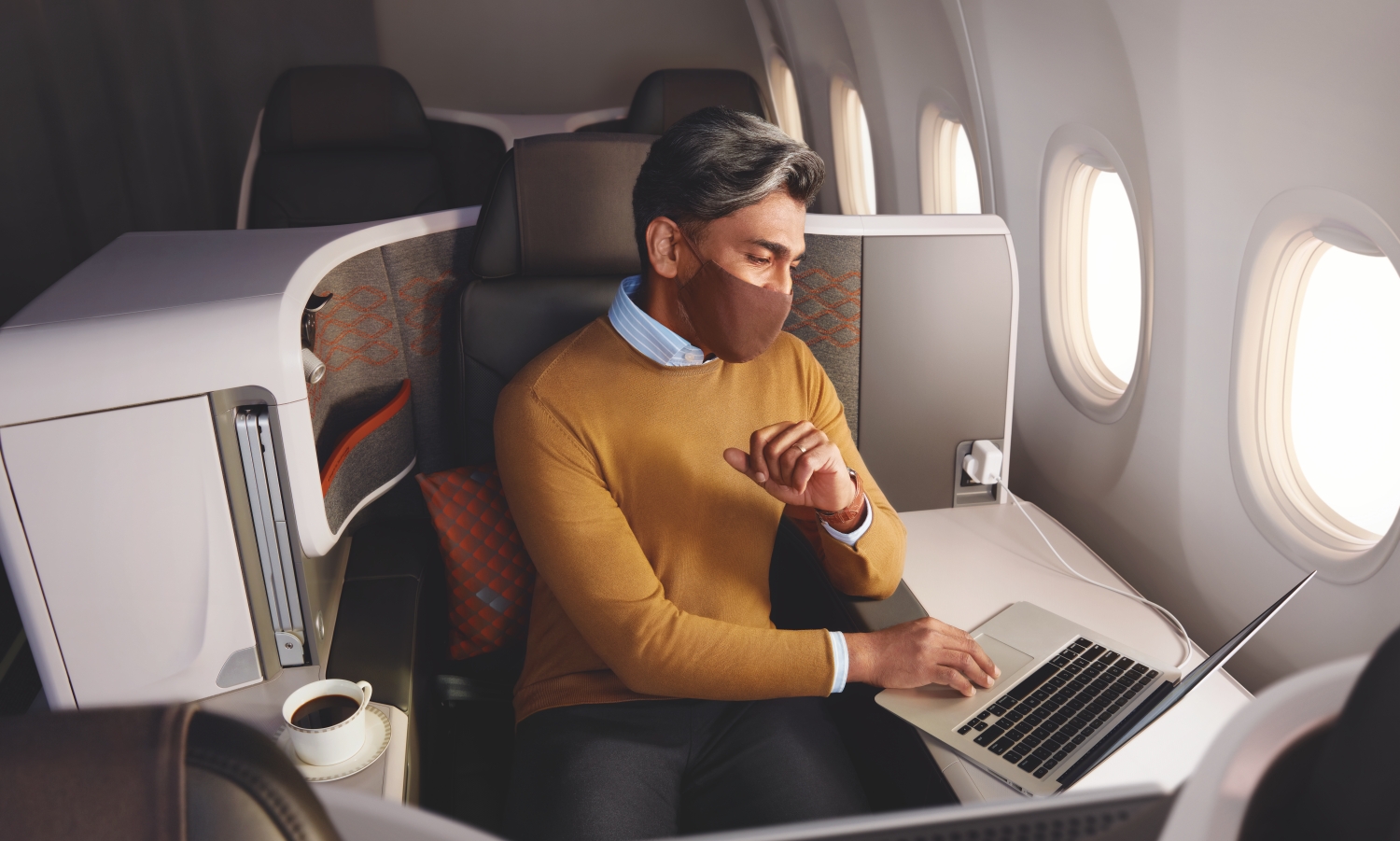 "We know how much our members value the incredible service and expansive network of destinations across Asia and Europe that Singapore Airlines offers, and we are really thrilled to have their seats back in the program.
"Initially members will be able to use their Points to book Economy seats with Singapore Airlines and we anticipate expanding Reward Seat availability into their premium cabins soon.
"We also know how much Velocity and KrisFlyer members value the ability to transfer points between the programs and we are working to restore this feature within the next few months.
"As international travel demand returns to the market, our partnership with Singapore Airlines provides a really fantastic way our members can use the Points they've accumulated during the pandemic to travel to hundreds of destinations across the globe.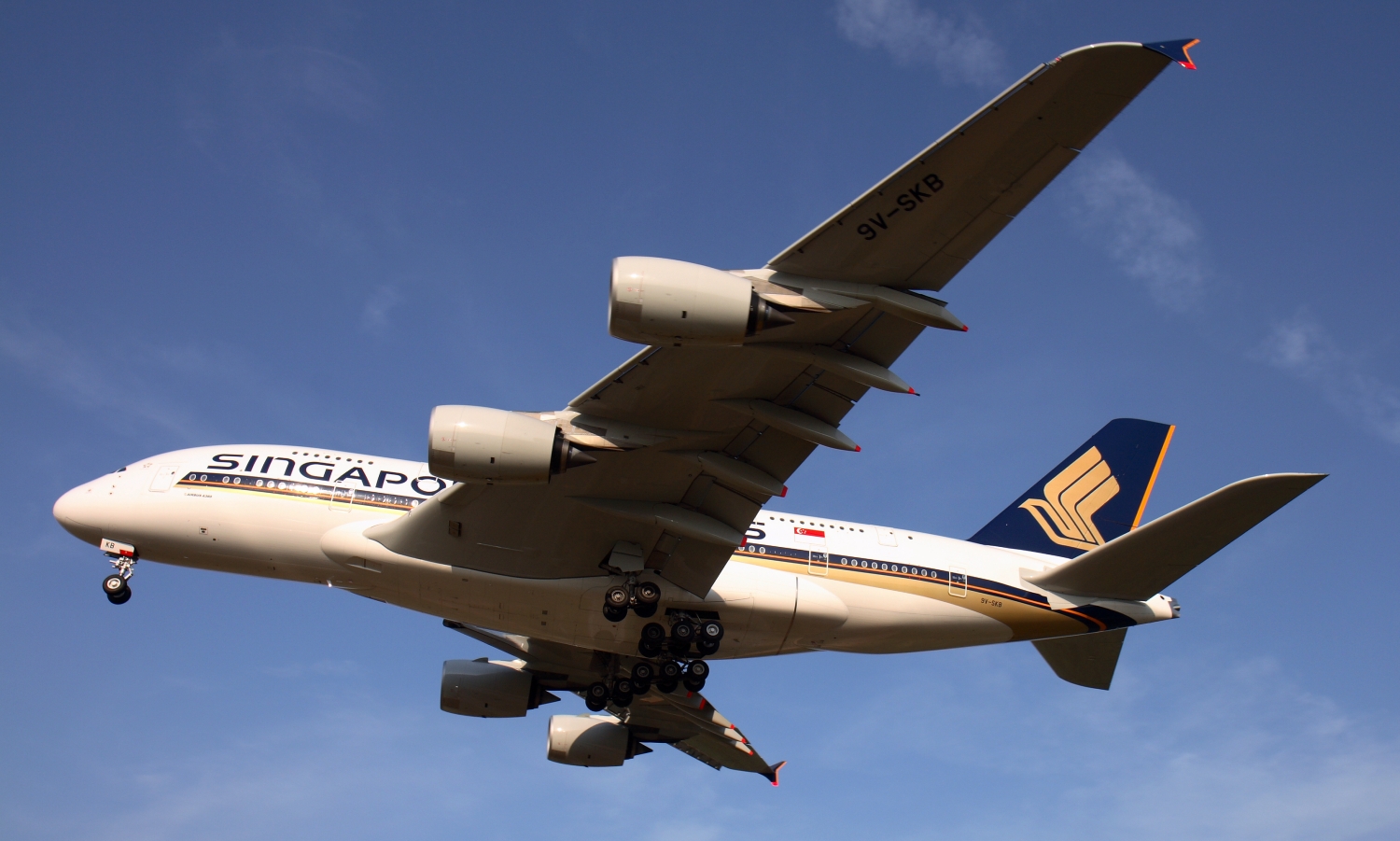 "When we look at the most popular Singapore Airlines' redemptions from 2019, Singapore, London, Paris, and Bangkok were top of the list, and we expect a similar trend as our members start to make bookings again.
"Singapore Airlines is one of seven leading global airlines we have partnered with to allow Velocity members to redeem their Points on international travel and we look forward to expanding our partnerships across the program this year.
"Velocity is committed to opening a world of travel opportunities to our members and this is just another example of how we are doing things differently to provide even more value to our members," Rohrlach said.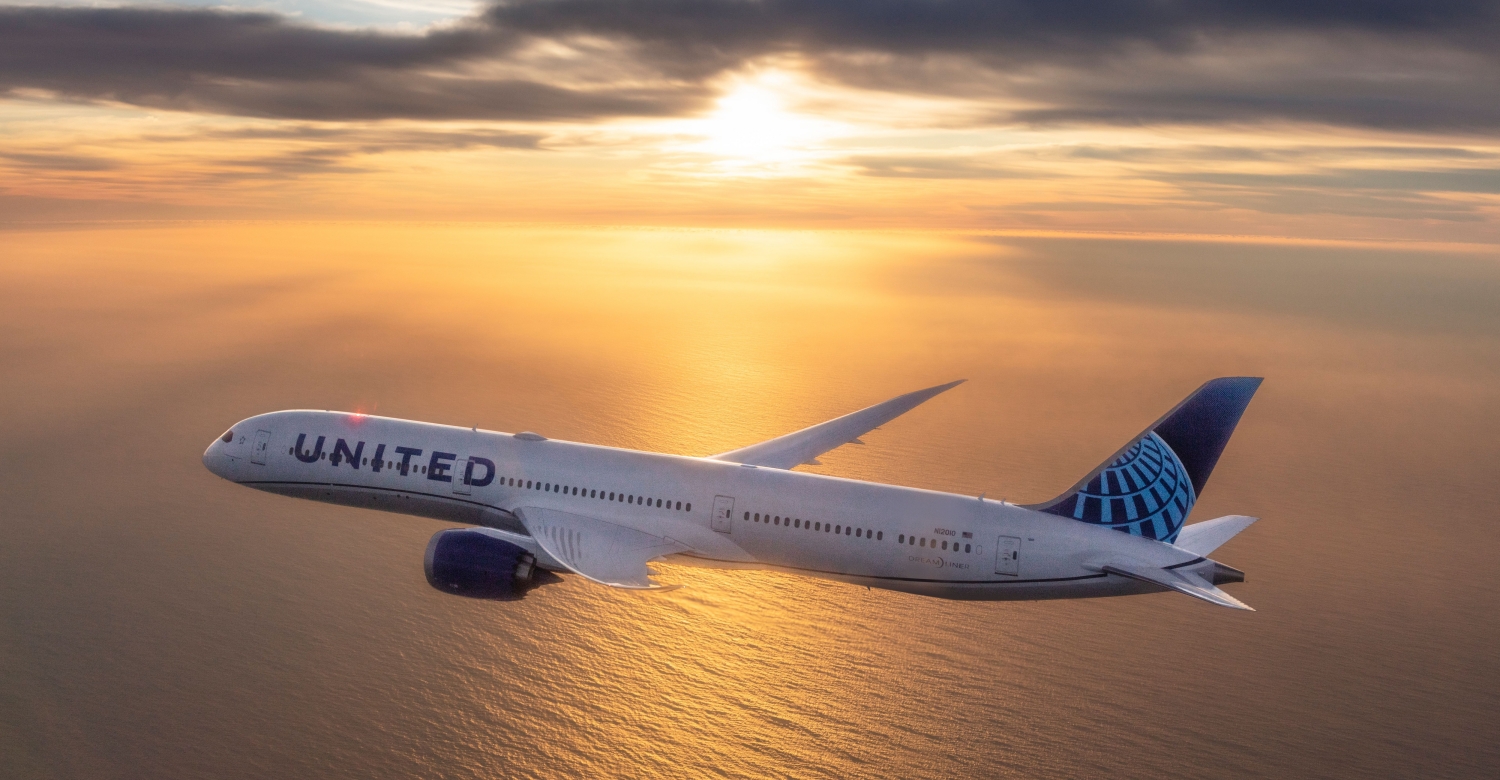 The news follows the announcement that Virgin Australia and Velocity Frequent Flyer will partner with United Airlines from April 2022, tripling the number of direct U.S. cities travellers can reach from Australian ports, while offering Velocity members more ways to earn Points, Status Credits and receive tier benefits when travelling on United's expansive services.
Velocity Frequent Flyer has more than 10 million members and has launched a number of promotions to reward loyalty, including extending eligible Velocity Platinum and Gold memberships until at least 2023.