The Ascott Limited, Australia is set to open its second Quest hotel in Victoria's gateway city of Geelong with the opening of Quest Geelong Central on Monday September 25.
The greenfield hotel, which forms part of Pellicano's AU$70 million mixed-use Pivot House development, features 87 self-contained apartments with fully equipped kitchens, a rooftop gym, business lounge, 40-person conference room, BBQ areas and secure onsite parking.
Ascott Australia's latest investment in the area capitalises on major local projects including the upcoming AU$500m Geelong women's and children's hospital, the AU$294 million Nyaal Banyul Geelong Convention and Event Centre precinct, and a booming local visitor economy which is expected to be worth AU$1.2 billion by 2025.
"Ascott continues prioritising investment in strategically located properties and building mutually beneficial relationships with our trusted development partners like Pellicano to ensure we maximise returns for Quest business owners and deliver an effortless experience for guests," said Ascott Australia's General Manager of Growth and Capital Strategy, James Shields.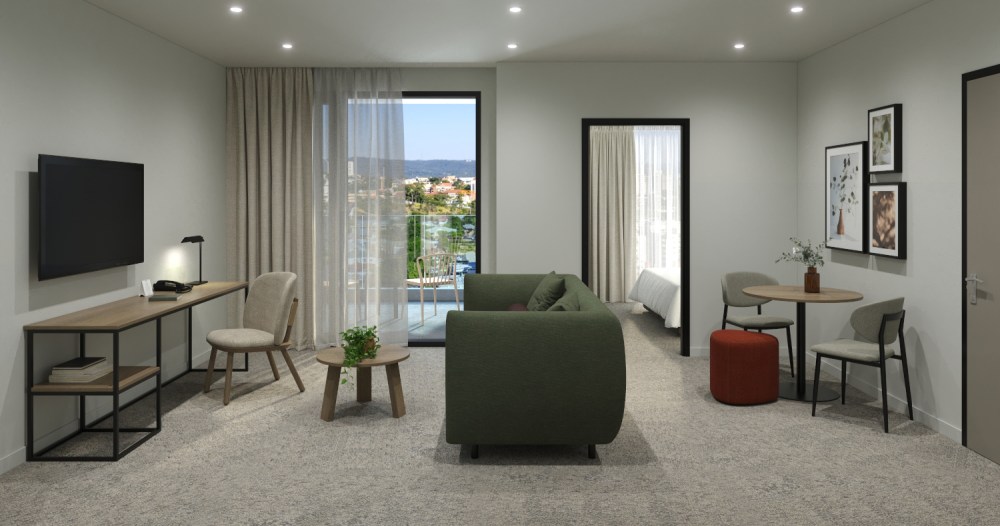 "Geelong has attractive short and long-term demand drivers in place for a second Quest property, particularly given the expanding local healthcare sector and upcoming Geelong Convention and Exhibition Centre precinct."
The new hotel features a mix of studios, and 1-, 2- and 3-bedroom apartments, in addition to accessible and pet friendly rooms.
Quest Geelong Central is the eighth joint development project with Pellicano.
Pellicano Managing Director, Nando Pellicano, said he was proud of the long-standing relationship with Quest.
"This latest property in Geelong reflects the continued success of our collaboration with Quest and is the fifth apartment hotel building retained in our portfolio," he said.
"We're pleased to deliver this much needed asset to Geelong and wish the Quest team every success."
Quest Geelong Central is owned by hospitality industry veteran Greg O'Shea, who is a new Quest business owner, and existing Quest franchisees Mark O'Shea and Daniel Wilson.
"Growing up in Camperdown, Geelong was always my weekend getaway," said Greg.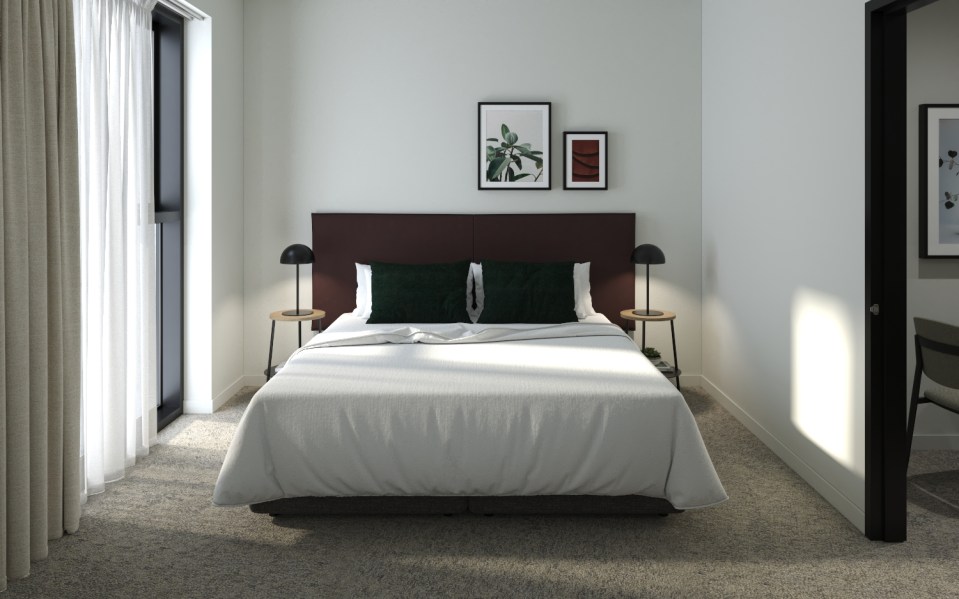 "I love the people, the culture and the sense of community here. I'm proud to be opening Quest Geelong Central after 35 years in hospitality, particularly as Quest celebrates 35 years of franchising."
O'Shea highlighted the importance of creating a local experience and said he wants guests to feel like they've checked into a small town.
"Local businesses are so supportive and we're working together to add value for guests so they can live as local as they like it here in Geelong," he said.
"It's a city of opportunity at the moment, there's so much investment and a real buzz around town.
"Booking enquiries are much higher than we expected for the summer period due to upcoming major events and concerts."