Tulchan Gin is a luxurious, small batch gin with distinctly local flavours inspired by the terroir of Tulchan Estate.
Distilled in Scotland's Speyside, Tulchan Gin has been crafted with both whisky drinkers and gin lovers in mind. Born on one of the most admired estates in Scotland, frequented by royals, Tulchan Gin is a full bodied, juniper forward, London Dry gin, elevated by the natural botanicals that shine through.
Featuring 14 deliciously fragrant botanicals including sloe berries, elderflower and blackberry leaves, Tulchan Gin also includes the unusual botanical of asparagus within its liquid, which provides a bitter edge and long finish.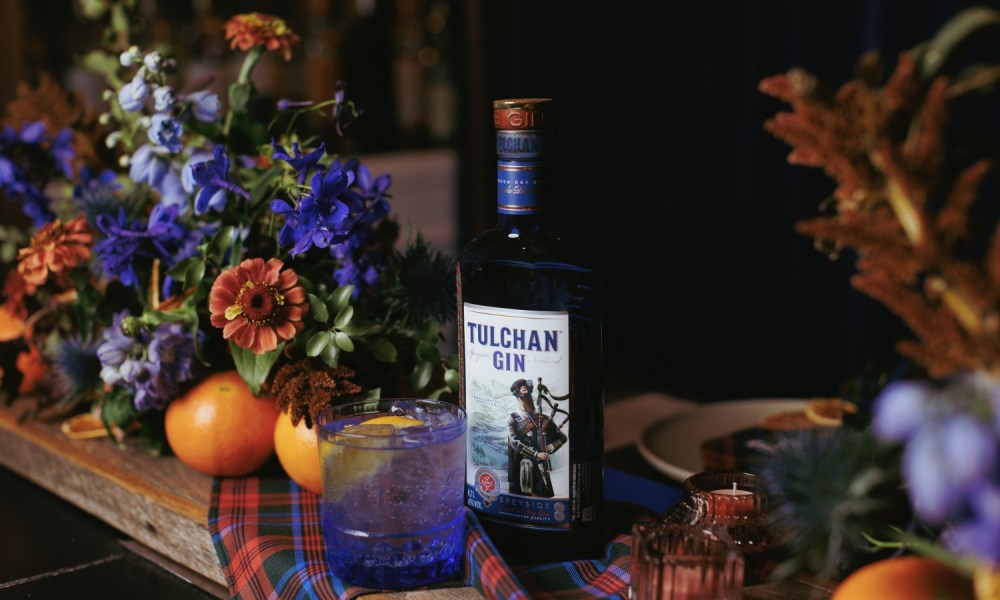 Tulchan Gin is presented in an embossed blue glass bottle with Tulchan Gin's own tartan running down the side, reflecting the gin's Scottish heritage.
The label on the front of the bottle includes an illustration of Estate character, 'The Grouse Piper', playing the bagpipes, and the wooden cork stopper has a Scottish thistle stamp.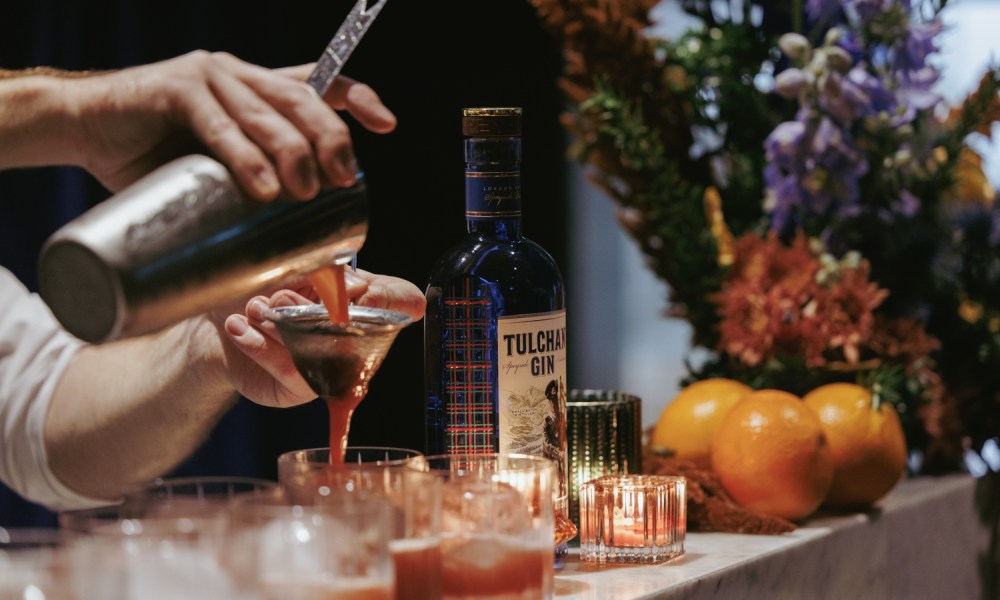 The attention to detail and constant connection back to the estate makes Tulchan Gin the perfect Scottish gin for Australians to enjoy all year round and the perfect aperitif to begin your evening.
Surrounded by 22,000 acres of lochs and glens, Tulchan Estate captures the essence of Scotland itself, as does the gin that carries its name.
Recently the estate received international accreditation for their ongoing work in wildlife management and conservation.