Rydges Melbourne will unveil the results of a major transformation project in the coming months which will position the property as a flagship location for the brand.
At its grand reopening, this autumn, the new 370-key Rydges Melbourne will reveal a new apartment offering to cater to the growing bleisure traveller segment. Each of the 25 new apartments will feature a kitchenette, laundry, and separate lounge/dining spaces. The fully refurbished accommodation offering will also include 310 king standard rooms and 35 suites. Nine new conference and event spaces have been created, spanning 1500 sqm across two levels, making it one of the largest MICE offerings in the city, and an on-site restaurant, inspired by the surrounding theatre district, will "celebrate the theatre of food".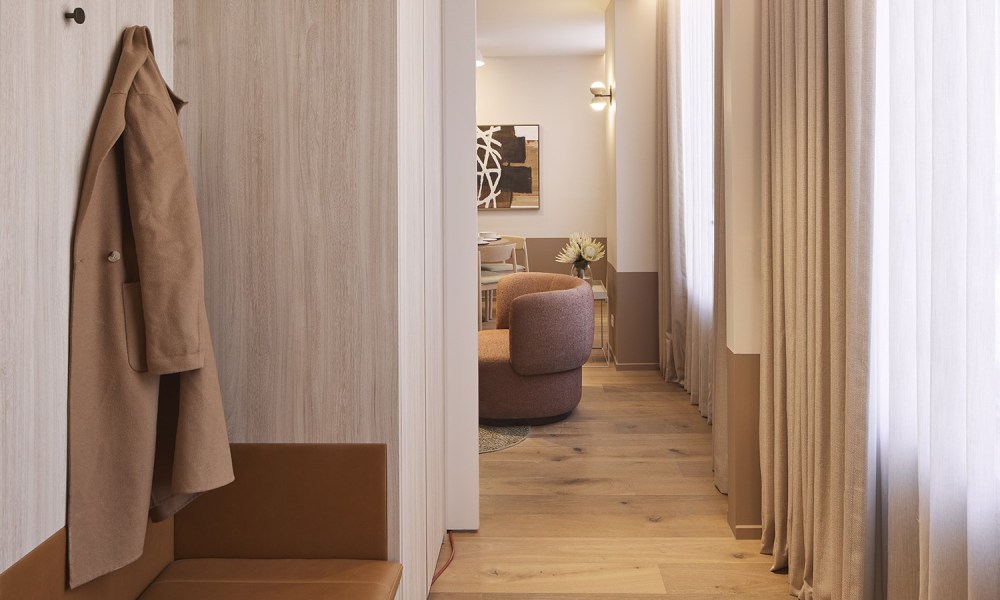 EVT CEO Jane Hastings said the project focused on making the best use of every space. "This is a key city asset in the EVT property portfolio and in transforming the property we wanted to ensure we could unlock the value of previously underutilised spaces and better reflect the new direction for the Rydges brand as truly local," she said. "The legendary Bobby McGees, which closed last year, has been converted into an impressive ballroom space with soaring ceilings of nearly 7m. The additional new conference spaces that open out to an expansive veranda, was previously an unused low-level rooftop. The new Rydges Apartments reflect the needs of today's travellers.  We cannot wait to welcome customers to the property in the new year."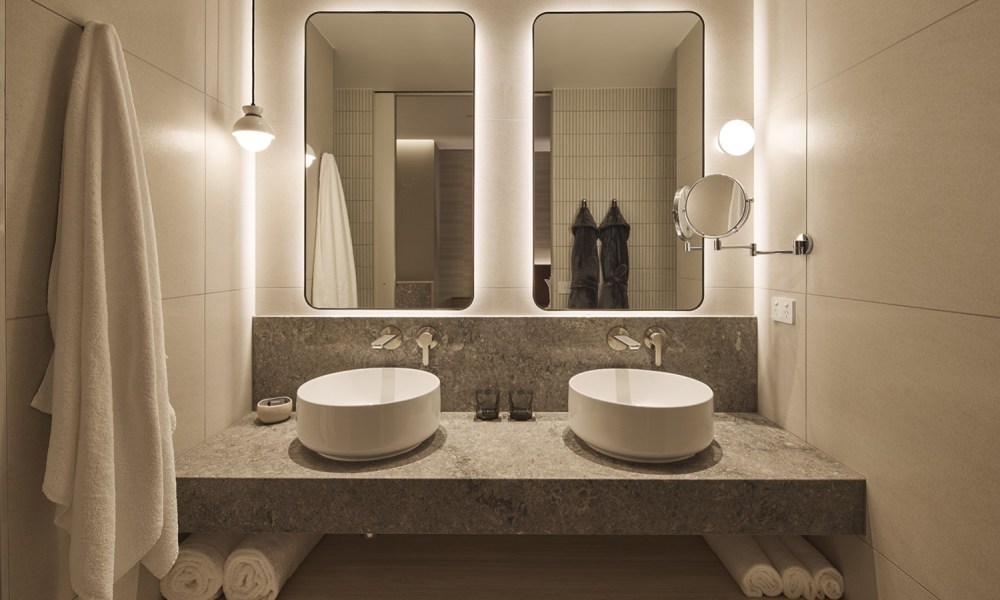 EVT's design team worked with architects Luchetti Krelle on the execution of Rydges' 'refreshing local' brand positioning throughout the property. The interior design features calm and natural tones and textures with fresh, light timber walls, stone floors and tapering ceilings. Local artists are championed throughout with artwork in the public areas, guestrooms and corridors. EVT's Director of Hotel Operations, Norman Arundel, believes the property will become a "destination in its own right".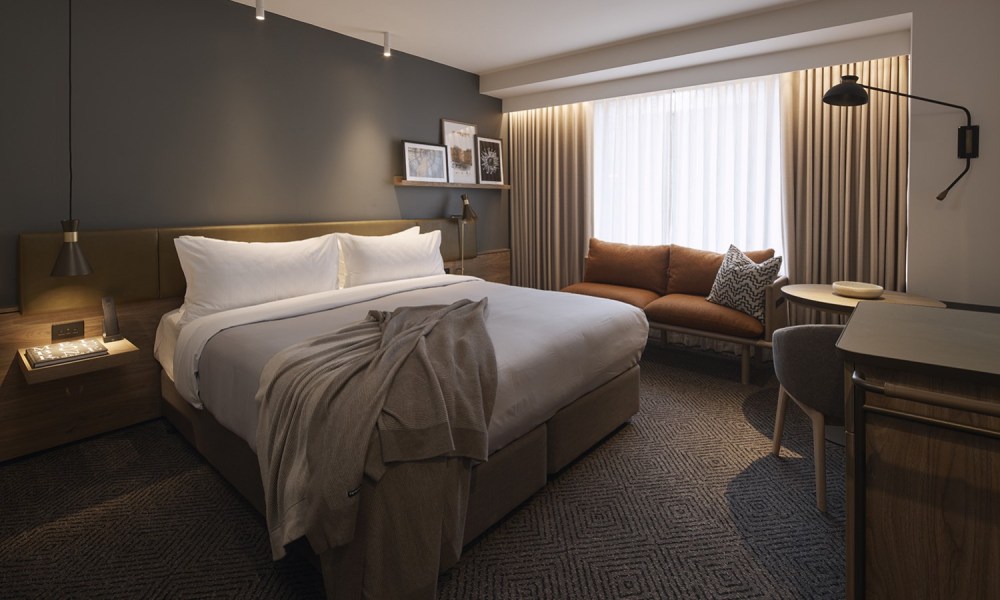 "The experience has been designed to meet the needs of the modern traveller by offering the three accommodation types, best in class food and beverage experiences with truly differentiated conference and events spaces," he said. "The Rydges Melbourne team are a great team of talent, led by Lee Davey, and reflect who we are, focussed on creating memorable guest experiences with a genuine Australian down to earth style." EVT continues to grow its Rydges portfolio across Australia and New Zealand with 44 properties currently in operation.