Rosewood Hotels and Resorts is gearing up to enter Oceania via the New Zealand market with the addition of Robertson Lodges to its portfolio.
The collection of three resorts, spanning the North and South Island, will officially join Rosewood's collection on December 1, 2023 as Rosewood Kauri Cliffs, Rosewood Cape Kidnappers and Rosewood Matakauri.
The expansion into Oceania marks an import milestone in Rosewood's global growth strategy.
"New Zealand's inspiring natural beauty and warm hospitality have truly captivated us, and we are thrilled to embark on this remarkable journey with Robertson Lodges," said Rosewood Hotel Group Chief Executive Officer Sonia Cheng.
"It is with great respect and admiration that we seek to honour the Robertson family's original vision by further elevating the guest experience offered at each resort with Rosewood's singular approach to ultra-luxury hospitality."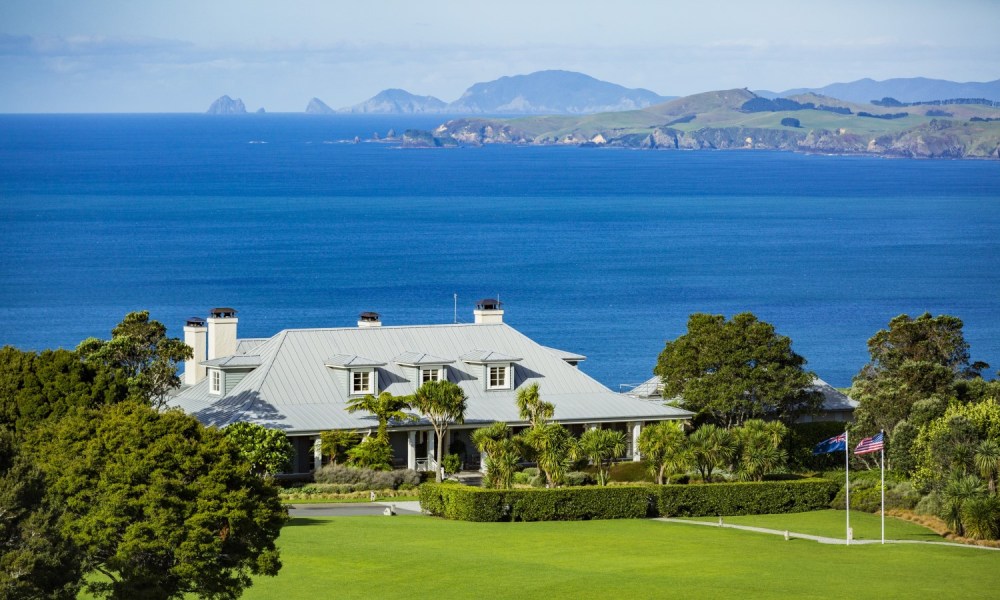 Founded by philanthropists Julian and Josie Robertson in 2001, Robertson Lodges has built a strong reputation for warm hospitality in beautiful locations.
Jay Robertson said Rosewood aligns with the style and values of the family-run business.
"My family and I are delighted to partner with Rosewood Hotels and Resorts to continue the personal style of hotel management our parents put in place when they opened The Lodge at Kauri Cliffs over 20 years ago," he said.
"Rosewood's origin story also began with an individual family's dream and an unwavering passion for hospitality. These are values they held on to while growing into one of the world's most impressive hotel groups.
"This new chapter is an exciting one as we continue to share the quintessential New Zealand experience that Robertson Lodge guests love so much."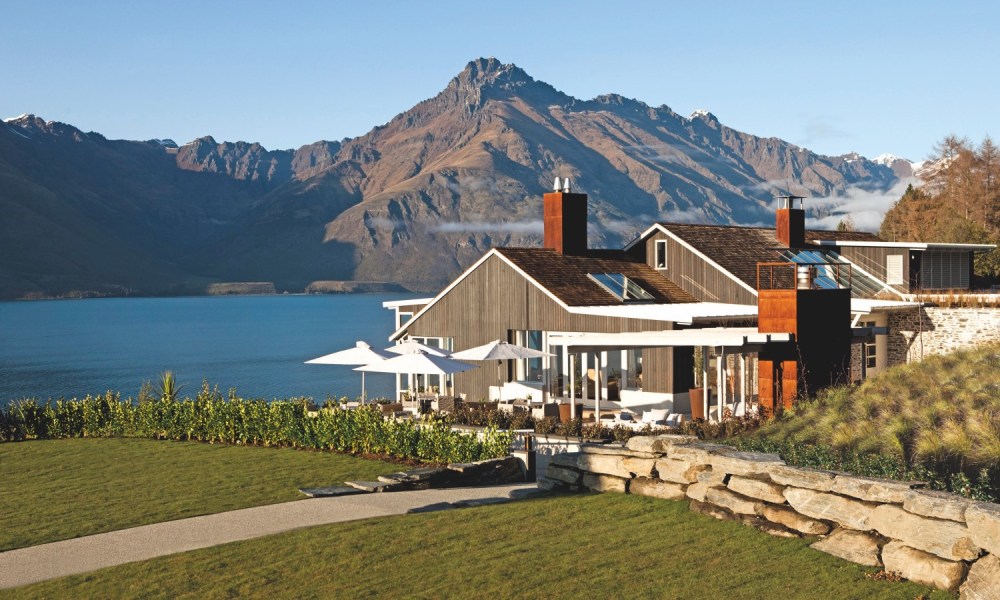 Under Rosewood's management, each of the properties will continue to offer friendly service and respect the heritage of the properties.
Located within a 6,000-acre coastal estate near the Bay of Islands, the 26-room Rosewood Kauri Cliffs provides access to three private beaches, sheep and cattle farms, a peaceful native forest and am 18-hole golf course, as well as an on-site dining venue, fitness centre and spa.
Rosewood Cape Kidnappers is located in Hawke's Bay on the east coast of New Zealand's North Island. It features 24 rooms and suites, a dining venue, spa treatment rooms and an infinity pool.
Rosewood Matakauri is an alpine lakeside retreat located in Queenstown on the lower South Island of New Zealand surrounded by The Remarkables, Cecil, and Walter Peak.
It features 13 accommodations and one dining outlet, as well as spa treatment rooms, wellness facilities, and an outdoor pool.