IHG has revealed the first destination in the Americas for its reimagined Regent Hotels and Resorts brand will be in the spectacular beachfront suburb of Santa Monica, California.
Poised to open in late 2023, Regent Santa Monica Beach will mark the return of the Regent brand to California and usher in a new era of extraordinary experiences to the California coastline, according to IHG Hotels and Resorts Chief Development Officer – Americas, Julienne Smith.
She said the resort will set a new standard for modern upper luxury in the Americas hospitality industry, bringing a fresh perspective to beachfront splendour and effortlessly bold experiences to become an iconic destination.
Following a complete transformation of the existing property, the resort will celebrate the beauty of unexpected harmony through contrasts, delivering inspired stays through a blend of serenity and a touch of decadence.
The resort will feature sumptuous and tranquil rooms and suites, along with a stunning beachfront pool deck with multiple pools and a destination spa and wellness centre.
Additionally, Regent Santa Monica Beach will welcome guests from near and far with unforgettable epicurean experiences, including a restaurant concept created in collaboration with an acclaimed celebrity chef as well as a high-end artisanal marketplace, according to Smith.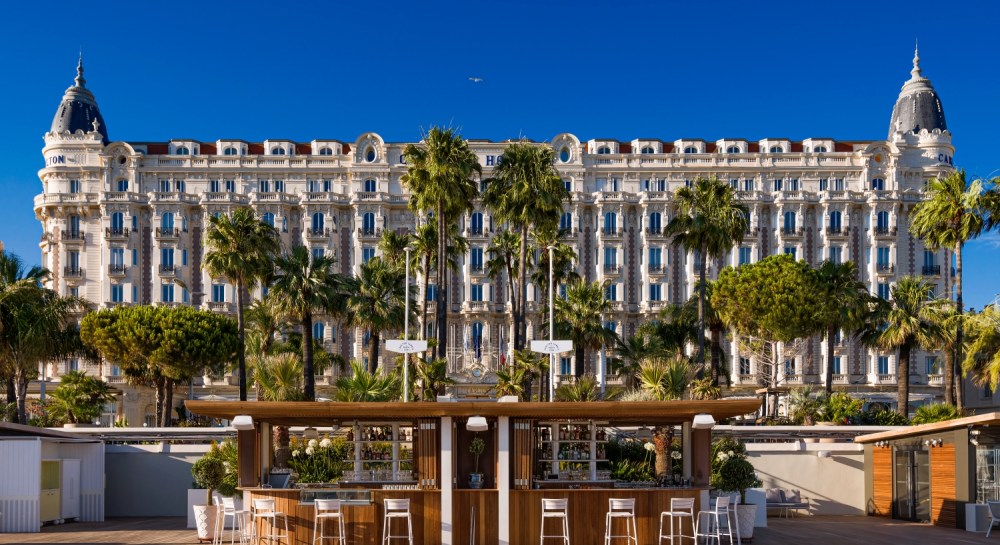 IHG recently debuted the Carlton Cannes, a Regent Hotel
"More than five decades ago, Regent changed the face of luxury hospitality and set the new standard through innovation, extraordinary views, landmark destinations and exceptional service," she said.
"We're redefining what it means to be a luxury hotel by combining Regent's renowned legacy with the expertise of IHG Hotels and Resorts.
"Regent Santa Monica Beach is the start of a bright future for the brand in the Americas, emphasising our strategic focus on luxury and lifestyle growth globally."
The hotel will be transformed into Regent Santa Monica Beach in partnership with its ownership group, Strategic Hotels and Resorts.
The Chicago-based owner and asset manager currently maintains a portfolio of 13 luxury hotels and resorts across the United States, including two InterContinental hotels.
The opening of Regent Santa Monica Beach will also mark a historic return of the brand to Los Angeles and represent IHG's Americas flagship.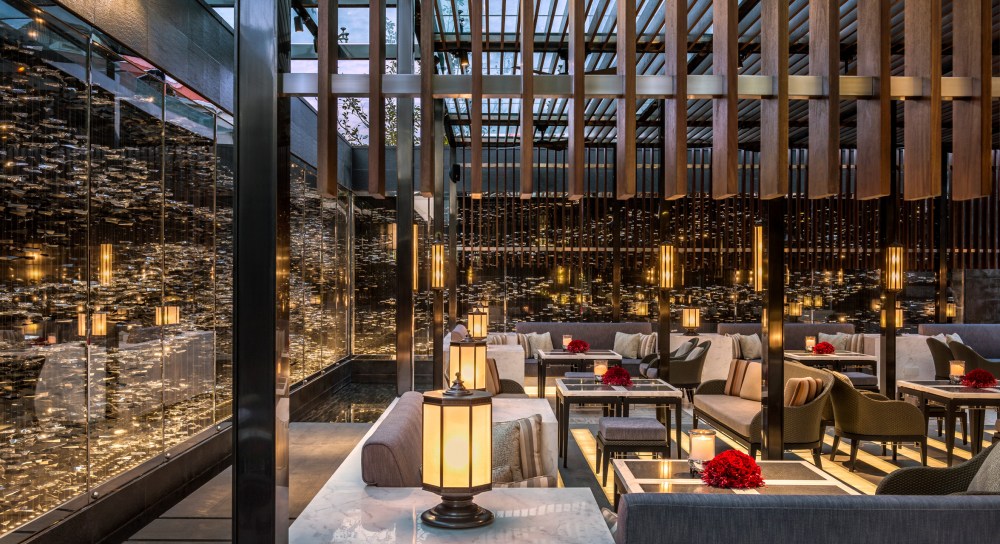 Stylish: the Regent Shanghai Pudong, which debuted in 2020
Regent's heritage boasts remarkable locations, such as Hong Kong's waterfront landmark and its original Beverly Wilshire location and globally, Regent Santa Monica Beach will join Carlton Cannes, A Regent Hotel, Regent Shanghai, Regent Phu Quoc, Regent Chongqing and the soon-to-open Regent Hong Kong in crafting the most refined experiences for modern trendsetters.
Its opening will precede those of Regent Bali Canggu and Regent Shanghai on The Bund in late 2023, and Kuala Lumpur, Jakarta, Kyoto, Shenzhen and Sanya within the next few years.
The Regent brand expansion represents the latest extension of IHG's notable growth within the luxury and lifestyle space.
One of the world's largest luxury and lifestyle portfolios, IHG currently operates more than 450 global properties across six luxury and lifestyle brands with an additional 310 in the pipeline.
ESSENTIALS: GETTING TO LOS ANGELES
The best way of getting to Los Angeles in comfort and style.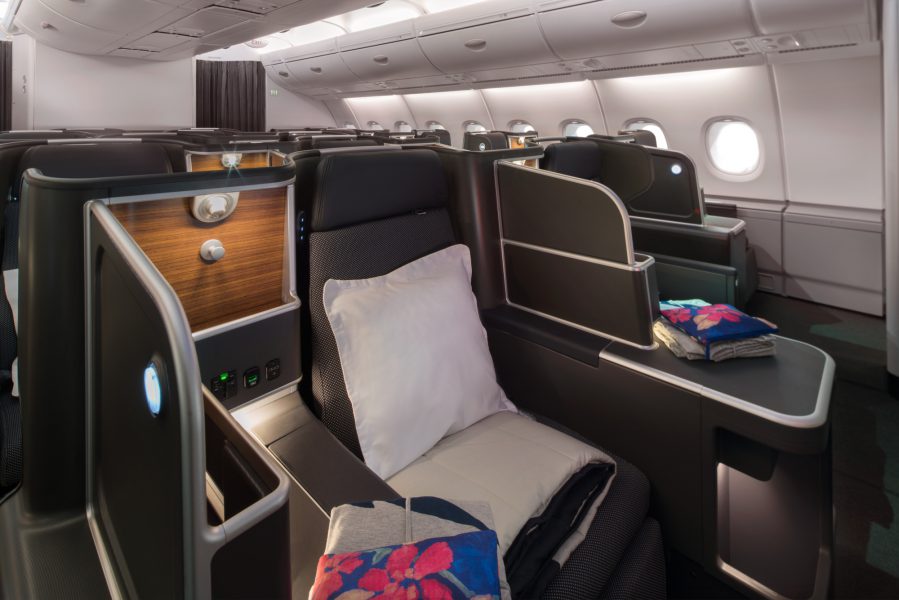 Qantas' brilliant Business Class 'Suite'
QANTAS BUSINESS CLASS
Qantas operates direct flights to Los Angeles from Brisbane, Melbourne and Sydney with Airbus A330s, A380s and B787s that feature the airline's latest Business Class cabin.
Qantas' Business Class cabin is headlined by a 'suite' seat – now available on all the Boeing 787-9, Airbus A330-200 and Airbus A330-300 jets in the fleet and select Airbus A380-800s – that has been popular with executive and leisure travellers since it first arrived on the scene in 2016.
This next-generation Business Class seat from the Flying Kangaroo can be reclined for take-off and landing, and the cabin offering also includes top Australian food and wine and world-class entertainment.