Como Hotels and Resorts is teaming up with NASA and Citizen Astronauts to launch a Space Summer Camp series for children and teenagers at the brand's island resorts in Thailand, Bali and the Maldives.
In July and August 2023, kids aged 8-16 years are invited to learn about space through art, food and movement with veteran NASA astronaut Nicole Stott and Citizen Astronaut, Sara Sabry.
Through Space for Humanity – a program where civilians have the opportunity to apply to become a trained astronaut – Sabry became the world's second Citizen Astronaut and the first Arab woman in space.
The camps will allow aspiring astronauts to discover space-themed island experiences from a Moon Rock Scavenger Hunt to making a rocket from baking soda.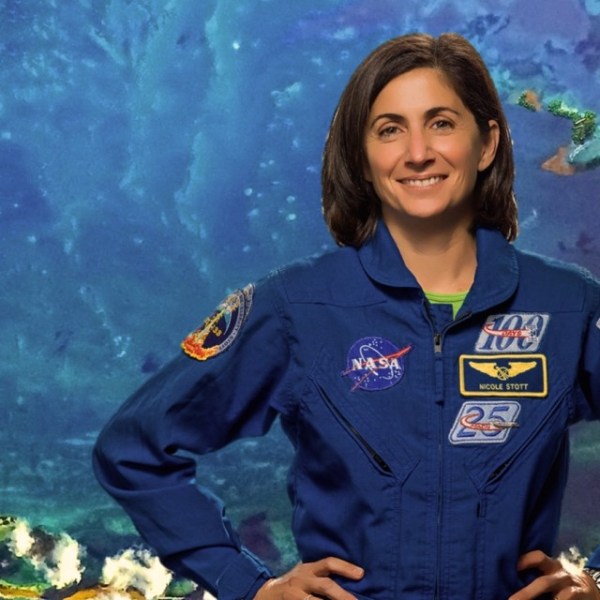 The first Space Summer Camp will take place at Como Point Yamu – Phuket, Thailand from 9-14 July, led by Stott, and founder of Space for a Better World, Christina Korp. Among a range of activities, young people will learn about the visible human impact from space in a Mangrove Planting activity and design space-themed cupcakes. For an additional fee, guests can enjoy a private dinner with Stott to hear her personal tales of life in space.
At Como Uma Canggu in Bali, Stott's 'Postcards to Space' project will invite participants to write postcards and create artwork with messages of future hopes and dreams that will be sent up to astronauts in space before returning to guests as a keepsake. Other activities exclusive to the resort include art and craft constellations and 'Stars from Nature' which centres around the traditional art of weaving stars from palm leaves.
At Como Maalifushi in the Maldives, Sabry will lead space-themed activities include Spacesuit Design, a beach clean-up, star gazing and a session for creating food for astronauts.
Participation in camps will be offered on a complimentary basis during the astronauts' residency.