Radisson Hotel Group is expanding its presence in Africa with the announcement of seven hotel signings, adding over 1,400 rooms, so far this year.
The latest signings will see a new market entry in Gambia and the introduction of the first Radisson Collection in Nigeria and Egypt, the first Radisson RED hotel in Nigeria, and the introduction of the Radisson brand to Kenya.
"Thanks to the relevance of our brands and trust of our owners, we have a successful growth momentum in Africa thus far, this year," said Radisson Hotel Group Executive Vice President and Global Chief Development Officer, Elie Younes.
"With the continent remaining a focus market for us, we are committed to further contribute to the African hospitality industry, providing more possibilities to our guests and employment opportunities to the local communities.''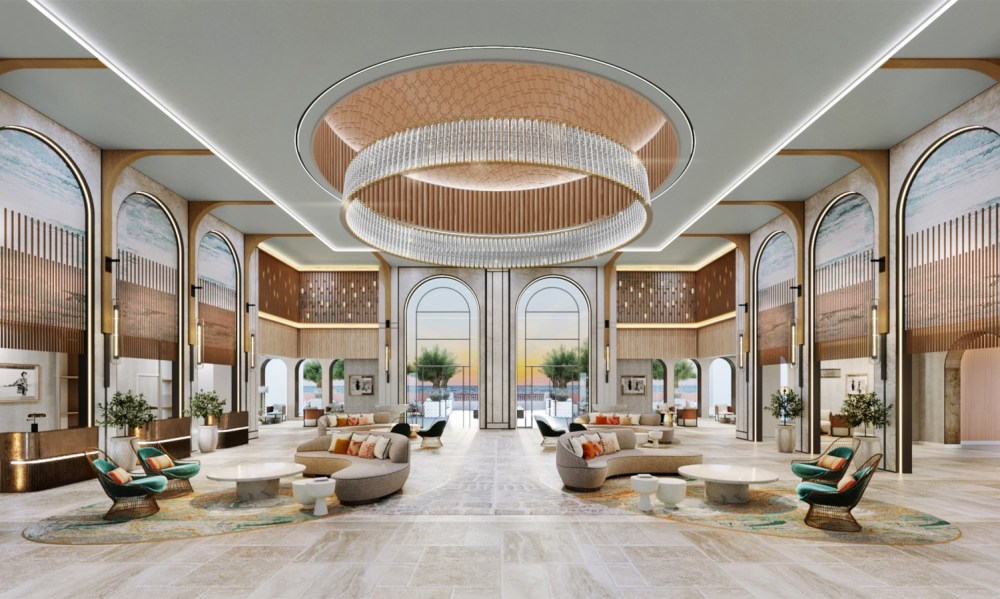 Speaking at the Africa Hotel Investment Forum in Nairobi, Radisson Hotel Group Vice President, Development, Africa and Turkey, Ramsay Rankoussi, said the materialisation of pipeline into openings is a strong indication of the company's growth.
"We have led consistently the biggest market share for the last 36 months, translating to a commendable 15% growth on our African portfolio, year-on-year, placing us well on track to reach our objective of 150 hotels within the next five years from 100 hotels today," Rankoussi said.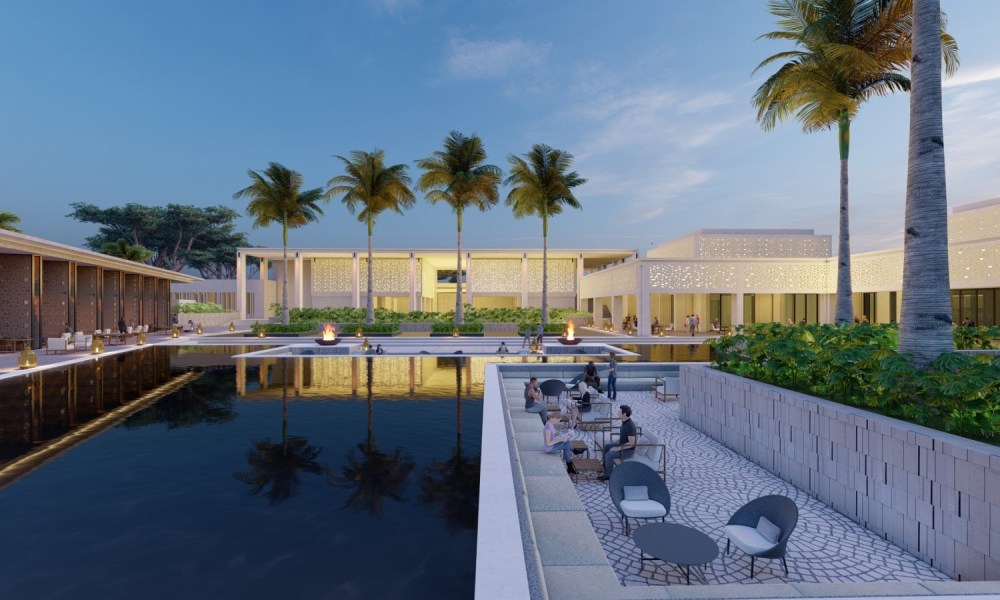 "Our rate of materialisation and openings is a testament not only to the quality of our pipeline but also reflects our conversion strategy in repositioning existing hotels under one of our brands. We are also proud to further entrench our stance as the operator with the most extensive presence in Africa with once again a new market entry as the only hotel operator."
The new hotel signings include Radisson Collection Resort, Marsa Alam Port Phoenice, a 294-room resort scheduled to open in early 2025; Radisson Collection Hotel and Conference Center, Abuja – a new-build, 249-room hotel that will be the first luxury hotel in Abuja; and Radisson Blu Beach Resort and Spa, Banjul, a 462-room hotel currently under construction and scheduled to open early 2025.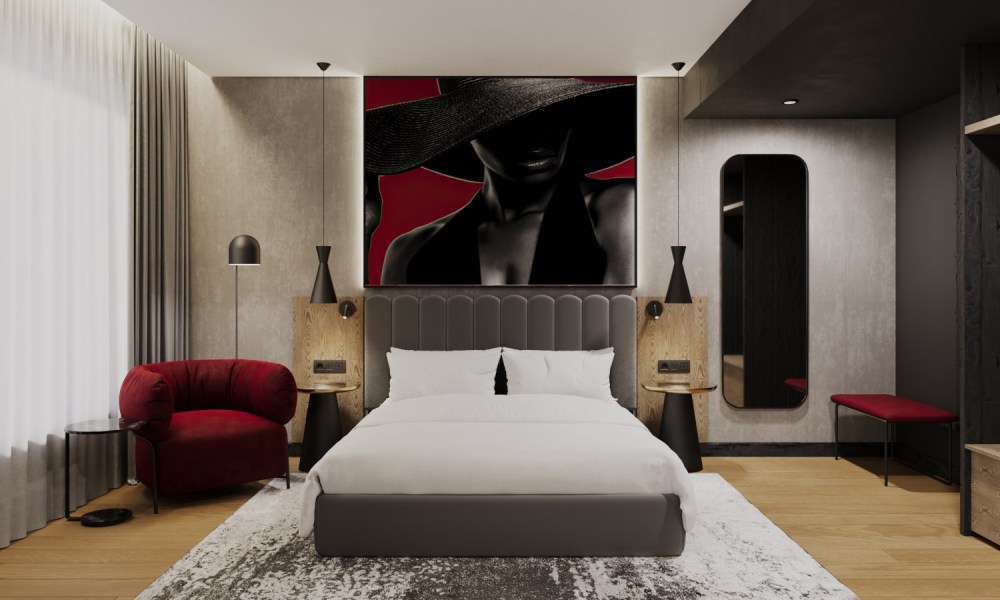 Radisson Blu Hotel Abuja CBD will be the first Radisson Blu hotel in Nigeria's capital city. The 104-room hotel is scheduled to open early-2025. The renowned Radisson Red brand will be introduced to Lagos with Radisson Red Lagos VI is a new-build, 62 room hotel scheduled to open end-2025.
Radisson Hotel Nairobi Airport marks the group's fourth hotel in Kenya and first Radisson property in the country. The new-build, 200-room hotel is scheduled to open mid-2027.
Radisson Hotel Algiers El Mouradia, scheduled to open mid-2026, will complement the Radisson Hotel, La Baie d'Alger, currently under construction.