Quest Apartment Hotels is expanding its footprint in New Zealand with a target of 10 new openings over the next three years.
Three of the planned openings are expecting by mid next year with Quest Mt Maunganui slated for an April opening, Quest Hastings scheduled for May, and Quest on Cambridge in Christchurch due to open in July 2023.
Quest New Zealand CEO, Stephen Mansfield – who took on master franchisor rights for New Zealand back in 1998 – says the business has been strategically investing in regions and suburbs.
"Quest focuses on supporting the mobility and de-centralisation of the workforce by establishing new, purpose-built operations in locations that allow leverage of Quest's considerable brand value," he said.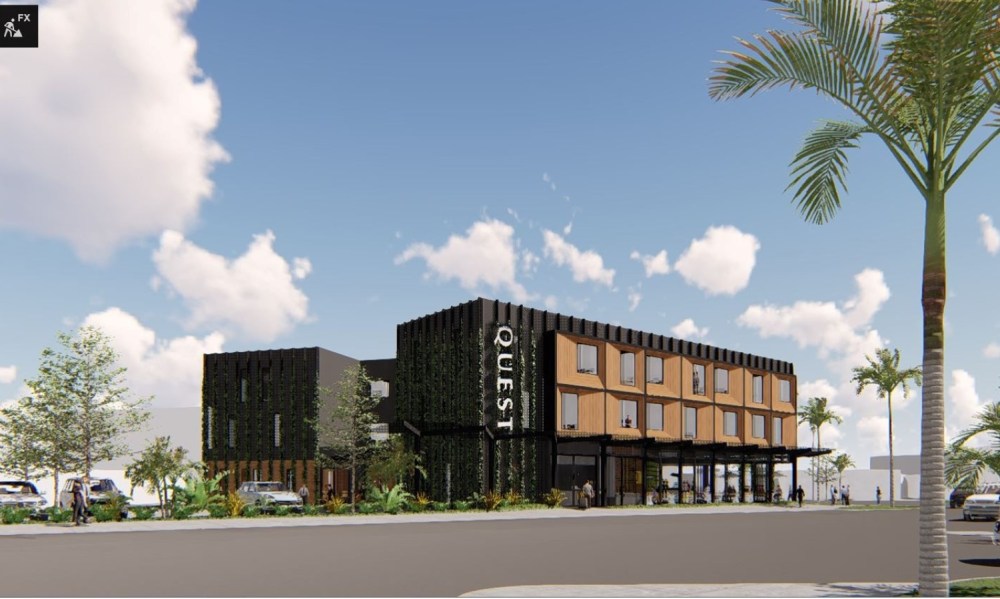 Quest's growth strategy remains centred around its business format franchise system. Today, the Quest brand is worth more than NZD$1.2 billion in property value, and has 40 sites in New Zealand, and Quest Suva in Fiji.
"We don't consider ourselves in the business of property development or property ownership," Mansfield said.
"Our status is primarily as a tenant, but we certainly engage with our stakeholders in the development phase and, of course, on an ongoing basis with our landlords."
Despite the challenges of the pandemic, Quest New Zealand opened five new properties, in Palmerston North, Takapuna, Mt Eden, and Quest 256 Lambton in Wellington.
"This proves we have the business solidity and base to bounce back and operate in turbulent conditions," Mansfield said.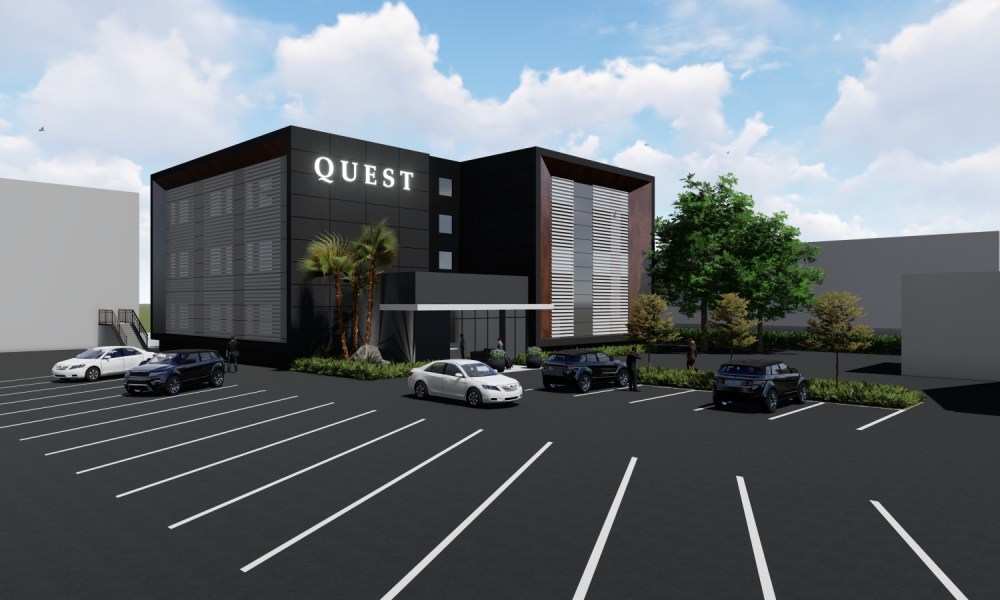 "Our current sales quarter tracking also suggests a high degree of resilience in our model and market.
"Demand is already ahead of projected budgets, and we expect it to remain so for the next 12 months at least – predominantly driven by the private sector."
Every year, Quest reviews and assesses the business and the marketplace to identify potential areas for expansion. Locations on Quest's radar include Whangarei; New Plymouth; Hamilton CBD and surrounds; Wellington CBD, Kilbirnie and Newtown; Dunedin; Timaru; as well as Auckland's Greenlane, Ellerslie, Onehunga, Grafton, and CBD.