Quest, the largest and fastest-growing apartment hotel operator in Australasia, has recently debuted a new booking app for the company's hotels in New Zealand and Fiji.
Locally developed in Auckland by Beweb, the app has promised to save both guests and franchisees time and money as well as providing a host of other perks.
"We have been excited to make the app available to all our properties across New Zealand and Fiji over the last quarter," says Quest New Zealand Group General Manager, Adrian Turner.
"There are countless benefits the app provides, but it is surprisingly simple to use. And that, is what technology is all about – creating valuable services that users can easily access and utilise."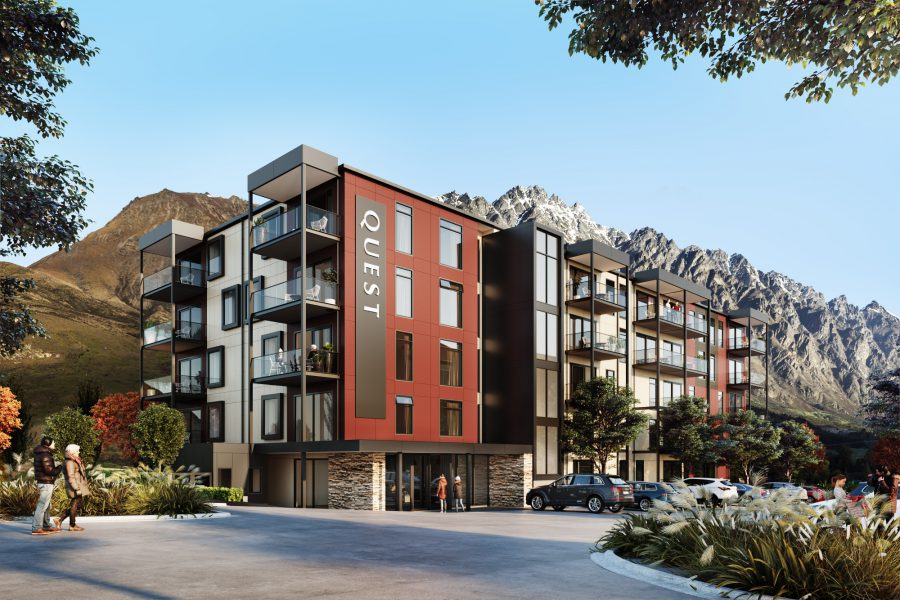 Since the app launched in July of 2019, 70% of people that have used the app to book their accommodation, have changed the way they used to book, with 60% of those people booking more than once and brand recognition has been boosted with almost 1,600 user downloads so far.
In addition, yields have increased since the cost of commissions on bookings has been reduced.
Guests can book quickly and conveniently and can even send the property a message. Booking details including every guest's needs and requests can be managed with ease, plus guests can stay engaged through a post stay guest survey.
Quest New Zealand and Fiji, as the exclusive accommodation partner to the Air New Zealand Airpoints for Business programme, also provides Airpoints to members who book through the app.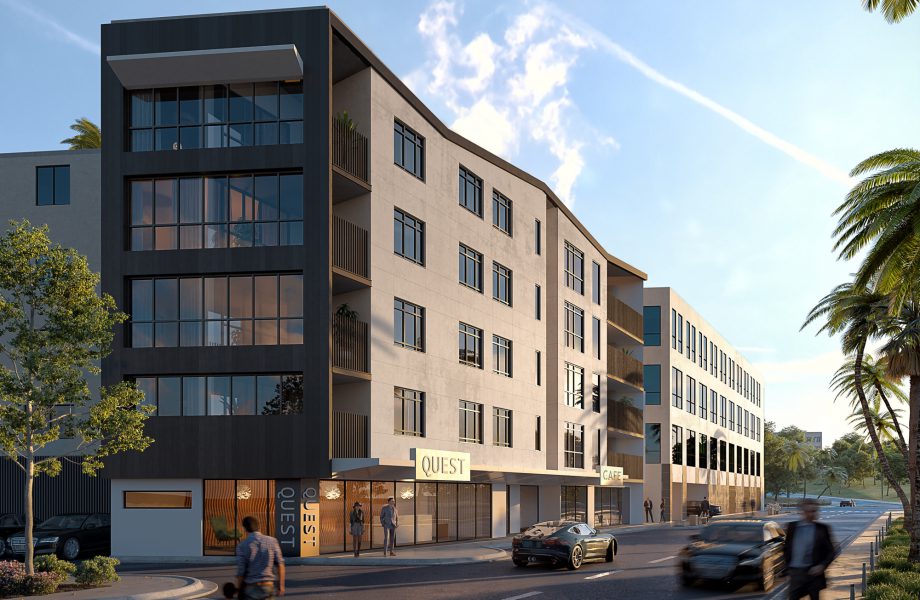 The Air New Zealand Airpoints for Business programme, which primarily focuses on the SME sector, provides both the owner of the business and the traveller the opportunity to accrue Airpoints each time they travel. The points can then be used at a later date for business or personal travel and has been effective since 1 May 2018.
For 21 years, Quest New Zealand has been offering stylish, spacious and well-appointed accommodation in in-demand locations designed specifically to meet the needs of the extended-stay corporate traveller.
For Quest, having a firm foundation is ultra-important.
"Through this app, we are cultivating ongoing relationships with Quest stakeholders – a relationship which will trickle down the line to our customers," Turner said. "We are building a team that will band together to reach mutual goals.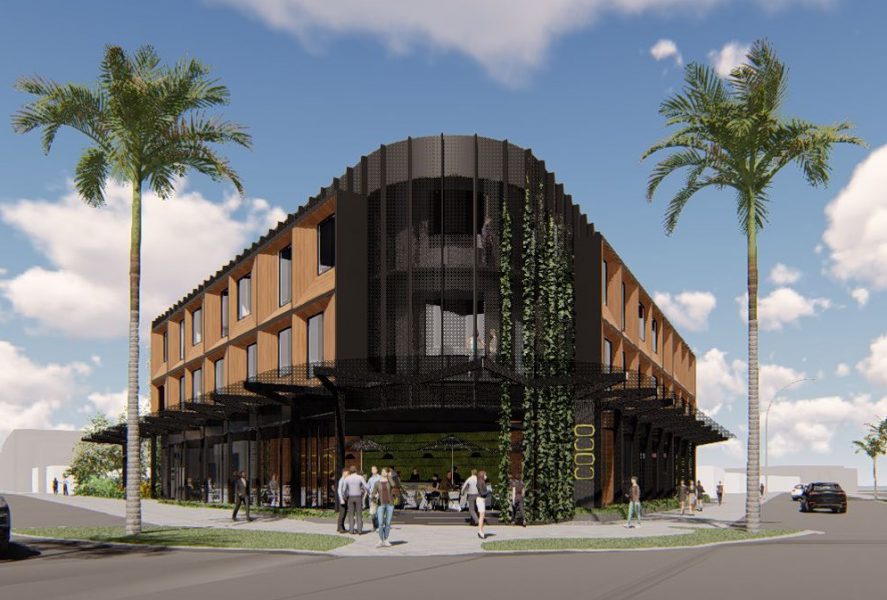 "As we become stronger foundationally, the results make the company stronger and therefore bring better service to both the properties and customers who use our product."
The app embraces technology that focuses on effective marketing, the improvement of management, and increases the efficiency of responding to the input and opinions of guests, while enhancing payment methods.
Ultimately, the Quest booking app is expected to continue to promote efficiency and give an added edge to the brand's competitiveness as a leader in the serviced apartment hotel industry.
Download Quest's new app to earn Airpoints Dollars on the Apple Store or Google Play to book directly with any of the 35 Quest New Zealand and Fiji hotels.