For 21 years, Quest New Zealand has been offering stylish, spacious and well-appointed accommodation designed specifically to meet the needs of the extended-stay corporate traveller across in-demand locations.
It's a winning formula. In the last 12 months alone, Quest New Zealand welcomed 560,000 guests for 750,000 total room nights.
Quest NZ is now firmly established as the New Zealand industry leader in apartment hotels. The company prides itself on having the perfect solution for every guest, whether they need a comfortable, functional studio to retire to after a long day of meetings or a welcoming open-plan three-bedroom apartment with dedicated living and dining spaces to act as home base for the whole family (or the entire sales department!) for the duration of their stay.
"Quest was established to fill a gap in the market for accommodation that offered convenient locations, flexible and spacious living solutions, and reliable standards," says Quest New Zealand and Fiji CEO, Stephen Mansfield.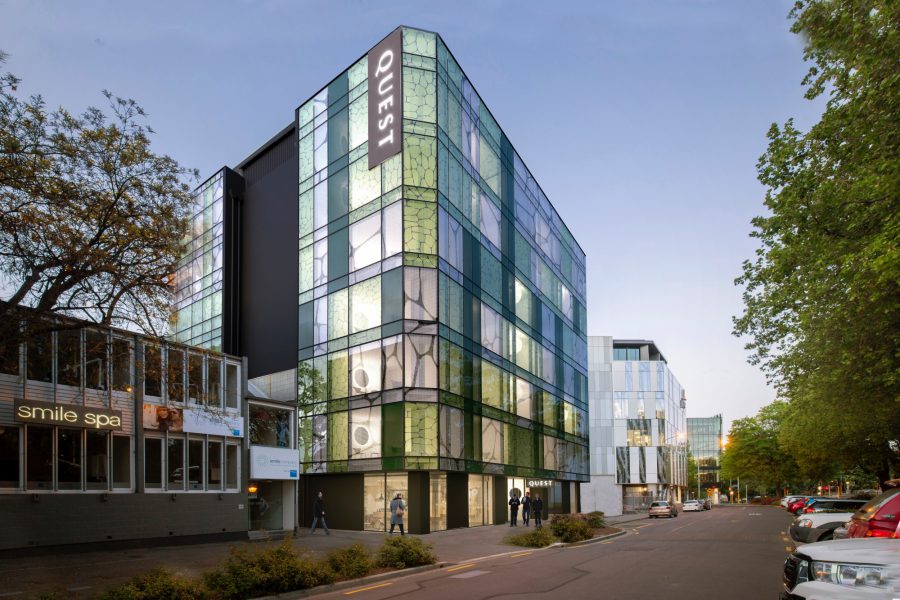 "When you book a stay at any Quest property, you know you can expect us to fulfil our promise to provide the very best in serviced apartments.
"We are proud to be the leading apartment hotel provider in every region where we operate, thanks to the team at Quest NZ, our franchisees, our staff, and of course, all our wonderful guests," he says.
The story of Quest NZ began in 1998 when Mansfield took on Master Franchisor Rights in New Zealand and promptly opened Quest Auckland and Quest Wellington for corporate travellers. The first purpose- built Quest facility was opened in 2003; Quest Parnell.
The years from 2012-2016 was a period of staggering growth for the company, with 12 new properties opening during this time. By 2018, Quest NZ boasted 35 properties and was the fastest-growing accommodation provider in New Zealand.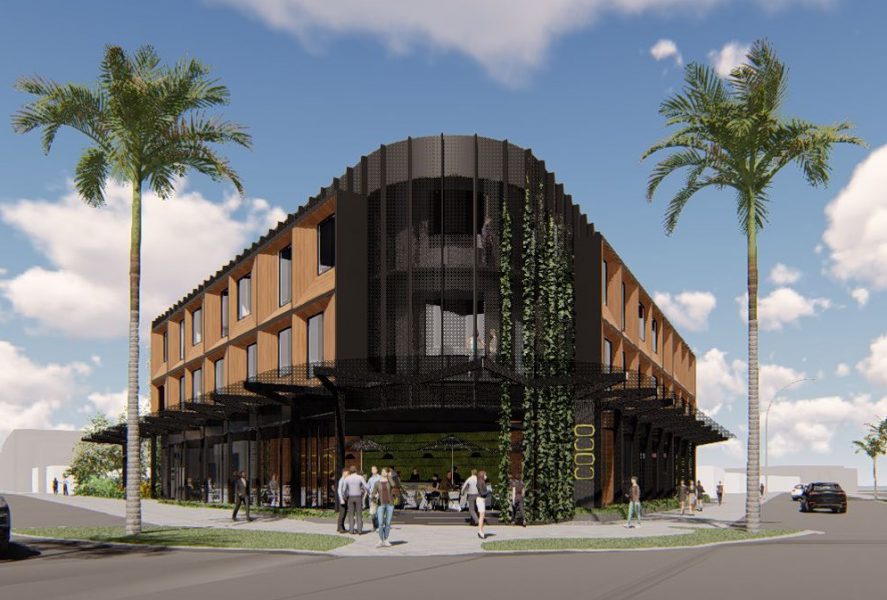 In the last 12 months, new Quest properties have opened in Christchurch (Quest on Manchester) and Tauranga Central, while four new franchisees have also joined the Quest NZ network taking over management of the existing properties; Quest on Thorndon, Quest Napier, Quest Rotorua Central and Quest on The Terrace.
The next 18 months are shaping up for Quest New Zealand as a record number of new apartment hotels are scheduled to open, including:
• Quest Palmerston North, opening May 2020
• Quest Hastings, opening December 2020
• Quest on Cambridge, opening December 2020
• Quest Takapuna – Auckland, opening March 2021
• Quest Mount Maunganui, opening March 2021
• Quest Mt Eden – Auckland, opening July 2021
The Quest Network in New Zealand now turns over in excess of NZD$75 million dollars per annum, and has in excess of half a billion dollars of property and business assets under its system.
Mansfield says that whilst the new growth is great, it is the quality of stakeholder relationships that the organization has established within the new Zealand market place, that is its real underlying value, relationships with its customer companies and community both at a national and local level, iconic travel organisations such as Air New Zealand, the landlords and of course its franchisees of each of its locations.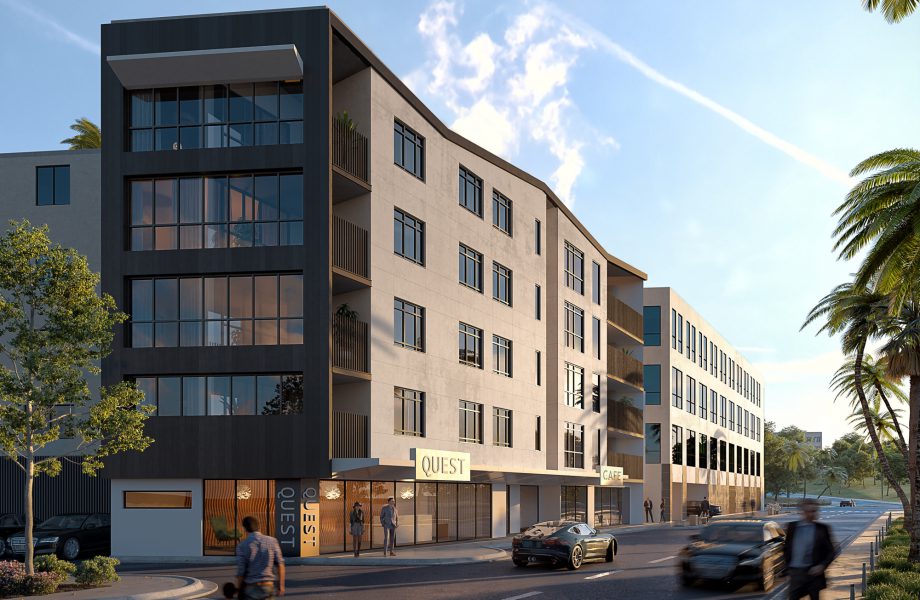 Quest have managed to secure, maintain and grow these relationships during all phases of the economic cycles in New Zealand as well as the various challenges that the nature and the landscape of New Zealand has thrown at them from time to time.
Quest have taken the steps to strengthen the organisation for the future, which includes the appointment of their first independent director to the board, the recruitment of Adrian Turner to take on the operational role of Group General Manager, significant investment in their information systems and IT platforms all designed to improve the engagement and effectiveness between operations and its customers.
More upcoming developments include another two to three NZ hotels in the pipeline, while there are soon to be 200 properties worldwide, including the company's first hotel in Europe: Quest Liverpool City Centre, which opened in July 2019.
Quest has also announced a partnership with Ascott Limited, one of the leading international lodging businesses with more than 700 properties in more than 170 cities in 30+ countries across the Asia Pacific, Europe, the Middle East, Africa and the USA.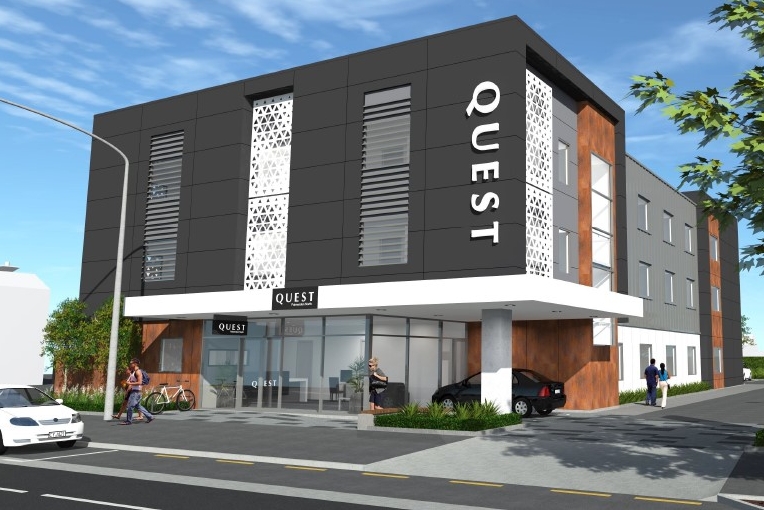 "The Quest brand just keeps going from strength to strength, and our new partnership will ensure that even more travellers from all around the world will recognise Quest as a name they can trust in apartment hotels," says Mansfield.
"It's been a very exciting first 21 years – and now that Quest is 'all grown up', the future looks even brighter still."
Meanwhile, Quest New Zealand is always looking for ways to improve their existing properties and the value they offer to customers.
Each Quest location boasts fully-equipped kitchens in every apartment, laundry facilities, and internet access on-demand, while the unique services Quest offers include local restaurant chargeback arrangements, a pantry shopping service, and valet laundry and dry cleaning. Quest will even book the babysitter, meaning no stress for the guests at all.
For bookings, go direct at www.questapartments.co.nz