Qatar Airways' loyalty programme, Privilege Club, is assisting its loyalty members by extending or reinstating their tier status for 12 months, for memberships due to expire before 31 January 2021.
Members can retain their current tier benefits such as upgrades, Shop and Pay with Qmiles, extra baggage, lounge access, and more, for 12 months.
Qatar Airways' Privilege Club recently announced a tier extension offer of up to six months to its members, but has doubled this to one year in recognition that its members continue to be impacted by travel restrictions and flight reductions resulting from COVID-19 (coronavirus).
Additionally, Gold and Platinum members can now enjoy their Qcredits for longer, as they will now remain valid for two years, as long as the tier is retained. Qcredits for Gold and Platinum members can be spent on upgrades, extra baggage, and lounge access.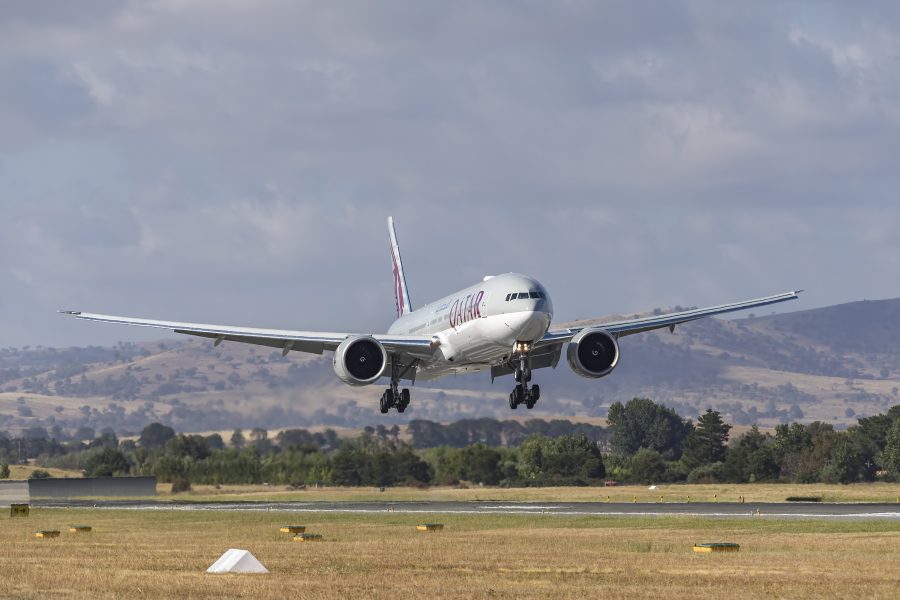 Following feedback from members, Privilege Club has also updated its policy to provide more flexibility to members with Qcredits by making them refundable.
Qatar Airways Chief Commercial Officer, Simon Talling-Smith, said: "At Qatar Airways, we realise that the people travelling right now are those who are trying to get home to their families, with the majority of business and leisure trips being postponed or cancelled.
"As travel restrictions increase, we want to reassure our Privilege Club members that they will not lose their hard-earned membership status. As such restrictions are outside of our control as an airline, we are honouring the loyalty our members have shown us by offering to extend or reinstate their tier membership and benefits for 12 months," he said.
Qatar Airways recently launched a new commercial policy to allow all passengers the flexibility to alter travel plans up to three days prior to departure for flights booked till 30 September 2020.