There is a lot happening for Qatar Airways at present, with the airline launching new destinations, upgrading others and continuing to innovate.
First up, the airline added Cardiff to the route network last week, providing Australian travellers with the first ever one-stop flights to Wales.
Qatar launched the new daily flights with the Airbus A350-900, however Cardiff will be served with a Boeing 787 Dreamliner, which has a two-class configuration including 22 seats in Business Class as well as 232 seats in Economy Class.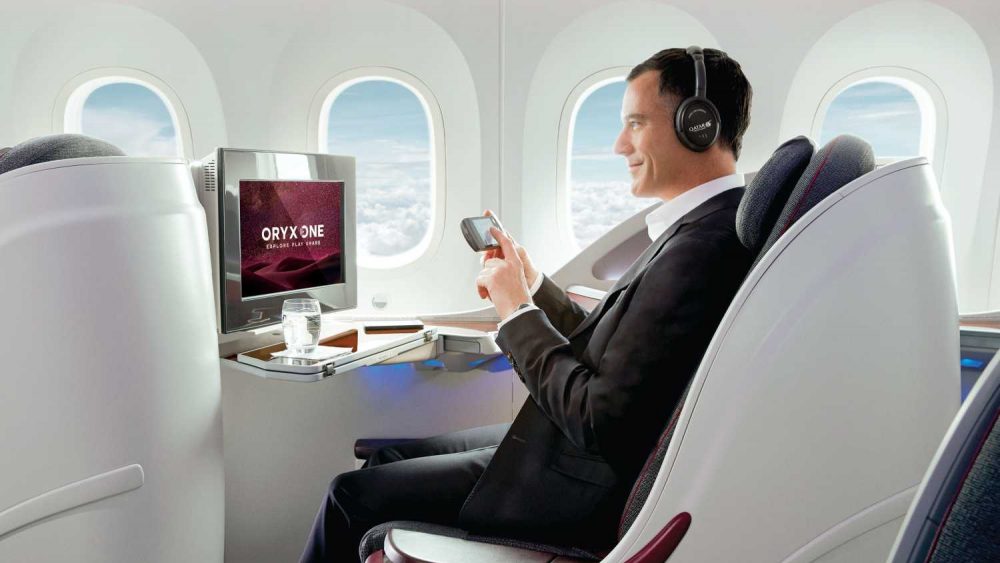 The airline has also just upgraded its Doha to Perth flights to an Airbus A380. Now in its sixth year of operation, the deployment of the superjumbo on the Perth-Doha route will add an additional 300 seats daily, an increase of more than 44 percent.
When it comes to innovation, Qatar Airways is firmly on the front foot, with the airline last week rolling out super-high-speed WiFi on its Boeing 777 and Airbus A350 fleets.
Australian flights are expected to feature the technology soon.