Qantas has revealed it is making a number of changes across its international routes later this year, including a move that will see Boeing 747-400s dropped from Los Angeles.
From December 3, 2018, Qantas' last remaining Boeing 747 services operating into Los Angeles will be replaced by a combination of Airbus A380 and Boeing 787-9 Dreamliner aircraft.
Then on December 4, the Tuesday Sydney-Los Angeles 747 service (QF11/12) will be replaced with an A380, providing daily A380 services to Los Angeles from both Sydney and Melbourne.
As previously announced, from September 1 2018, the 787-9 Dreamliner will operate the daily Brisbane-Los Angeles-New York City (JFK) replacing the 747 aircraft.
The changes to Los Angeles services are a bonus for flights to Hawaii, with Qantas' services from Sydney to Honolulu being upgauged to a Boeing 747-400 from December 7 for the peak season until Easter, replacing the usual Airbus A330-300 and introducing Premium Economy on the service for the first time.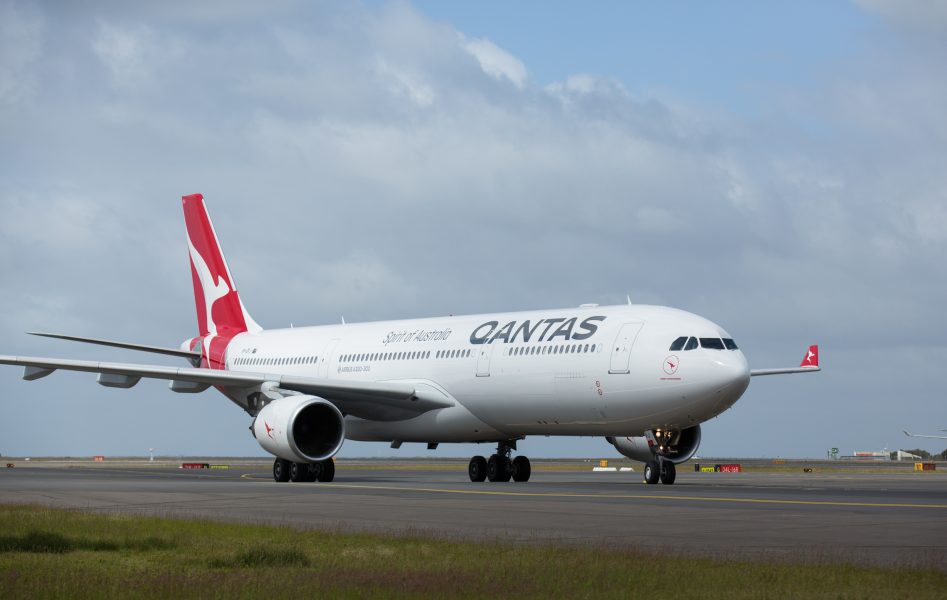 Northern California will also be boosted. From 17 December ongoing, an additional Sydney-San Francisco service on a 747 will be added, giving customers the choice of a daily flight between the two cities.
"The adjustments to our international network are part of our strategy of making the best use of our fleet and matching demand by having the right aircraft, on the right route, at the right time," a Qantas spokesperson said.
Flights will be decreased to Dallas in the shifts, however, with Qantas' Sydney-Dallas Fort Worth going to six flights per week instead of daily from February 4, 2019.
Qantas' capacity in Asia has also been altered, with the airline adding an extra weekly flight from Sydney to Osaka (now four times weekly) and to Manila (taking the service to daily). In the changes, Sydney-Beijing flights will be reduced from daily to five times per week.
"We're already seeing strong demand for the end of year holiday period on our services to Los Angeles and Osaka, so we expect the extra capacity to be well received," the Qantas spokesperson said.