Children travelling overseas during the school holidays can help themselves to a selection of kid-friendly snacks prior to their flight, with Qantas trialing a new 'Kids Quisine' buffet in its Sydney International Business Lounge.
The new 'pop-up' station features a range of healthy and tasty treats and has been designed to appeal to the palate of the next generation of frequent flyers.
The pop-up food station is currently being trialed in Sydney and, if popular, Qantas will consider extending it to other lounges for the October school holidays.
Qantas Head of Food and Beverage, Helen Gray, said school holidays are an exciting time for young flyers and the Kids Quisine pop-up is designed to make their journey even more fun.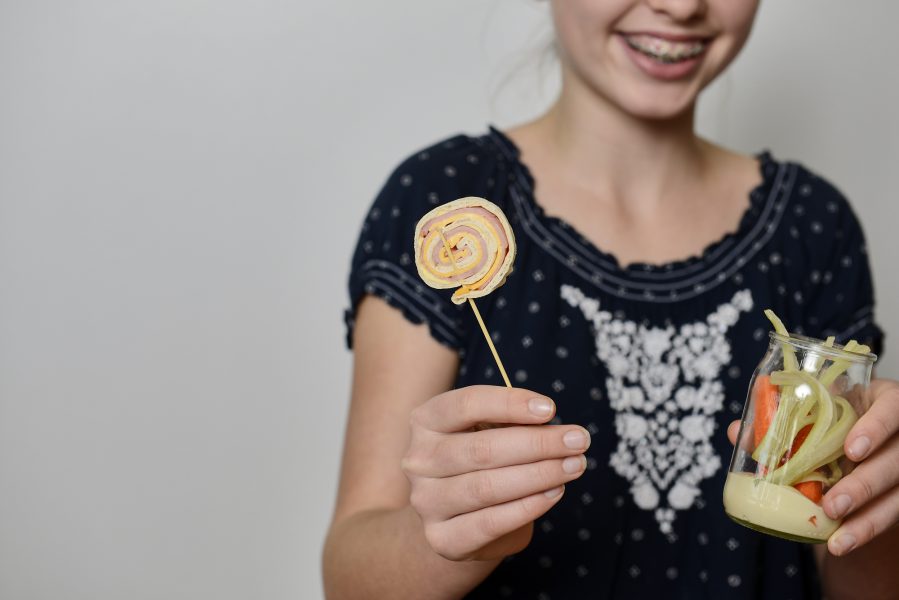 "We want the lounge experience to be as enjoyable for children as it is for their parents so a dedicated kids' food station will help get their holidays off to an exciting start," she said.
The Kids Quisine station features a DIY-design cupcake and muffin stand where children can decorate their cupcake or muffin with a range of toppings including vanilla icing, a selection of lollies and marshmallows.
Other snack options include fruit skewers, veggie jars, pinwheel sandwiches, kid-sized cold-pressed juice and for something more substantial, gluten free pasta with tomato sauce and cheese or sausage rolls. Kangaroo-shaped fairy bread is also a special school holidays treat on the menu.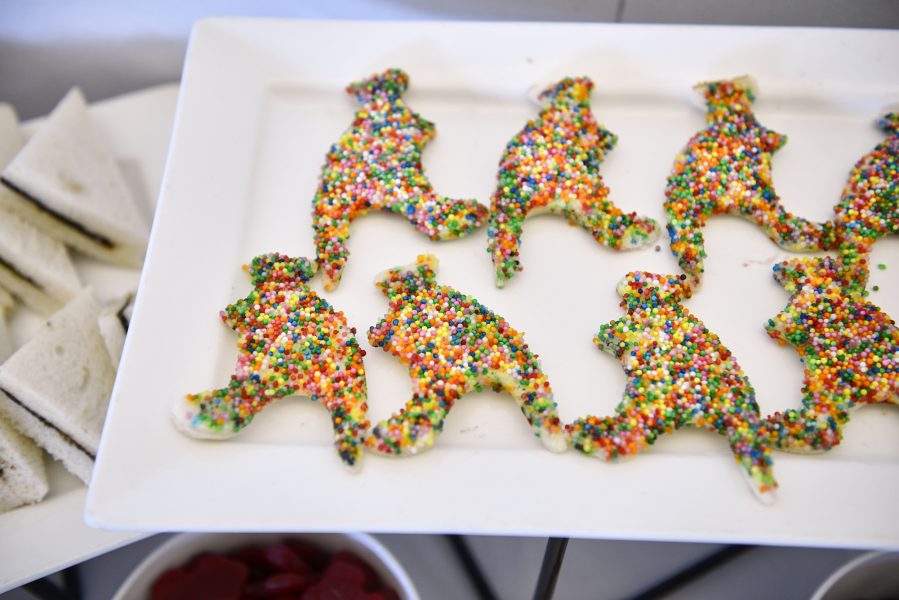 Kids Quisine is open from 11am daily until 21 July 2018 and there is also a Joey Club Kids Zone in Sydney's Qantas International Business Lounge, with books, toys and activities.
The Qantas Joey Club helps keep young flyers entertained before they fly and onboard, and rewards them with Qantas Points when they travel.