Qantas is launching private and small-group tour packages for travellers looking for premium, ready-made holidays around the world.
A new addition to the Qantas Holidays product range, Qantas Tours will allow travellers to book travel experiences designed to showcase the best of each destination with planning and logistics managed by expert tour operators.
Qantas Tour packages include Qantas or partner flights, premium accommodation and detailed itineraries led by a local guide.
The range includes a luxury island getaway in the Maldives and Sri Lanka, a southern Italy sojourn, a Balkan river cruise, Egyptian getaway, a tour of the highlights of Japan and more.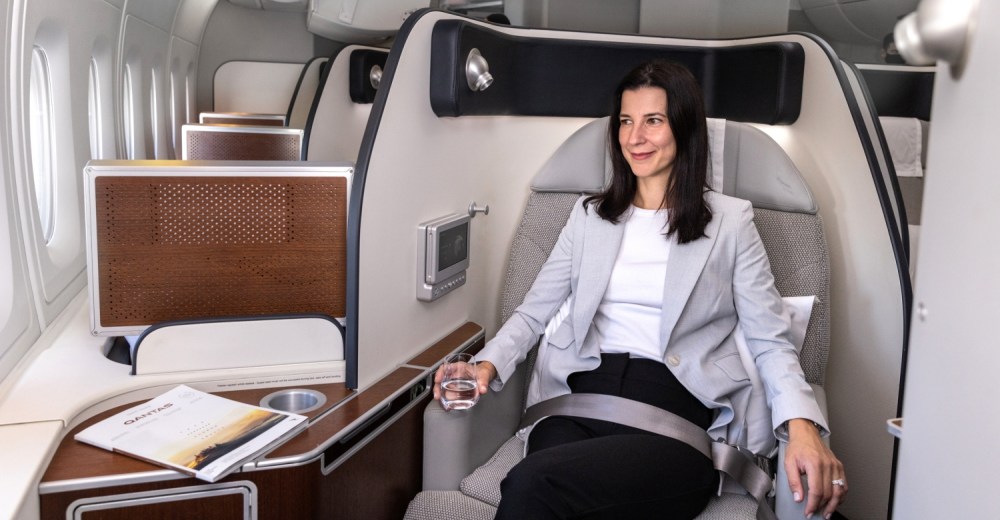 Qantas Frequent Flyers can choose to earn three Qantas Points for every dollar spent on their Qantas Tour booking or use their Qantas Points to book and receive 45 per cent more value, following an investment in the Qantas Holidays program last year.
Qantas Loyalty CEO, Olivia Wirth, said the launch of package tours was designed for members who were looking for a ready-made premium travel experience.
"Qantas Tours will offer our members unforgettable experiences in destinations they may not have visited before without having to plan or manage the logistics of travel," she said.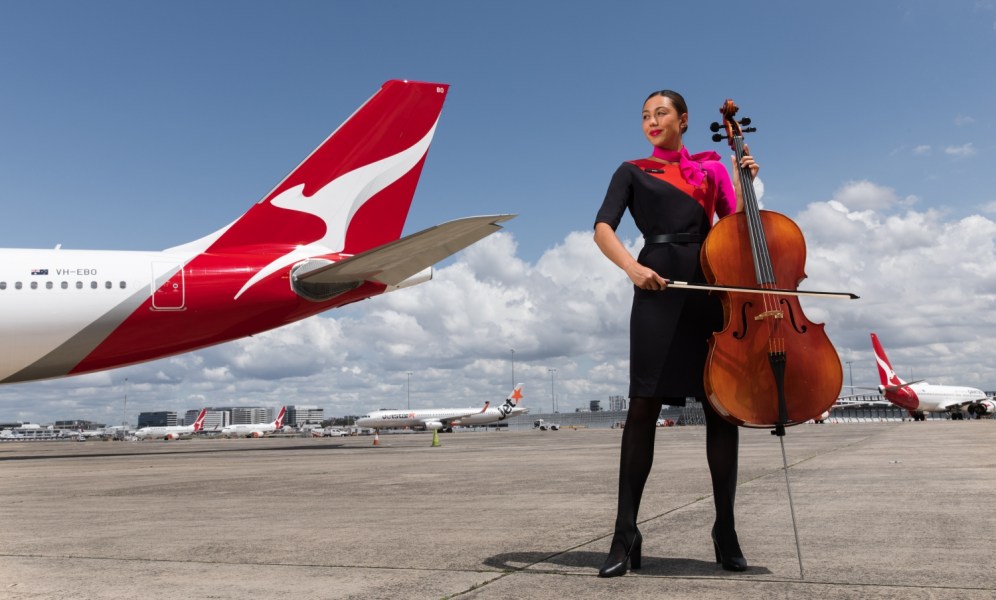 "Our research has shown that two-thirds of our members are interested in tour packages, and the launch of our premium itinerary holidays will help meet and grow this demand.
"With this latest expansion of the Qantas Holidays portfolio, we're giving frequent flyers more opportunity to make great holidays possible with their Qantas Points and growing the ways they can boost their points balance," Wirth said.
She said Qantas Tours is launching with 10 packages and will progressively expand its tour offering over coming months.