The Qantas Group is adding more aircraft to an order book at already stands at 299 jets as the Australian carrier continues to plan for further growth.
The news was unveiled by Qantas Group CEO, Alan Joyce at the carrier's half year results announcement this week (Feb 23), where he revealed after three years and $7 billion in statutory losses due to the pandemic, the Qantas Group has returned to profit with a record result for the first half of FY23.
The Group earned $1.43 billion Underlying Profit Before Tax to 31 December 2022, which is 49 per cent higher than the prior first half record result achieved in FY18.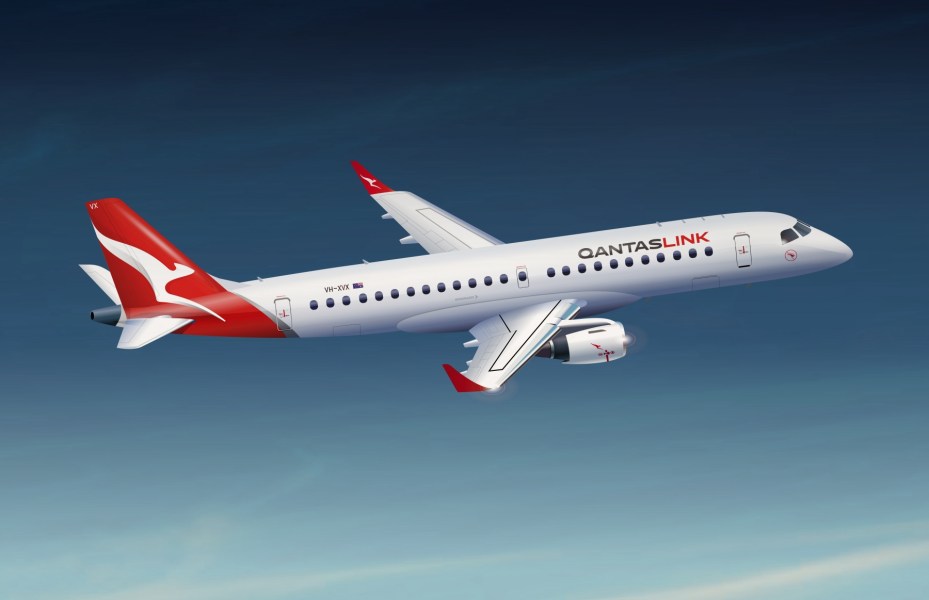 Joyce said the updated fleet plan was designed to help restore capacity faster and meet strong demand from leisure travel, resources and domestic freight markets.
As announced last year, the Group has orders and purchase right options for up to 299 narrowbody aircraft and firm orders for 12 widebody aircraft with Airbus to update and grow its fleet over the next decade and beyond.
He said four of those aircraft have already been delivered and nine more are expected to arrive this year in addition to three Boeing 787s, but rolling delays of up to six months for other aircraft are expected over the next couple of years due to global supply chain issues.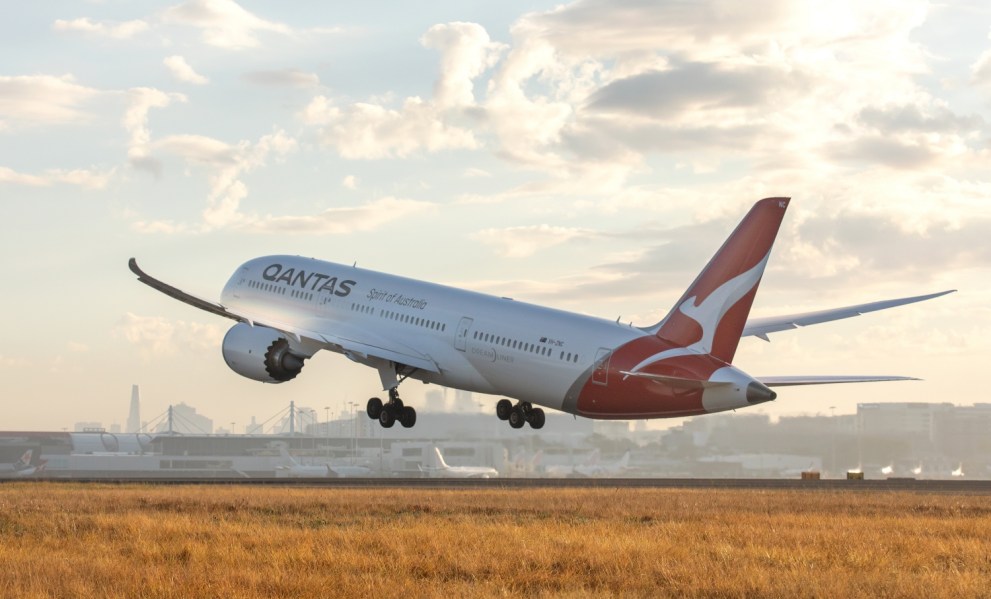 Joyce said Core to the changes announced today is the decision to acquire several mid-life A320-family aircraft for freight and resources customers to help offset these delays.
Once the delayed aircraft are delivered, the Group has the option to retire or retain the aircraft they were originally designed to replace, depending on market conditions, according to the Qantas Group CEO.
Headlining the additions to the fleet are five mid-life A319/320 aircraft to support the growth of the resources market in Western Australia, for delivery in FY24; options for up to 12 additional Embraer E190 aircraft to be wet leased from Alliance Airlines to provide increased capacity and network connectivity in the domestic market; and two additional A320s for Jetstar Asia as demand across Asia rebounds, for delivery in mid calendar year 2023, which will bring its total fleet size back up to nine aircraft.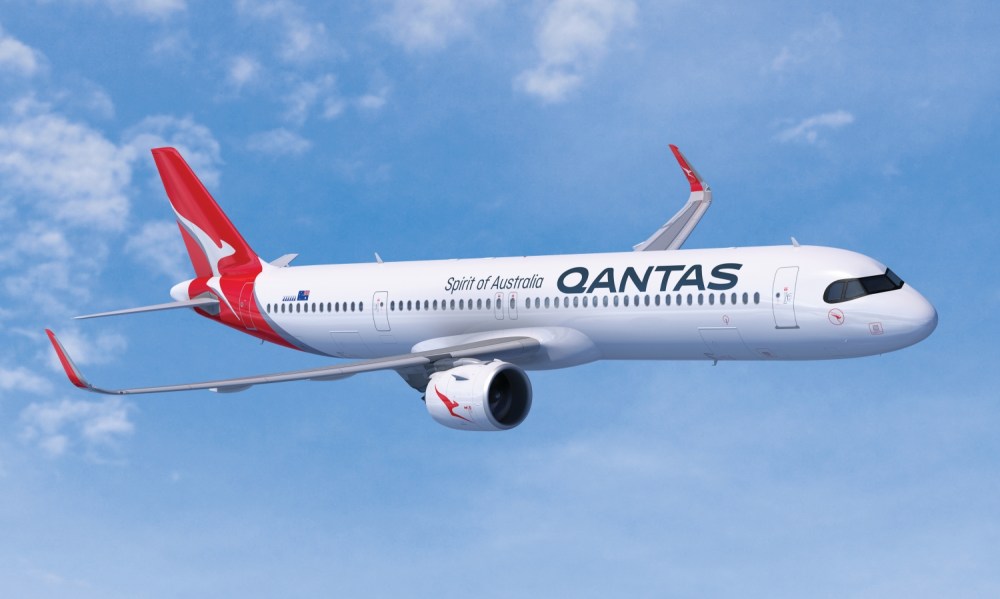 Qantas has also exercised nine existing purchase right options for A220 aircraft, for delivery in FY26 and FY27 as part of 'Project Winton' deal with Airbus.
"We're at the start of a major update of the Qantas Group fleet that will unlock a lot of benefits," Joyce said.
"The aircraft we have on order will help us lower emissions, expand our network, create new jobs and ultimately serve our customers better.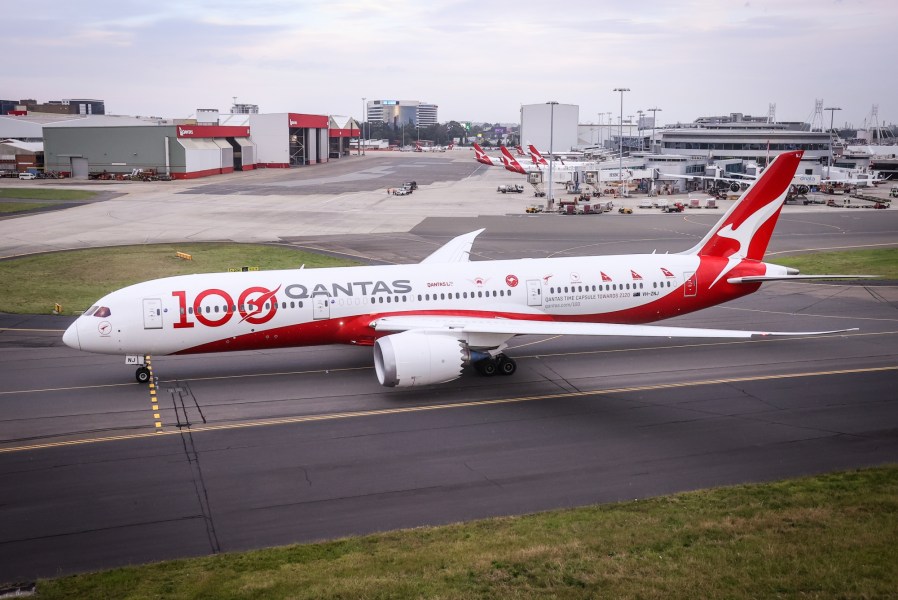 "Aircraft manufacturers are seeing the same supply chain delays as a lot of other industries and we've been told that some of our deliveries will be pushed back by up to six months.
"When you combine the delays with the sustained growth in travel demand that we're seeing, we need to find other ways to lift capacity in the short and medium term.
"Wet leasing more aircraft from Alliance Airlines will provide a very rapid injection of extra capacity domestically, but with plenty of flexibility to adjust that over time depending on what is happening in the market.
"The arrival of new narrowbody aircraft into Jetstar, in particular, was creating a pipeline for existing aircraft to be used for freight and resources markets.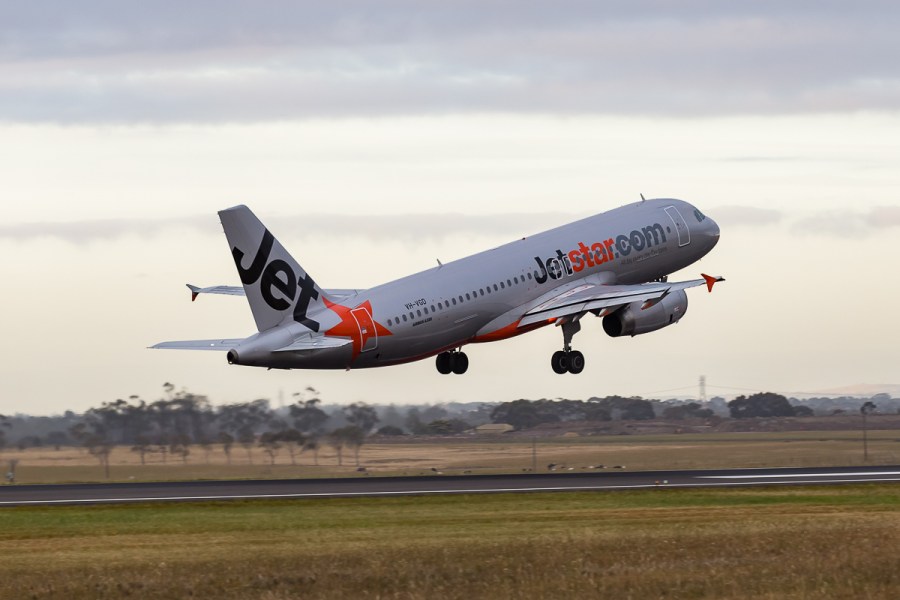 "Given the new aircraft are delayed, we'll buy a number of second hand A319/320s to make sure we can still meet demand from our customers.
"Jetstar Asia shrank during the pandemic but with travel in Asia rebounding, now is the right time to put two aircraft back in.
"We're fortunate to have the scale and the balance sheet to make these decisions, as well as a lot of flexibility in our fleet plan to make adjustments as we need to," Joyce said.
At the half year results announcement, Joyce also unveiled the cabins for the future Airbus A350-1000 fleet, which are set for delivery in 2025 when Qantas launches direct flights to New York and London from Sydney.