Pullman Melbourne on Swanston has introduced an exclusive club lounge experience that extends beyond paying guests.
Located on level 15, the Elevate Club Lounge – which was completed in 2019 as part of a AU$30 million hotel upgrade – will now be offering an exclusive membership that can be purchased by members of the public.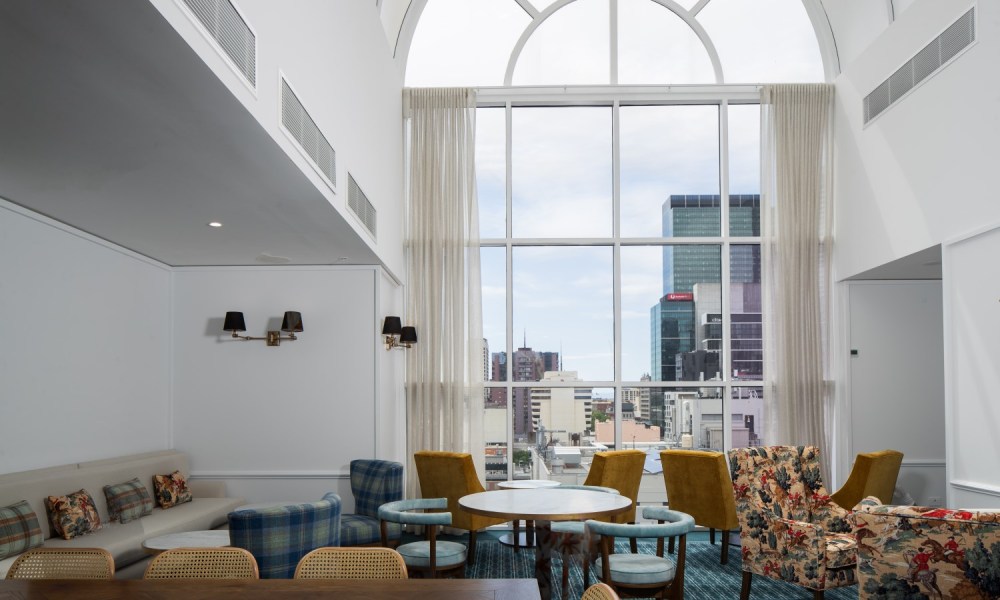 On Thursday July 27, entrepreneurs, CEOs, Directors and General Managers were invited to explore the space.
Designed as a space for professionals to meet, relax network or entertain, the club lounge provides access to a host of premium amenities and personalised services.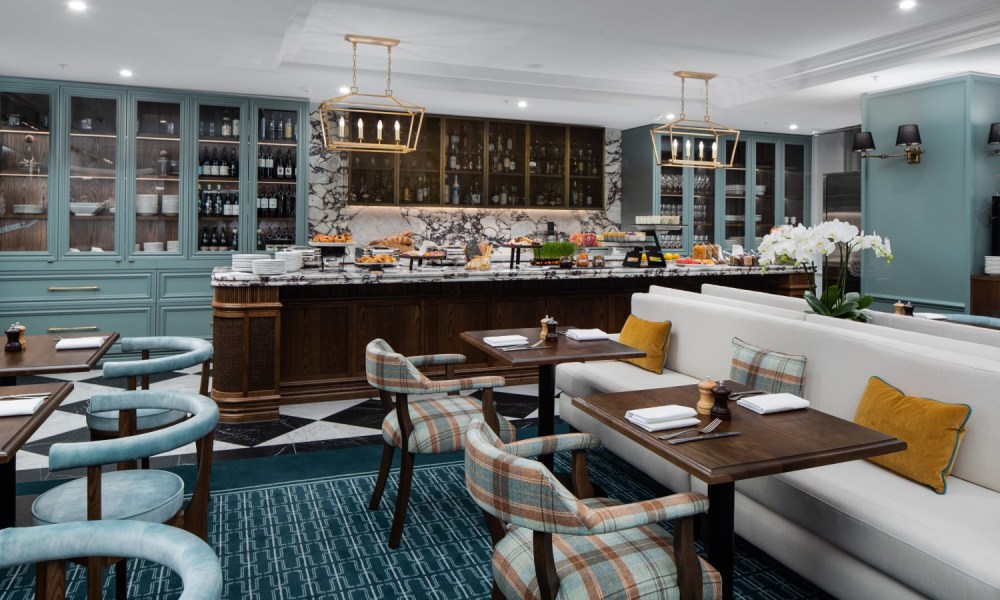 "Elevate is a testament to our commitment to continuously raise the bar and offer exceptional experiences to our valued guests. With this new and exclusive membership offering, we are introducing a new era of luxury hospitality in Melbourne's CBD," said Pullman on Swanston General Manager, James Muscat.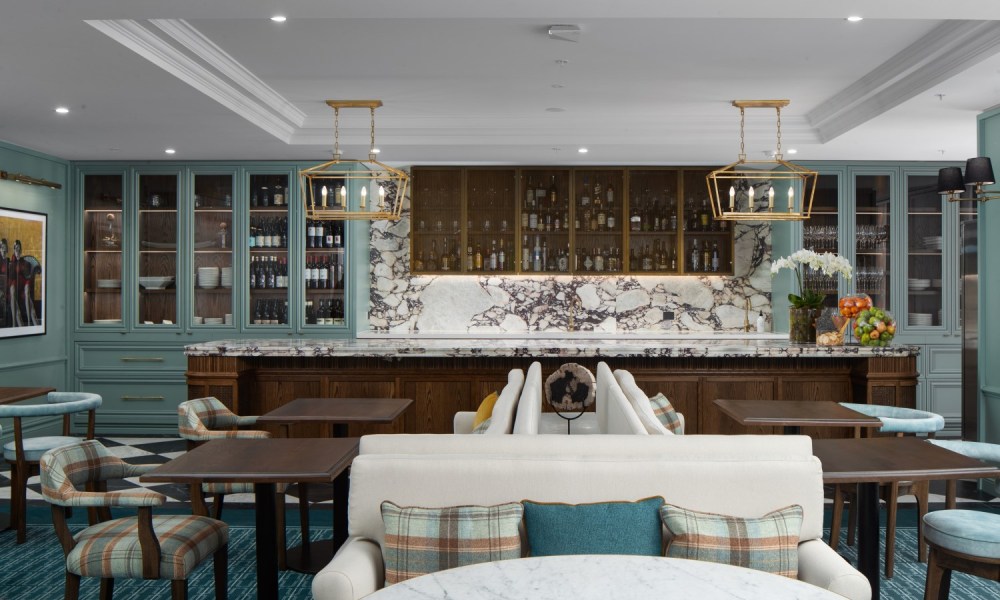 "Elevate combines an exquisite, high-quality environment, bespoke services and remarkable views, providing a sanctuary for business executives and high-profile individuals."
Guests staying at the hotel under a premium package will also have complimentary access to the club lounge.