Keep your smartphone powered-up on the road with the Belkin Wireless Charging Vent Mount.
This in-car charging vent mount delivers a fast wireless power to your smartphone and is compatible with Apple and Samsung fast wireless charging capabilities.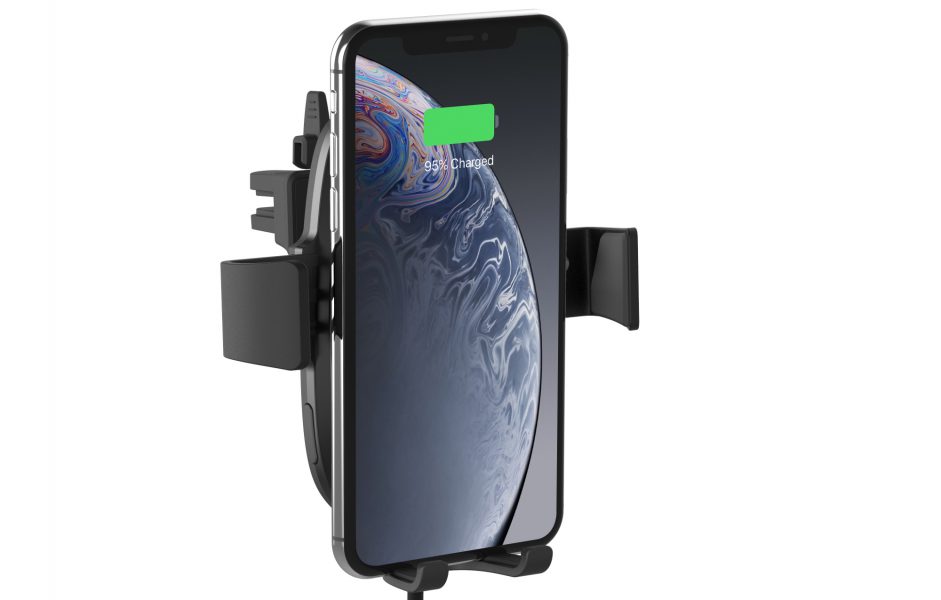 Secure arms grip the phone, so it maintains proximity to the wireless charger for consistent and reliable fast wireless charging. It is ideal for getting a power boost while using GPS, taking hands-free calls and more.
Available at Belkin's online store and in Australia at Harvey Norman, JB Hi-Fi, The Good Guys and other leading technology retailers.