Thredbo has officially unveiled its highly anticipated winter product offerings on the back of domestic snow holidays at an all-time high.
Winter 2022 season passes are now on sale with day passes, lessons and rentals available for purchase from early March.
Thredbo, which recently won Australia's Best Ski Resort in the prestigious World Ski Awards for its fifth consecutive year, is a mecca for skiers and snowboarders, boasting the country's longest runs – almost double the amount of vertical terrain than any other Australian resort – and Australia's only alpine Gondola.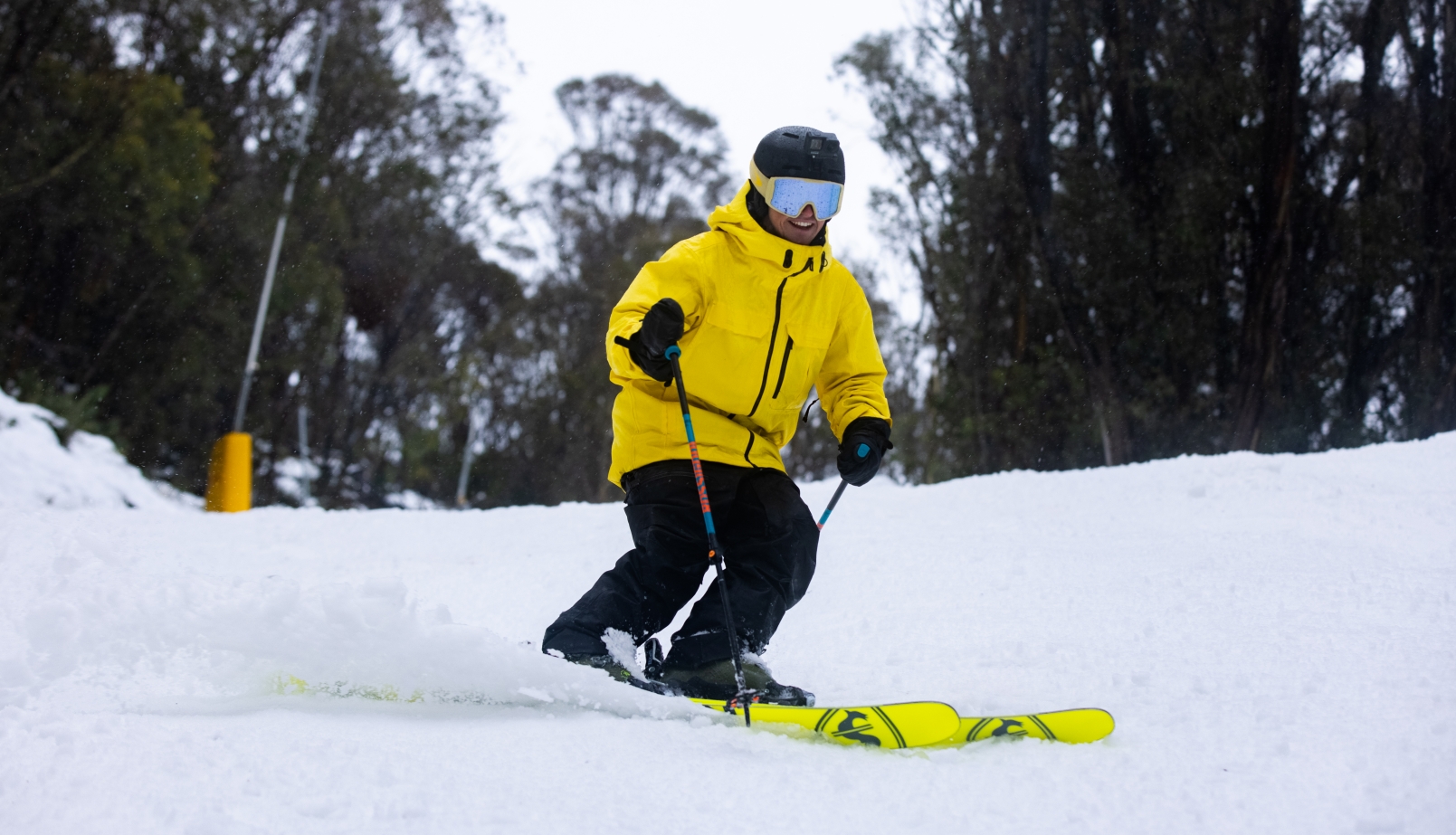 Thredbo General Manager, Stuart Diver, said Australia's demand for a ski holiday at Thredbo has been remarkable, with strong bookings expected.
"We are excited to welcome guests to the mountain this winter and are committed to providing Australia's best snow experience," he said.
"The resort has already received a large number of enquiries for our winter passes showing us that the demand for a snow holiday at Thredbo is certainly high."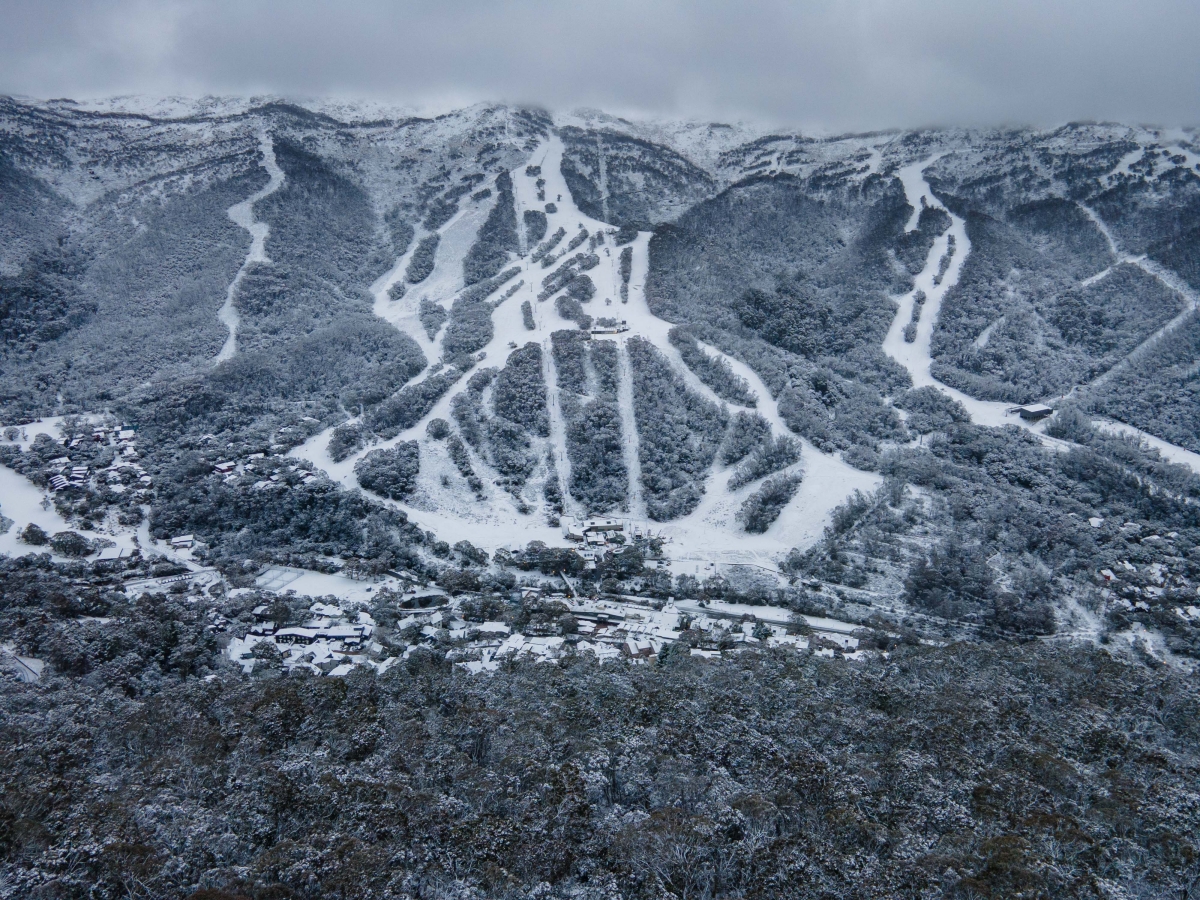 To ensure Thredbo can deliver a world-class snow experience for all guests, on and off the mountain, Diver said Thredbo will continue to manage daily capacity and some peak season dates are expected to sell out.
"Our number one priority is to offer an exceptional customer experience," he said.
"We encourage guests to plan their visit early, book in advance and be flexible with travel dates to avoid disappointment."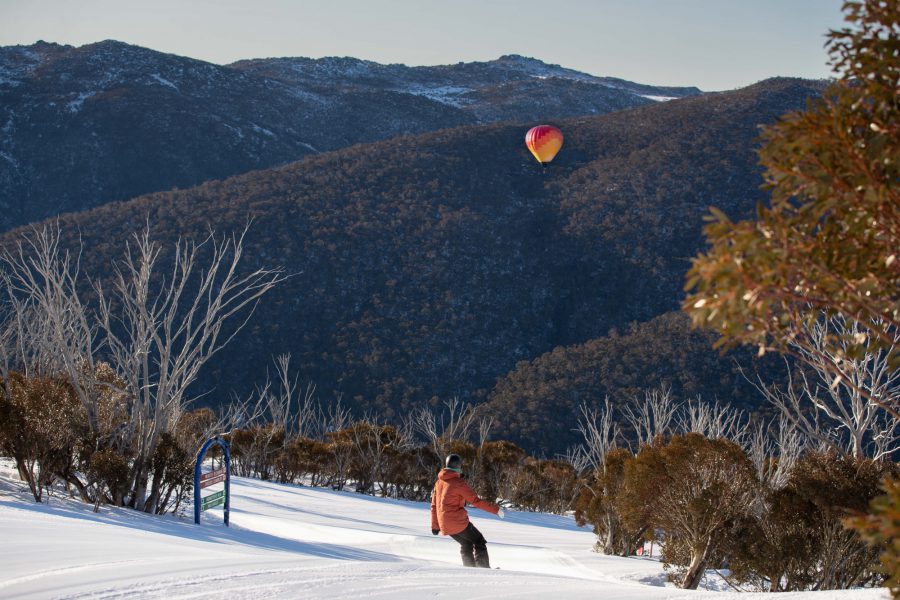 PRODUCT, PRICING & ON SALE DATES
The official 2022 winter season will start on 11 June (subject to snow conditions).
2022 day passes will be priced from $179 for adults and $95 for kids, with full pricing and product information available from early March when day passes, rental and lessons will be available for purchase.
Winter season passes will start from $1359 for adults and $819 for kids and are now available for purchase. Thredbo has the option of four season passes: Premium Season Pass, Premium Season Pass + Ikon Base Pass, Value Season Pass (excludes 2 – 17 July school holidays), and Midweek Value Season Pass (excludes weekends and 2 – 17 July school holidays).
New for 2022, Thredbo's Premium Season Pass + Ikon Base Pass includes all the benefits of a Thredbo Premium Season Pass plus a 22/23 Ikon Base Pass, unlocking unlimited access to Thredbo's 2022 winter, plus access to 43 global destinations over five continents. This is excellent value for the skier and snowboarder who intends to ride at Thredbo, as well as some of the world's best domestic and international destinations.
For guests intending to visit eight days or more throughout the season, Thredbo recommends a season pass which offers greater value for money. Like day passes, a season pass provides access to Thredbo's network of lifts, including Australia's only alpine gondola, plus a huge variety of terrain for all skill levels, including Australia's longest run, Supertrail and Australia's highest lifted point.
A limited number of season passes are now available for purchase, with day passes, rental and lessons available for purchase from early March. Guests should follow Thredbo social media channels and subscribe to the Thredbo e-newsletter for announcements on the upcoming releases.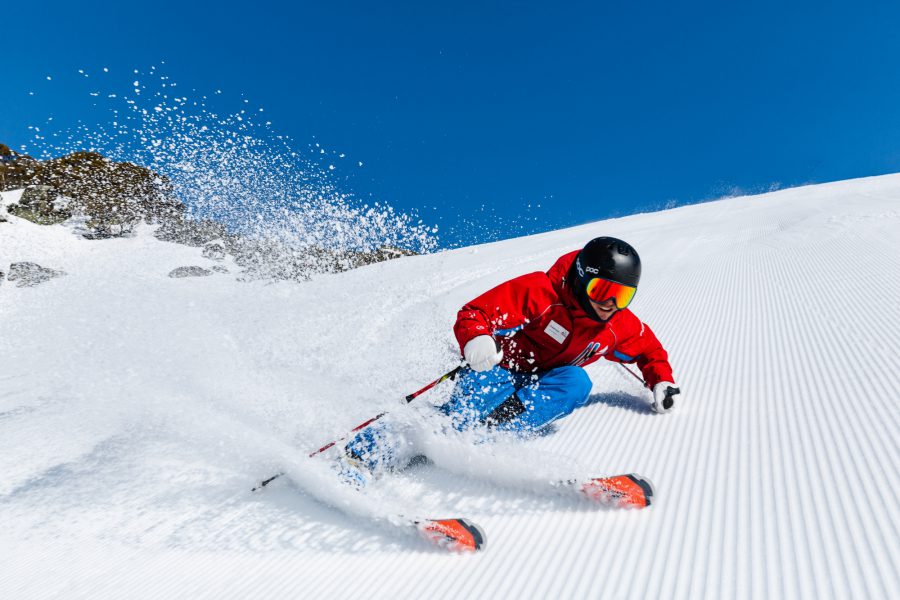 THE THREDBO 2022 EXPERIENCE
To enhance the customers' experience in 2022 Thredbo will offer Australia's best and most diverse range of unique experiences both on and off the mountain.
Winter 2022 will see Thredbo bring back the incredible village atmosphere it's renowned for, with a full calendar of events including live entertainment and après events, kid's festivals, skiing and snowboarding events, terrain parks and a series of unique on-mountain experiences.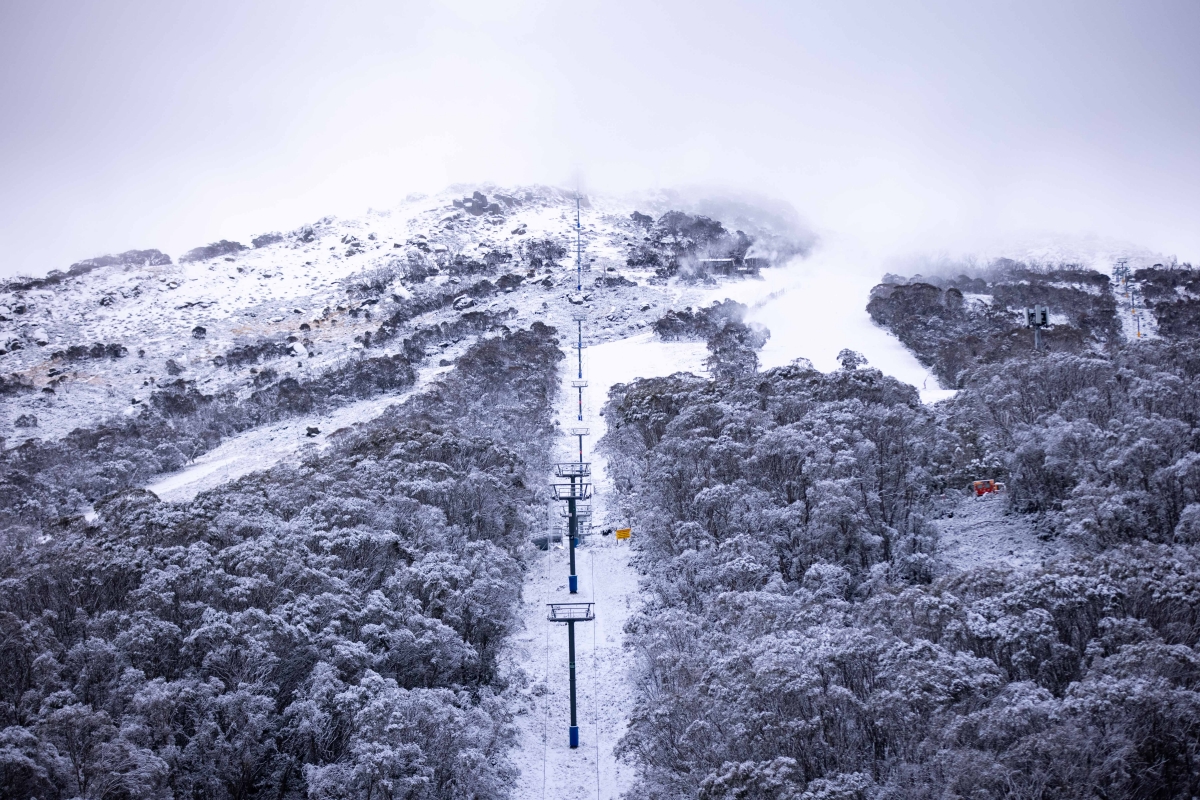 Winter Experiences Taken to New Heights
Thredbo's unique on-mountain experiences are making their return this winter, including the once-in-a-lifetime Sunrise Sessions, Merritts Mountain Haus Feasts and the deluxe Kareela Hutte Dinners via snowcat.
New in 2022, the word "exclusive" will be taken up a notch with the introduction of Thredbo's Kareela Supper Club presented by G.H.Mumm. The Saturday night experience will see guests travel up the Merritts Gondola, be transported to Thredbo's iconic Kareela Hutte by a passenger snowcat before watching the Saturday night Flare Run and Fireworks Spectacular with champagne and canapes in-hand.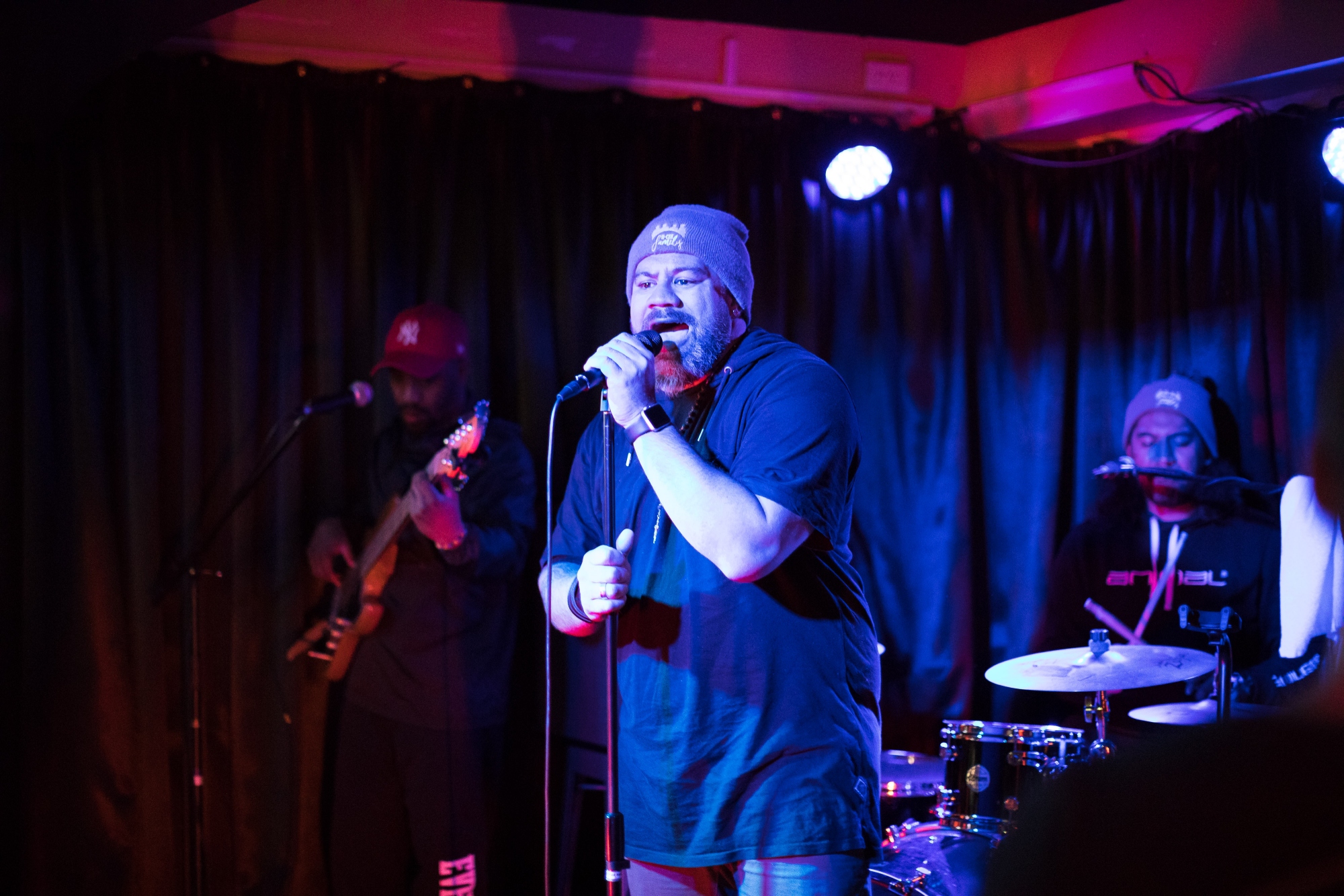 On-Snow Action
Thredbo's huge range of on-snow events will be back with a competition for every type of rider. This year marks the 30th anniversary of the iconic Top to Bottom, Australia's richest, fastest and longest downhill race for skiers and snowboarders. Other events filling up the on-snow calendar will be the five-part competition Thredbo Snow Series, the 8th Annual Transfer Banked Slalom and the kids favourite, Torah Bright Mini Shred.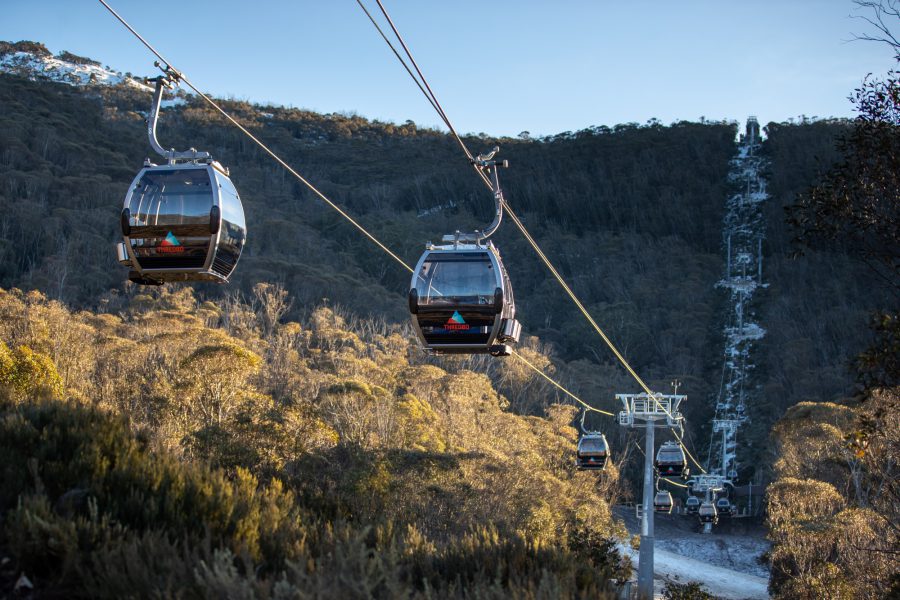 Off-Mountain Magic in the Village
The action will not only be kept to the slopes this winter, with the 2022 calendar looking bigger than ever. All the favourite après events will be back, including the G.H.Mumm Long Lunch and the exciting return of the Vintage Après Ski Soirée, First Base. The famous festival-style music series presented by Canadian Club will be nothing short of the best après sessions in the Australian Alps this winter with a huge line-up of Australia's best artists.
Thredbo Village has over 30 places to relax, sip and dine, a range of shopping options, plenty of accommodation, and fireworks and flare runs every weekend for the whole family.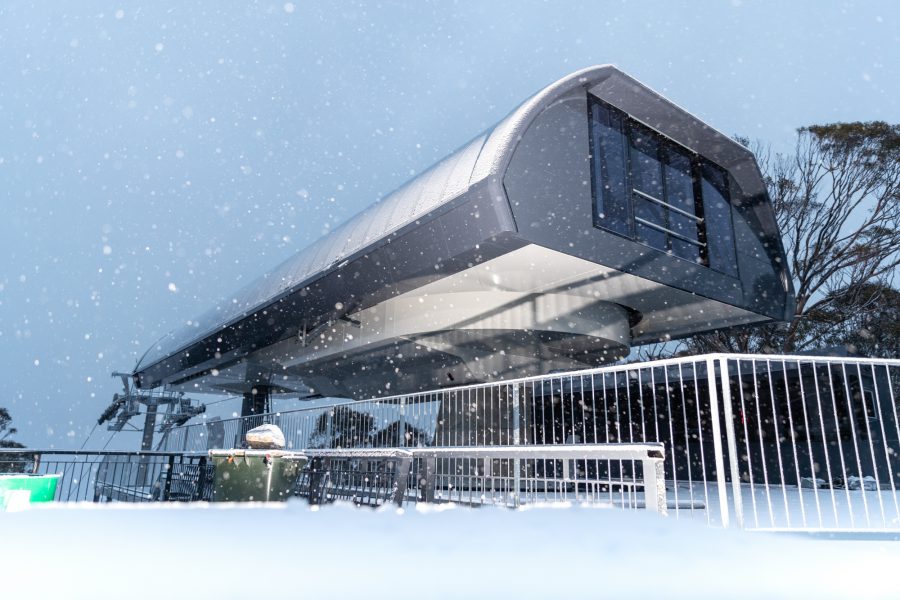 Enhancements for 2022
Over the summer, Thredbo has upgraded parts of the resort to make this winter bigger and better for all guests. Increasing the amount of snow coverage at the dedicated beginners' area and across the mountain, Friday Flat will have six new fixed snowmaking guns and four mobile snowmaking guns added to the already significant snowmaking fleet. In addition, Thredbo has a new Easy Rider T-Bar in the Cruiser Area that will increase rider capacity by over 35% for winter 2022.
GETTING THERE
Thredbo is a 2.5 hour drive from Canberra and a 5.5 hour drive from Sydney or Melbourne.