Everyone has a favourite film The Plaza has been featured in and that's just one of the many reasons this castle of a hotel opposite Central Park has guests returning over and over again.
It's also the impeccable service, luxuriously classic rooms with large bathrooms, the afternoon tea and cocktails at The Palm Court, and food on offer at the open plan Todd English Food Hall.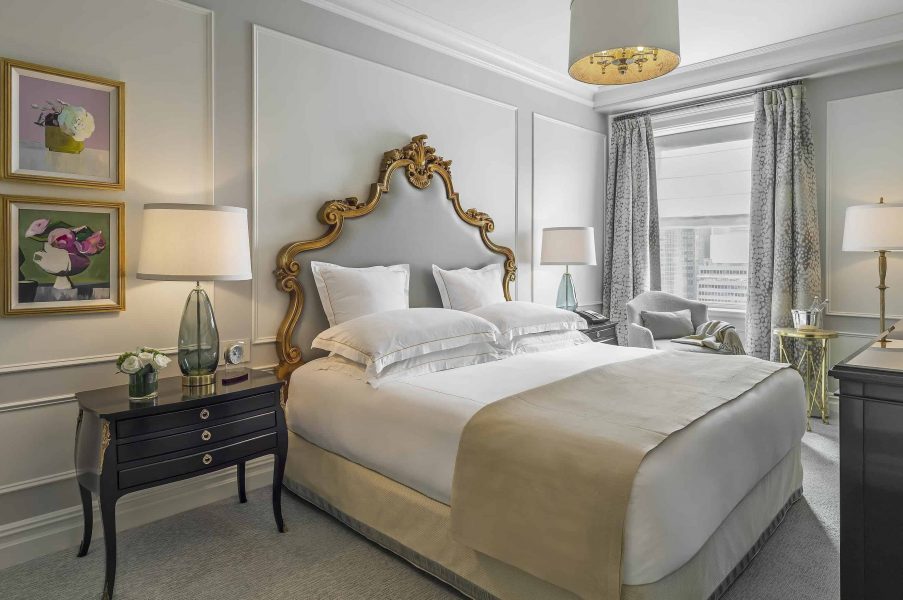 768 5th Ave, New York, NY 10019. +1 212 759 3000.