Boutique champagne house Perrier-Jouët is set to host an 'Art of the Wild' Champagne Garden event series, showcasing an immersive and multi-sensory art and culinary experience in celebration of the launch of their official partnership with the luxurious Emporium Hotel South Bank in Brisbane.
With nature at the root of the history of Maison Perrier-Jouët, serving as the primary source of inspiration for the elaboration of its cuvées for over 200 years, the ephemeral 'Art of the Wild' Garden will express a decadent dialogue between champagne, art and cuisine in the floral and intricate style which has defined the house since its foundation in 1811.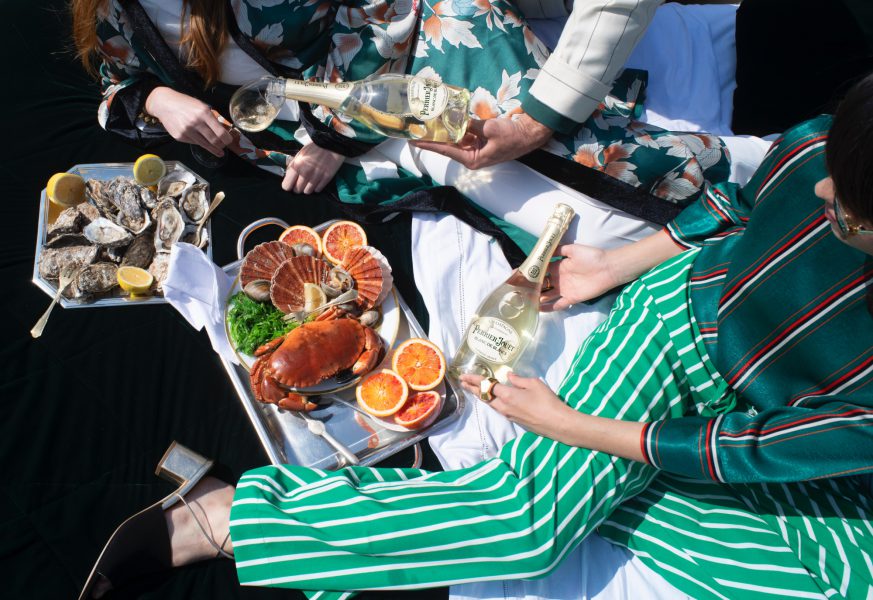 Known for defying tradition and breaking free from the clichés of luxury and champagne, the Garden will reimagine nature in a vibrant, magnetic and spectacularly extravagant way, playing host to unique champagne experiences and events that fully express the Maison's 'Art of the Wild' ethos with nature and art at its core.
Coinciding with the acclaimed Brisbane Festival throughout September 2019, with the Champagne Garden continuing until mid-October, the month-long pop up will transform the Terrace Dining Room on level 21 of the hotel into an extravagant 'Art of the Wild' world; an unexpected setting with panoramic views of Brisbane where a series of VIP and ticketed events will take place.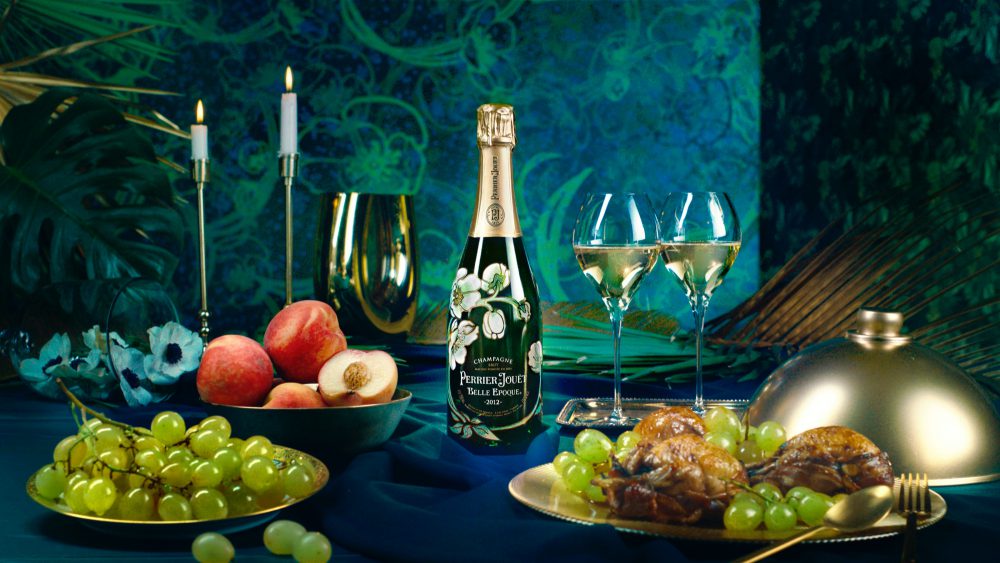 From September 12 until October 13, weekly activations include Champagne and Dessert Masterclasses, Painting Masterclasses, and free-flowing High Teas; punctuated with champagne specials and gastronomic tastings.
With a singular vision to elevate nature, the Perrier-Jouët 'Art of the Wild' Champagne Garden evokes a resolutely original approach to champagne, artfully coming to life with immersive scenography, setting the tone from day to night as guests delve into the magical universe of Maison Perrier-Jouët.