Australians' love affair with gin has been going on for quite a few years and it is showing no signs of slowing down. As a result, Pan Pacific Perth is launching a 'Gin Inspired High Tea'.
Available at Origins Restaurant, this unique experience is set to launch on the weekend of 3rd – 4th February in partnership with Delish Expo.
At $65 per person, you will be treated to a three-tiered stand, jewelled with savoury bites and picture perfect cakes – all infused with a touch of gin.
Guests will be able to enjoy gin cocktails from West Winds, Archie Rose, Giniversity and Bombay Sapphire.
Following the launch, the Gin High Tea will be available every Saturday and Sunday until the 11th March 2018, with seating times from 11:30am to 2:00 pm and 2:30pm to 5:00pm.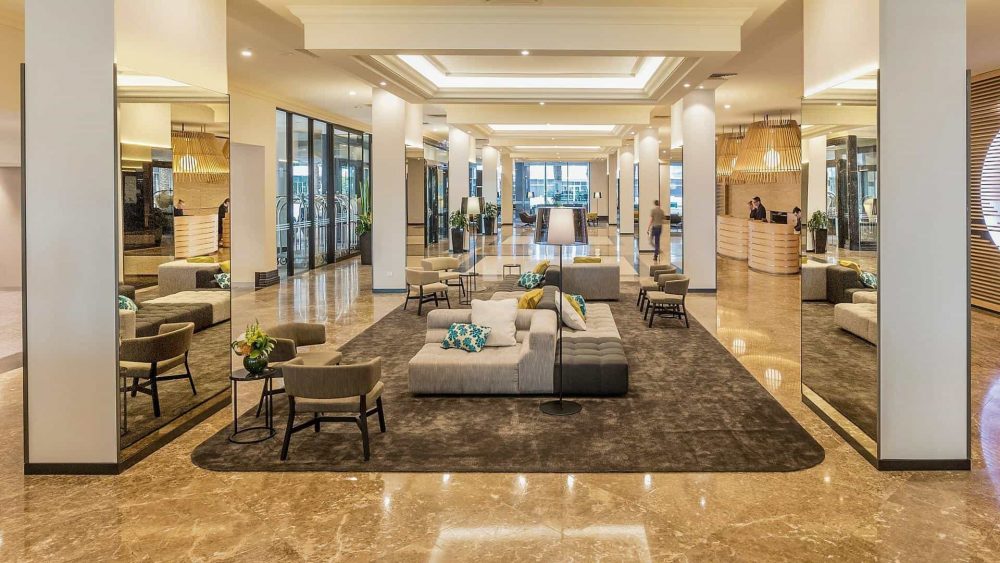 207 Adelaide Terrace, Perth WA 6000. Tel +61 8 9224 7777.