La Vie Hotels and Resorts has hinted at plans for further openings across its boutique hotels portfolio in Asia Pacific as a result of ever-increasing demand for unique and personalised stays.
Following the recent openings of boutique properties Adge Hotel and Residence and 202 Elizabeth in Surry Hills, La Vie Hotels and Resorts Managing Director, Craig Bond, said the group will continue to invest in this popular segment.
"We are seeing an increased appetite in the market for hotels that deliver something different, with owners coming to us wanting to create something a little out of the ordinary, and a hotel experience that will resonate with the modern-day traveller that has connection to the city they're visiting," Bond said.
"Modern travellers are discerning, seeking more than just a bed to stay for the night. They desire hotels that exude personality, intriguing aesthetics, and an unmistakable touch of individuality, and we are proud to have played our part in guiding the trajectory of the boutique hotels we manage.
"We're excited by a number of opportunities we have coming up – here in Australia and throughout Asia, in particular in well-known resort locations, and will be making further announcements shortly".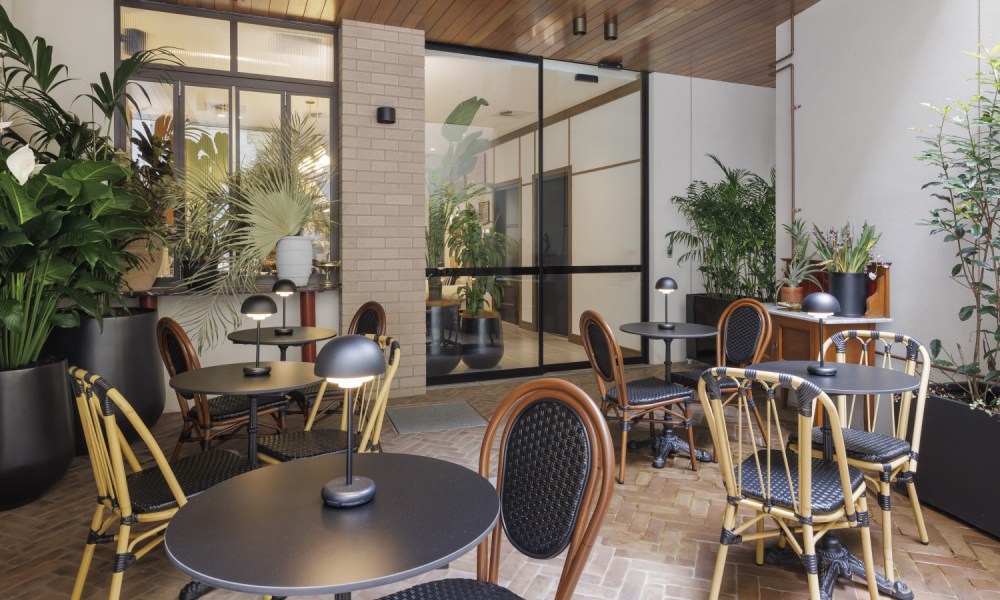 Boutique hotels are proving popular with travellers who are seeking distinctive interiors with locally made/sourced furnishings, and service that goes beyond the expectations of a traditional hotel – such as pet friendly offerings. And data shows that guests are willing to pay more for such experiences, as Bond points out.
"Studies have validated that guests willingly allocate up to 30% more budget for a stay at a lifestyle hotel compared to a conventional counterpart," he said.
"This underscores the appeal of boutique and lifestyle hotels, where personalisation coupled with a unique experience is what is driving occupancy rates."
The hotel management company said it intends to be at the forefront of emerging trends and will continue to incorporate social engagement and local connection at its hotels.
"La Vie's collective celebration of the successful launches of Adge Hotel and Residences and 202 Elizabeth embodies the culmination of our strategic approach to boutique hotel management in Australia," said Craig Bond.
La Vie's boutique portfolio also includes The Islington Hotel in Hobart – highly regarded as one of the most beautiful boutique hotels in Tasmania.
"We are currently working with the owners on a restoration and refurbishment plan of this historic property and look forward to announcing further details on this in the coming months," Bond said.