Novotel Geelong, alongside parent company Erdi Group, has introduced its new on-site restaurant with the opening of Tempo Kitchen and Bar this week.
Situated along the Geelong waterfront, Tempo celebrates the flavours of Victoria with fresh seasonal ingredients and rich local produce sourced directly from local farmers, fishermen and producers.
With a menu focused on seafood and grill, Tempo sets out to embody "the essence of Australian cuisine" and provide "a unique and unforgettable experience" for locals and visitors alike.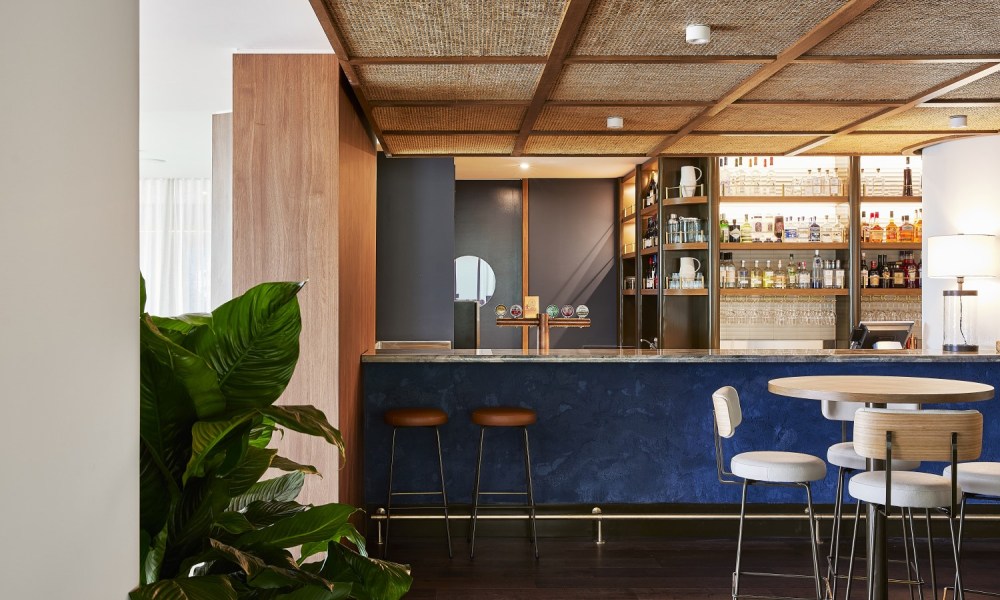 "Tempo represents a new era in the Geelong dining scene, and we are proud to present such a local offering," said Tempo Director of Culinary, Erwin Joven.
With a team of highly skilled chefs working behind the scenes, each dish is intended to capture the authentic taste of Australian cuisine.
"Our mission is to honour the rich flavours of Victoria and offer a dining experience that celebrates this," said Erdi Group COO Steven Oakley
"With Tempo, we aim to redefine the culinary landscape of the region and leave a lasting mark on Geelong's hospitality industry."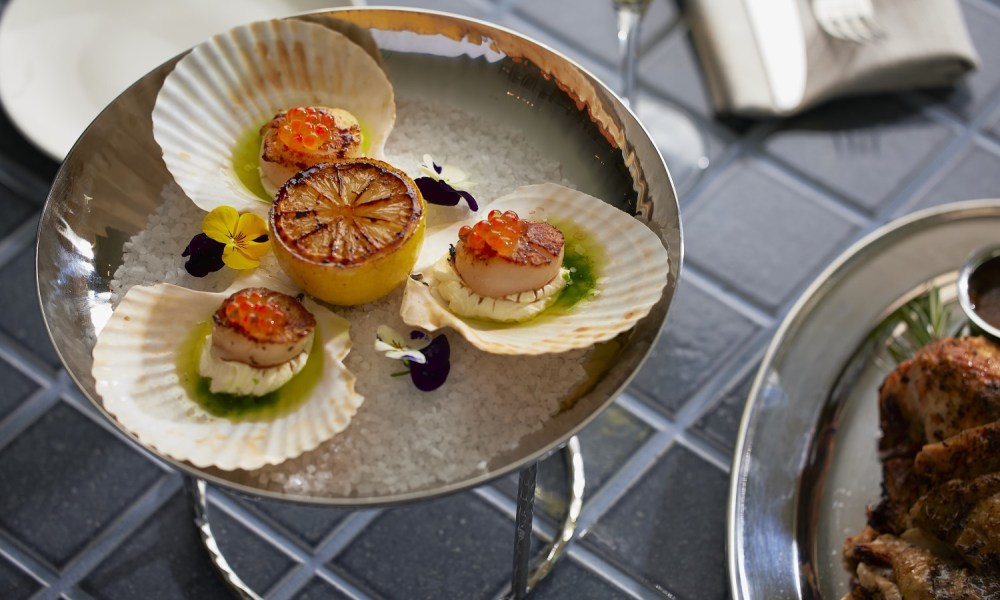 The bar complements the restaurant's culinary delight with a thoughtful selection of wines, beers and cocktails.
Tempo features a private dining room for special events as well as a wine nook that offers a more intimate space for groups.
The venue is expected to become a social hub in Geelong with local DJs and musicians performing regularly.