New low-cost Australian airline Bonza has committed to operating up to eight Boeing 737-8 aircraft in its first 12 months of operation as edges closer to a 2022 launch.
Speaking at the CAPA Australia Pacific 2021 Aviation Summit in Sydney this week (Dec 8), Bonza CEO, Tim Jordan, committed to better connecting Australia, including the regions, with this latest announcement.
He said the aircraft will be the 737 MAX 8 and they'll be leased from 777 Partners, Bonza's investors who operate their own leasing company.
Jordan also revealed with Bonza currently in discussions with many airports around Australia, "an announcement of initial routes and aircraft bases are expected to follow over the coming weeks".
"We are thrilled to share our commitment to operating up to eight aircraft within the first 12 months of operation," he said.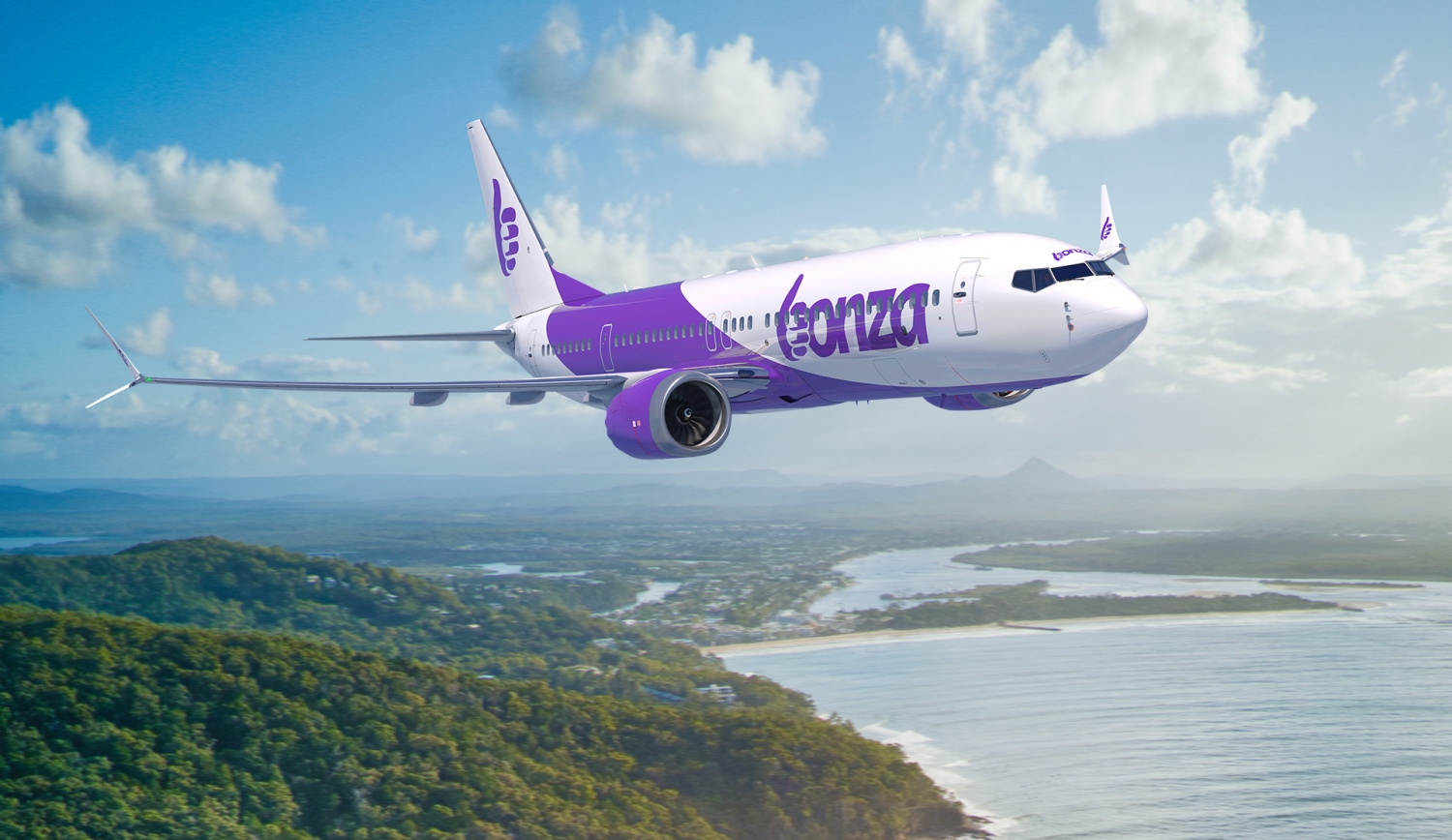 "This is another way in which we are focussed on creating new market growth opportunities for regional Australian destinations, better connecting all of Australia, and in turn, stimulating direct and indirect job opportunities for the aviation and tourism industry."
Jordan said the aircraft will each have 186 economy seats onboard and are highly fuel efficient "which will help keep fares low for future Bonza travellers, while also critically delivering less emissions than older aircraft".
Jordan also joined a panel discussion at the CAPA summit on the domestic market outlook including airline competition and new routes.
"Today is an exciting day for Bonza," he said. "We are very happy and humbled to be attending the Summit to discuss the next phase of the aviation and tourism sector's rebound."