Hyatt is set to open 45 new hotels across the globe over the next two years as the company continues its solid growth.
Revealed at the during the 2022 Americas Lodging Investment Summit (ALIS) in Los Angeles this week (Jan 24), the growth will see Hyatt expand its brand footprint in 11 new leisure markets by the end of 2023.
Hyatt's executive vice president, global franchising and development, Jim Chu, said the growth is fuelled by "growing leisure travel demand" and the new properties will be across the company's brands, including Apple Leisure Group's (ALG) AMRTM Collection brands.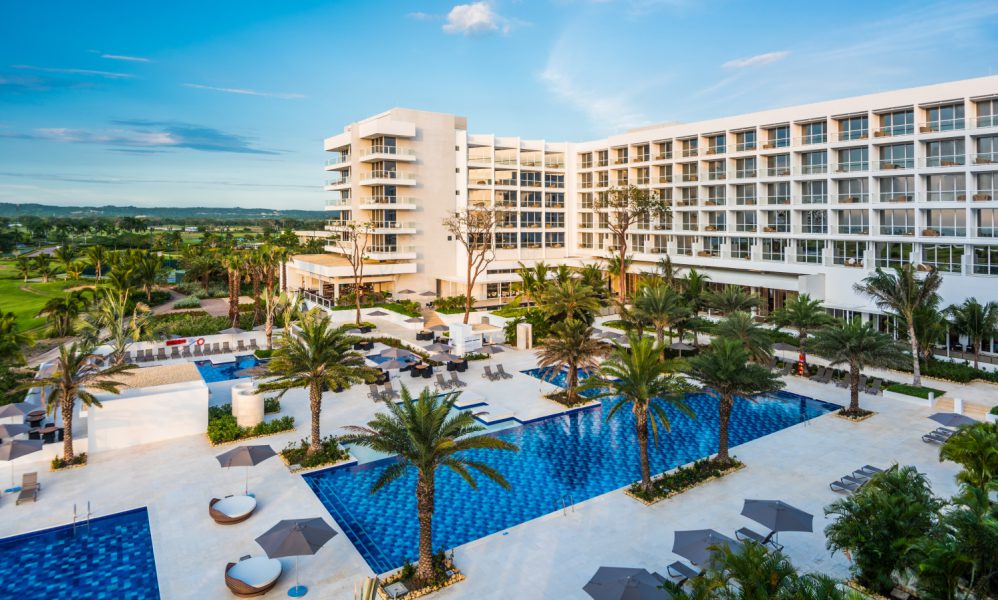 He said Hyatt has signed management and franchise agreements for hotels in 11 new markets and 19 existing markets across the Americas.
"Listening to our guests, World of Hyatt members, and customers has never been more important," Chu said.
"As we continue in our recovery from the pandemic, we remain very intentional about where the Hyatt brand footprint grows to ensure we're present in markets that matter most to the leisure-focused traveler of today and tomorrow.
"Our pipeline of new properties signals that Hyatt is well poised to deliver against the demand for more leisure travel experiences in places like Cozumel, Panama City, Punta Cana, and South Beach, and priority urban destinations, including Denver, Montréal, Oakland, and Memphis, which will welcome the first Caption by Hyatt hotel," he said.