Nesuto Stadium Apartment Hotel Auckland has completed a NZD$13 million renovation, increasing its number of keys by almost 50% to a total of 244.
The increased inventory comprises of a mix of 70 one and two-bedroom apartments, 30 studios and 144 hotel rooms.
"Auckland is growing from strength to strength as the major corporate, events and tourism destination in New Zealand," said Nesuto Daiwa Group CEO, Mark Ronfeldt.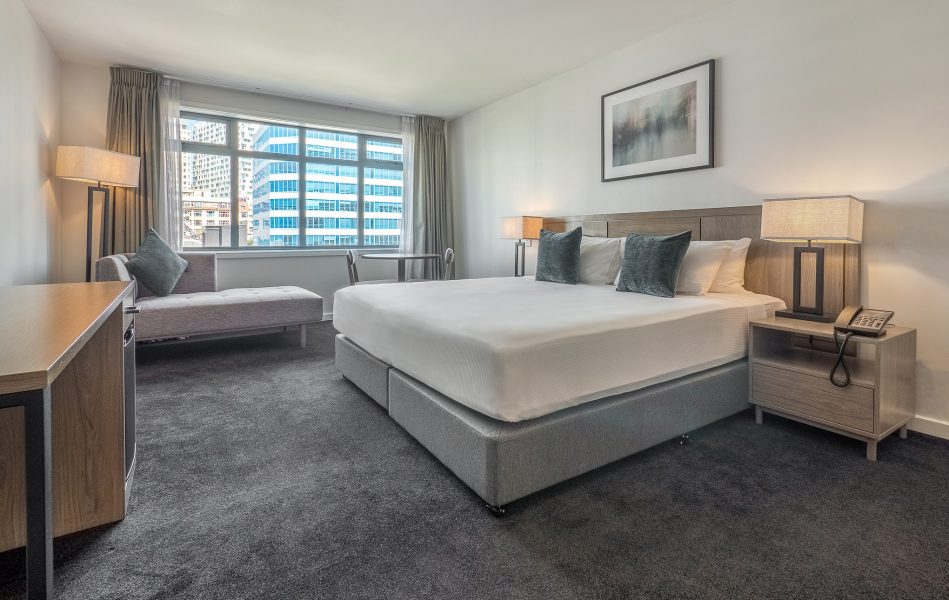 A superior room at the Nesuto Stadium Apartment Hotel in Auckland
"With Nesuto Stadium's excellent location just minutes away from Britomart, Princess Wharf, Spark Arena, Viaduct Harbour and the Auckland Waterfront, the apartment hotel is perfectly positioned to capitalise on these growing visitor numbers."
The refurbishment will significantly enhance the guest experience with the 144 new hotel rooms providing a spacious and modern place to stay, complimenting the existing apartments which cater for longer term guests.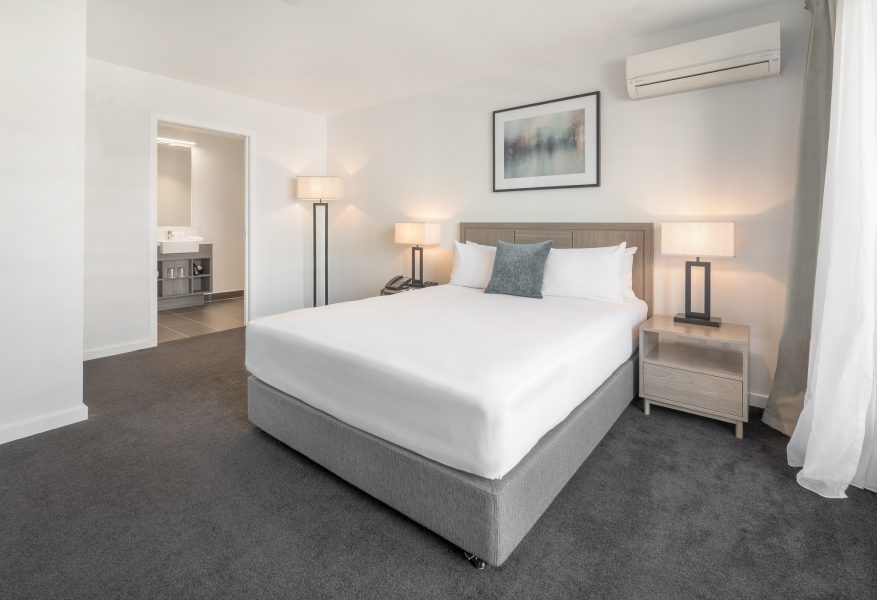 A deluxe room at the new-look Nesuto Stadium Apartment Hotel in Auckland
"Nesuto prides itself on its brand promise of 'stay real,'" Ronfeldt said. "Our passionate and welcoming team is always at the forefront of guest service, delivering real and genuine experiences. We are proud to be a business that attaches bigger worth to service values than processes."
Along with the new rooms, Nesuto Stadium also offers a refurbished lobby, a state of the art high-speed wi-fi system and, most excitingly, a new bar and restaurant called Nook, featuring indoor and outdoor dining experiences.