To inspire Australians to create barista-quality coffee while staying at home, Nespresso is launching a series of free virtual masterclasses on Nespresso's Facebook page starting on Friday May 8.
Hosted by Nespresso Coffee Ambassador, Mitch Monaghan, the masterclasses are designed to provide Australians with a moment of entertainment, enjoyment and indulgence at home.
With one class running per week for six weeks, the masterclasses will focus on topics including: Coffee Tasting, Espresso Martini, Food and Coffee Pairings, Latte Art, and Nespresso's new Barista Creations flavoured range, for that afternoon indulgence.
"While we're spending more time at home, there is one thing we can continue to take comfort in everyday: great quality coffee," Monaghan said.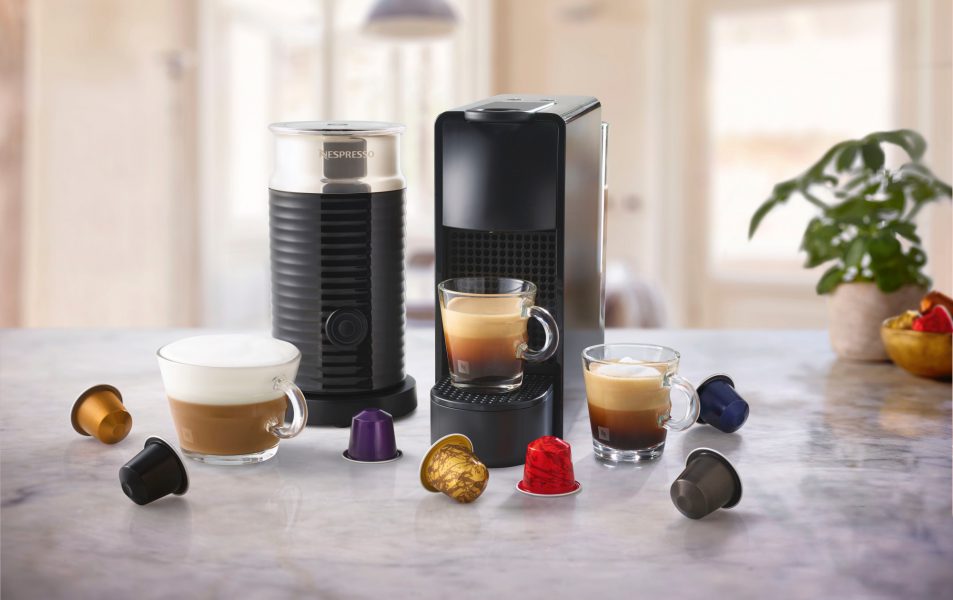 "Australians have a universal love of coffee – it's not just a drink, but a favourite morning ritual, form of socialising, afternoon treat and way to connect with others around you.
"To help Australians continue to take comfort in their love of coffee, each class will be carefully tailored and designed to provide all the tips you need to make barista-quality coffee at home.
"Whether you're looking for connection or just some distraction, we look forward to sharing Nespresso's coffee expertise through these masterclasses."
The Nespresso virtual masterclass schedule kicks off on Friday 8th May at 11am AEST with a coffee tasting with Mitch Monaghan and is followed by a masterclass on how to make the perfect at-home espresso martini on Friday 15th May at 4pm AEST.
For timing and themes of subsequent virtual masterclasses, as well as what ingredients you'll need for each class, visit Nespresso's Facebook page.