Arlo Technologies has debuted the all-new Arlo Essential Wire-Free Video Doorbell, which brings the award-winning features of its popular video doorbell to an easy-to-install, wire-free, battery-powered design.
Arlo's latest front-entry solution (AU$329) – which joins a robust ecosystem of home security products and services – captures what conventional video doorbells can't.
An industry-leading, 180-degree viewing angle with a square, 1:1 aspect ratio ensures users can see packages on the ground or visitors from head-to-toe on their mobile devices.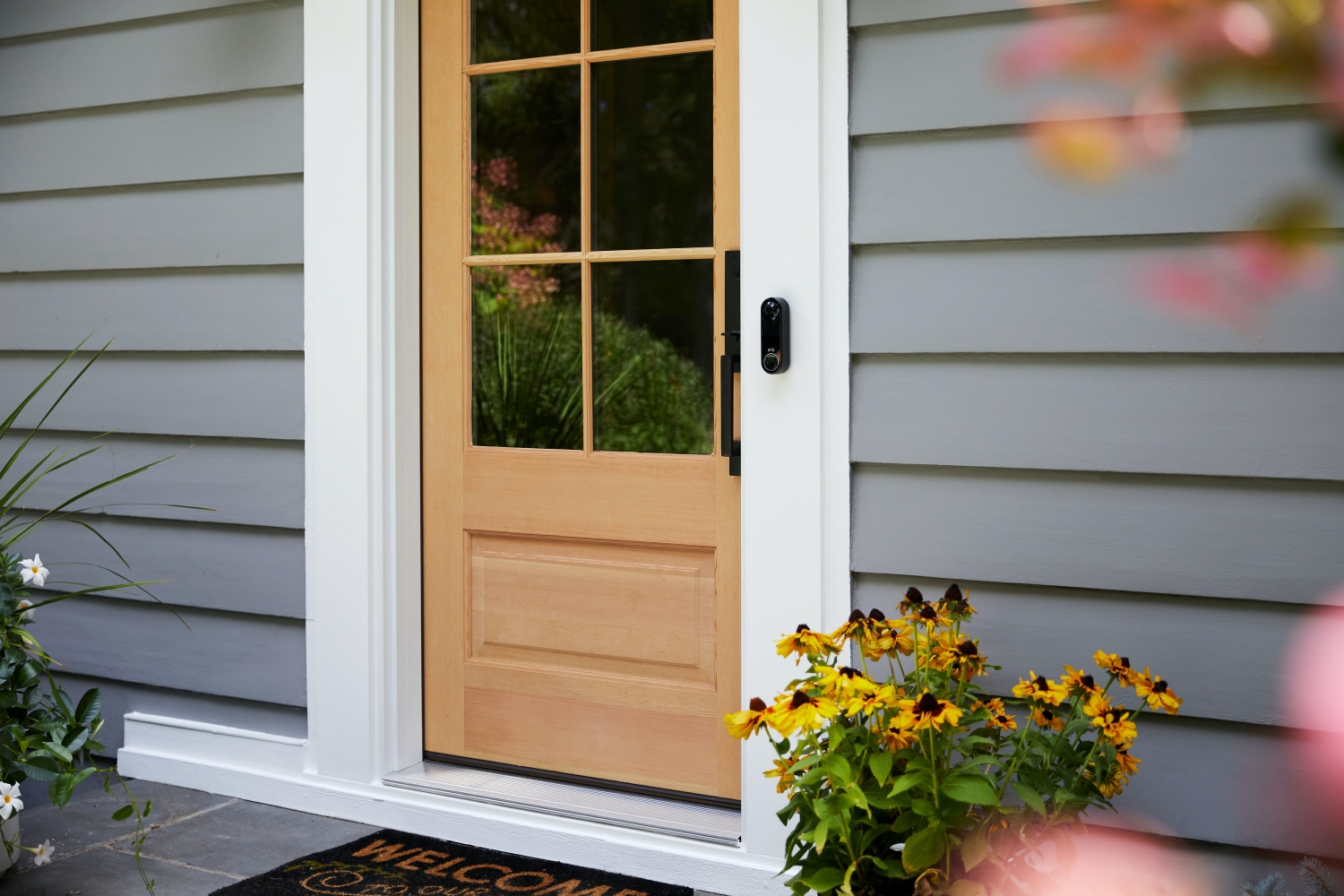 HD video resolution combined with direct-to-mobile video calls, clear, two-way audio and personalised alerts, allow users to quickly reply to guests or take action.
Able to connect directly to WiFi, the latest solution can be powered by its rechargeable battery or be hardwired for continuous charging.
"In today's world, having a smart video doorbell at your front door is more valuable than ever," said Brad Little, Vice President & Managing Director APAC.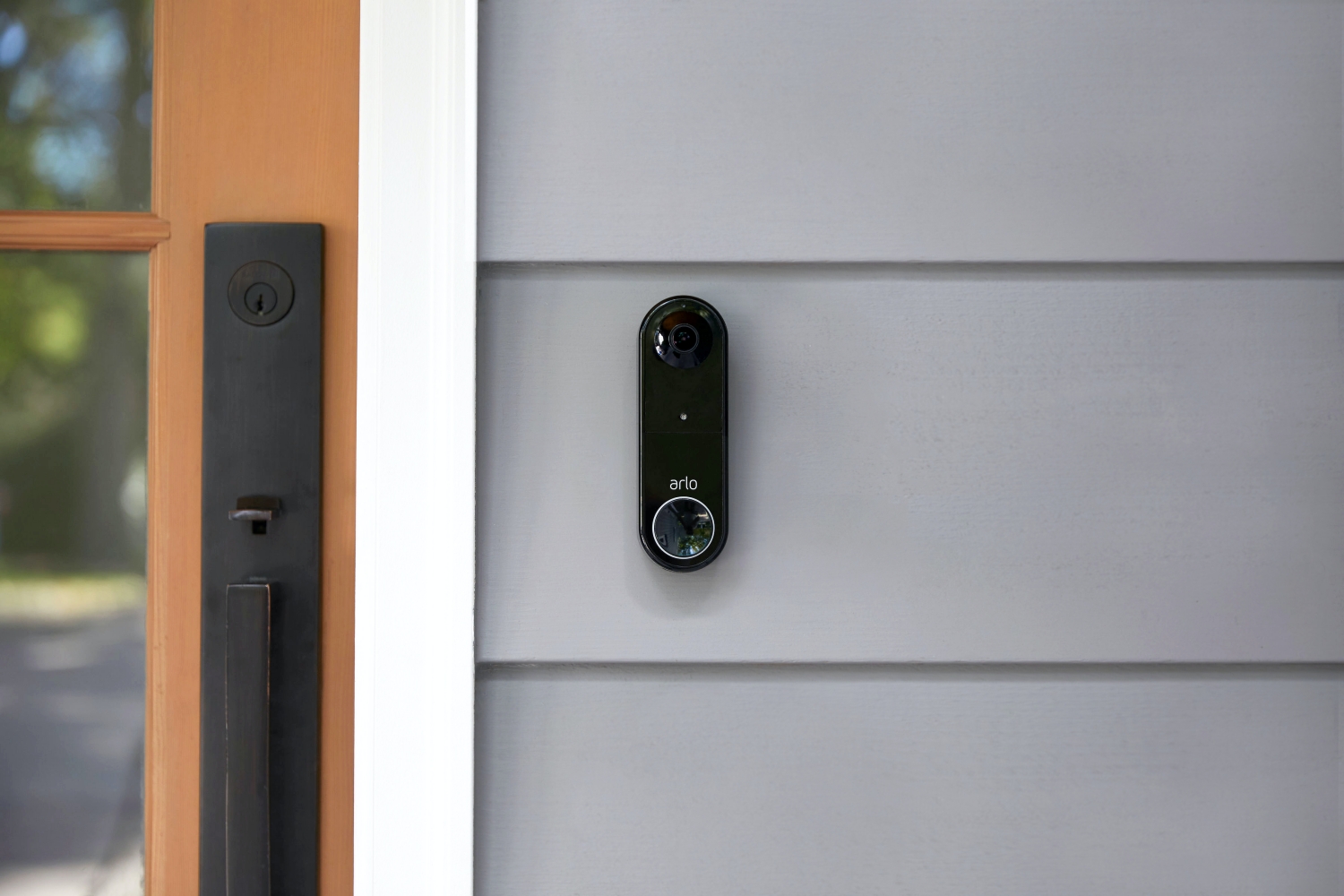 "Unlike other video doorbells that can lag in response time, our new Essential Wire-Free Video Doorbell leverages the latest hardware and software advancements for swift, comprehensive monitoring.
"Industry-leading picture and audio quality combined with our AI-based subscription service, Arlo Smart, enable complete front door protection. Users can receive smart notifications and secure, simple access via the Arlo App, allowing them to quickly and easily live stream or respond to guests."
Direct-to-mobile video calls, clear, two-way audio and pre-recorded quick-reply messages all enable convenient, in-the-moment communication with visitors.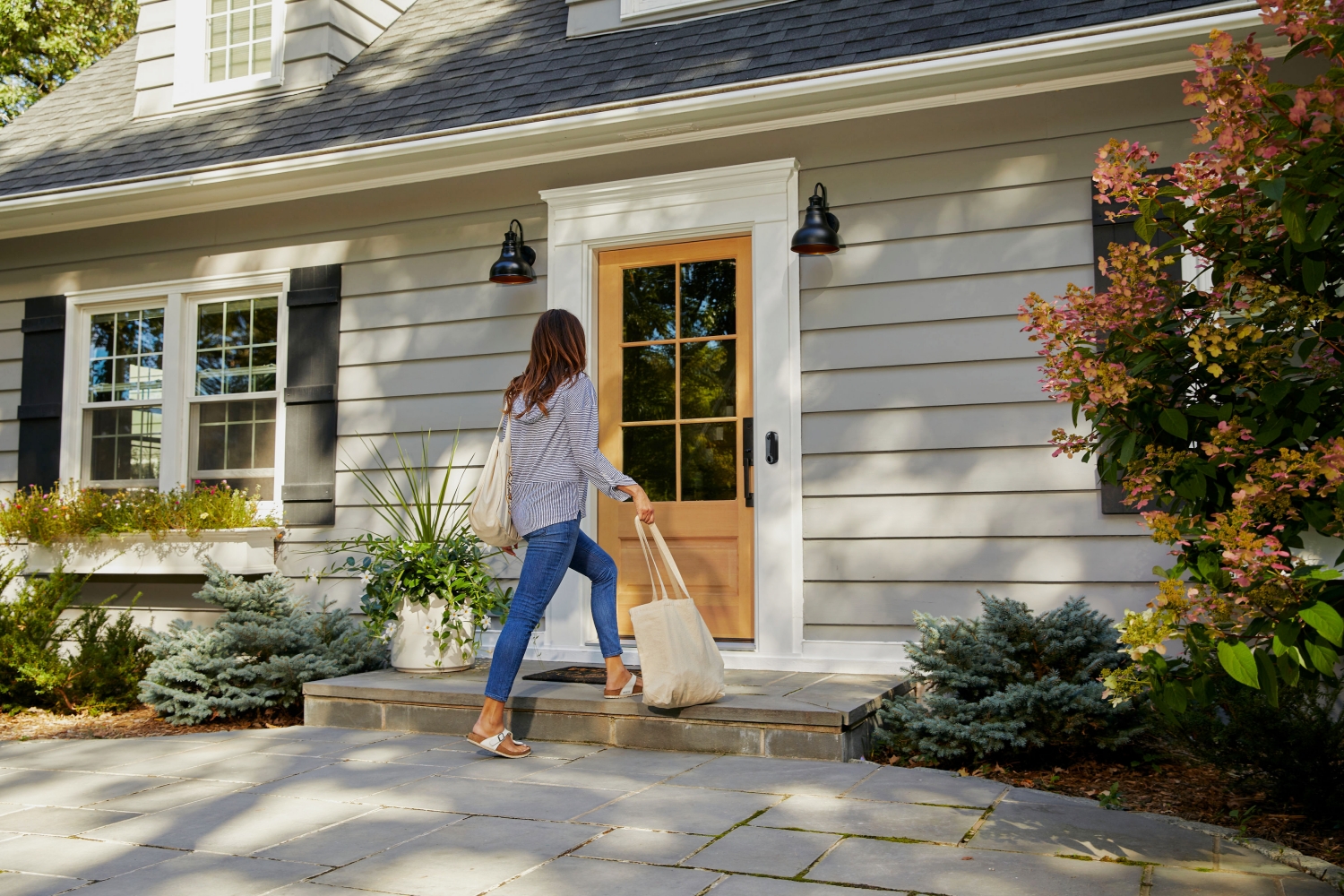 Traditionally, video doorbells require users to take multiple steps to view and respond to guests once receiving a notification, causing delays where a user could easily miss their visitor.
The Arlo Essential Wire-Free Video Doorbell solves this problem by sending a live, HD video call right to the user's smartphone once the doorbell is pressed, enabling them to quickly take action by deploying a response.
The purchase of an Arlo Essential Wire-Free Video Doorbell unlocks a complimentary three-month trial to Arlo's AI subscription-based service, Arlo Smart.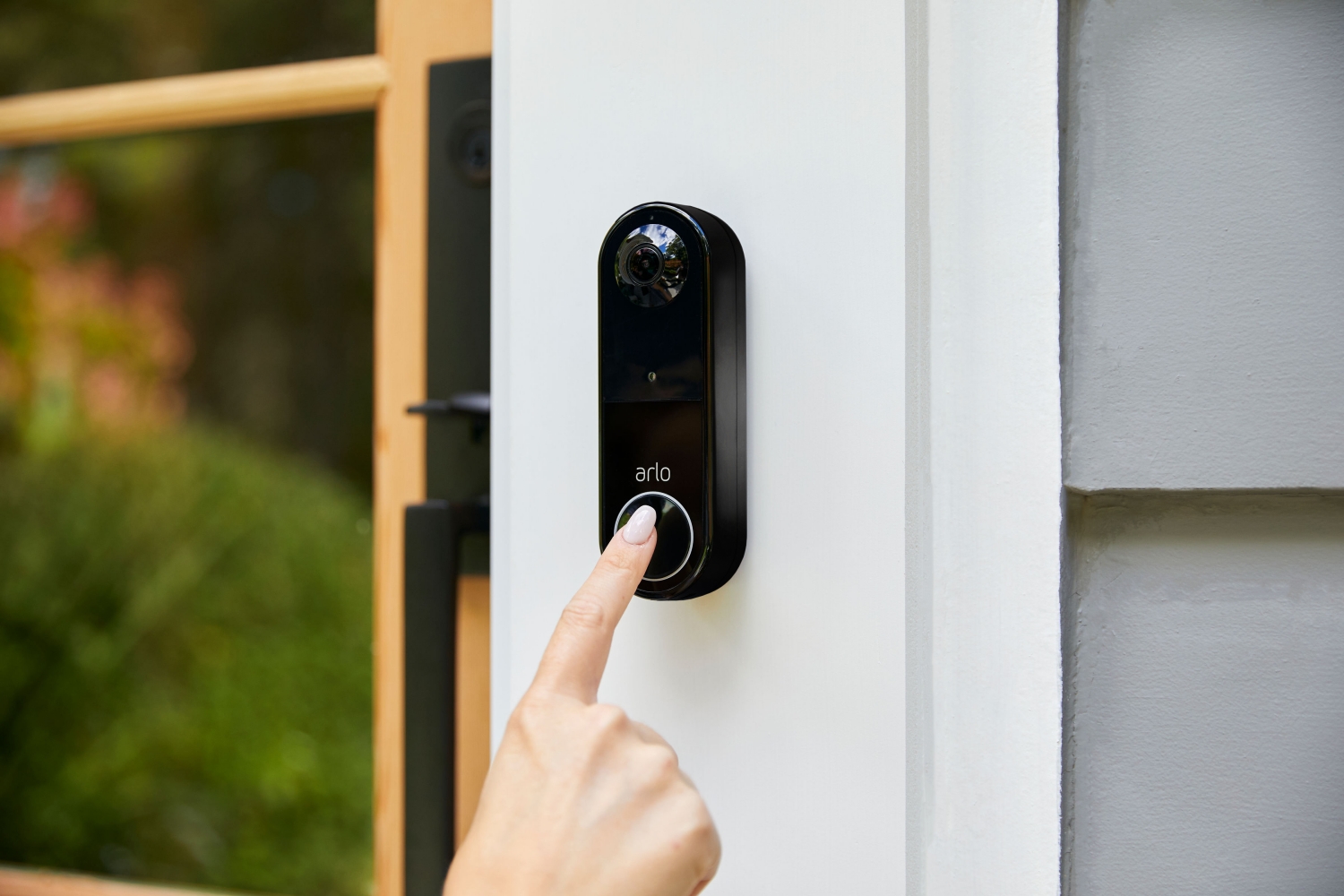 Users will receive access to 30-days of rolling HD video recordings to store and view video clips.
Notification settings can be adjusted, enabling Arlo Smart subscribers to fully customise their experience to spot people, vehicles, animals or packages.
Controlled entirely through the Arlo app, users can easily view live streams and recordings, adjust their camera settings or access cloud recordings.