Wild Food Adventures' Winter Truffles Hunts are on now and it's the ideal time to head out on a French Black Perigold truffle forage in the Southern Highlands, 1.5-hours from Sydney.
Upon arrival at the truffle farm at Big Hill, enjoy light refreshments and an informative truffle hunting session. Then the truffle hunt adventure begins – into the Iles and Robur Oak trees to watch Zazu, the truffle dog, follow the mystical aroma of these tubular delights and unearth them from the tree roots.
With a hunger for truffles, lunch is served in the ruins of the old homestead on the property with roaring fires and a freshly cooked three course truffle inspired menu.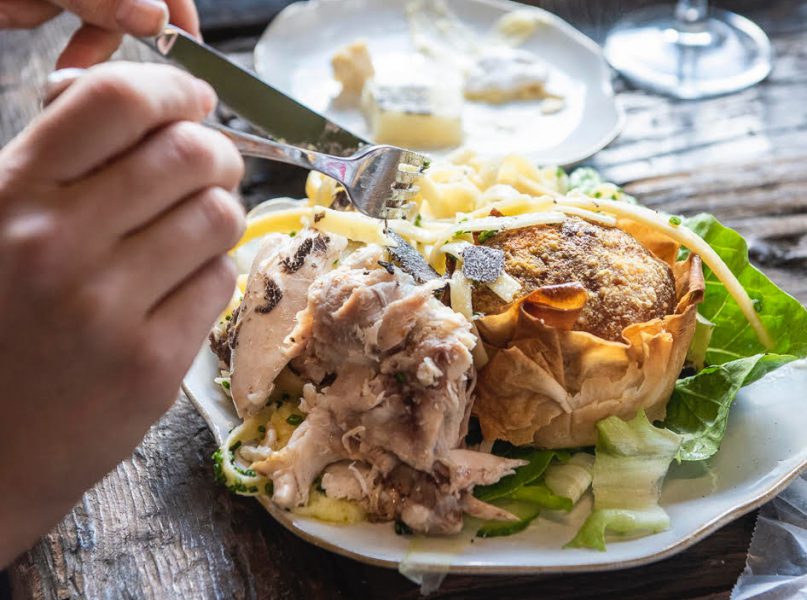 Start with warmed Brie with shaved fresh truffle, hot crusty bread rolls and a truffle infused Butternut Pumpkin Soup shot. Main is equally delicious – Truffle Chicken En Papillote with fresh green beans, garden salad and fresh pasta with a carbonara sauce and more shaved truffles from favourite Italian Chef, Stefano Marvello.
Finish with white chocolate brownies, honey gelato and yes, more shaved truffles.
Lunch at the truffle farm promises country charm with a truly truffle inspired menu matched with wine-tasting from Tertini, Centennial and Cherry Hill cool climate wineries.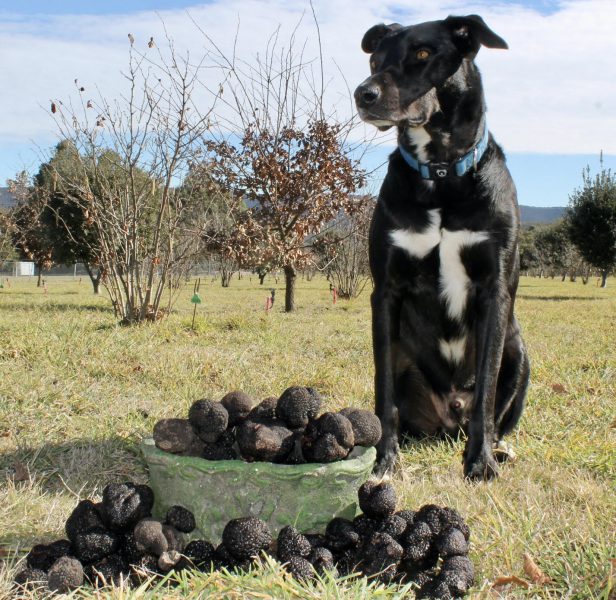 Wild Food Adventures' Winter Truffles Hunts
Dates: Saturday 18 and 25 July and Saturday 1 and 8 August 2020
Time: 10am – 1pm
Location: Big Hill, Hume Highway, just near Marulan, New South Wales (details to be provided upon booking)
Price: $175 per person (self-drive) and includes truffle hunting, lunch and wine tasting