At the uber-cool Mondrian London, it's about suites on the Thames, top food and cocktails and luxe spa treatments.
On the south side of the Thames, Mondrian London has been stealing the city's creative set thanks to the garden fresh cocktails at Dandelyan, British fare at Sea Containers, signature treatments at Agua Bathhouse and Spa (book a mud party glamglow) and the River View Balcony Suites, which offer spacious rooms and uninterrupted views up and down the Thames.
At Dandelyan, London's drinksmith and bar innovator of the moment, Ryan Chetiyawardana, just keeps doing great things with the menu in this great bar that's located off the lobby.
Here, Chetiyawardana and the city's best bar team (courtesy of the 2016 Time Out London Bar Awards), stir, shake and mix up fresh concoctions and twists on classics that star local fruits, herbs and botanicals fresh from the garden, such as the Dandelyan Sour with gin, lemon, lime and house crafted garden bitters.
Upstairs, rooftop club Rumpus Room is a spot to hit on weekends, while it's also hard not to love the location near the Tate Modern and Borough Market.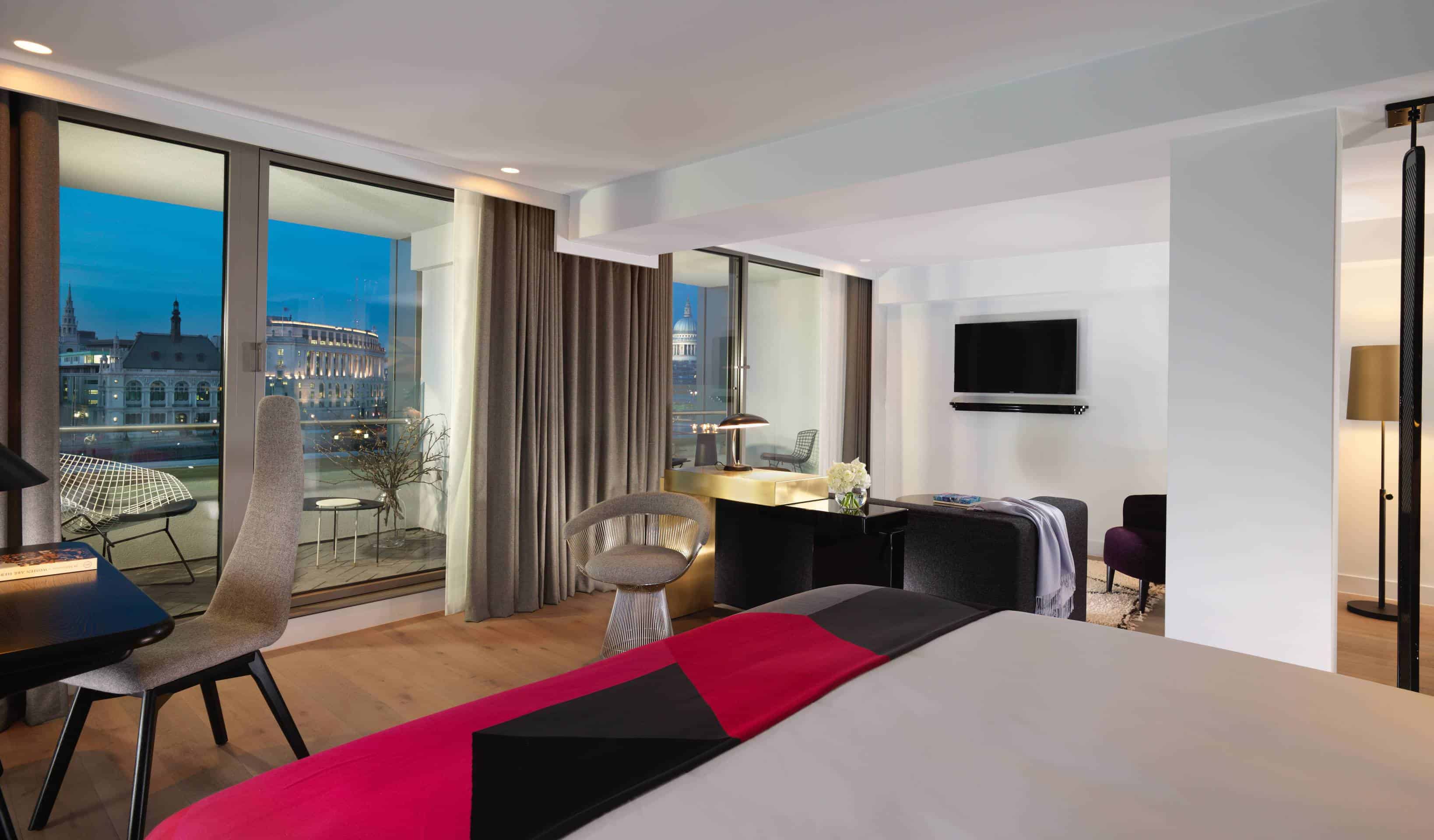 20 Upper Ground, London SE1 9PD. +44 20 3747 1000. Tube: Blackfriars / Southwark