Bombay Sapphire is encouraging cocktail connoisseurs and at-home bartenders alike this spring to stir creativity with a selection of berry nice Bombay Bramble concoctions thanks to a new release.
Inspired by The Bramble – the classic, famous cocktail created in 1984, but with a modern twist – the new Bombay Bramble is bursting with the 100% natural flavours of freshly harvested blackberries and raspberries.
Bacardi-Martini Australia Brand Ambassador, Georgina Mann, said the finest innovation and craftsmanship is what makes Bombay Bramble unique and after distillation, freshly harvested blackberries and raspberries are used to create a rich fruit infusion, capturing the essence of the fruits when they are most ripe, with no artificial flavours, colours or additional sugar.
Bombay Bramble is then crafted by marrying the classic Bombay Dry vapour distilled gin with the 100% natural berry infusion, giving a distinct colour and flavour, she said, and this process allows the botanical and juniper notes of the gin to shine through for a more sophisticated taste.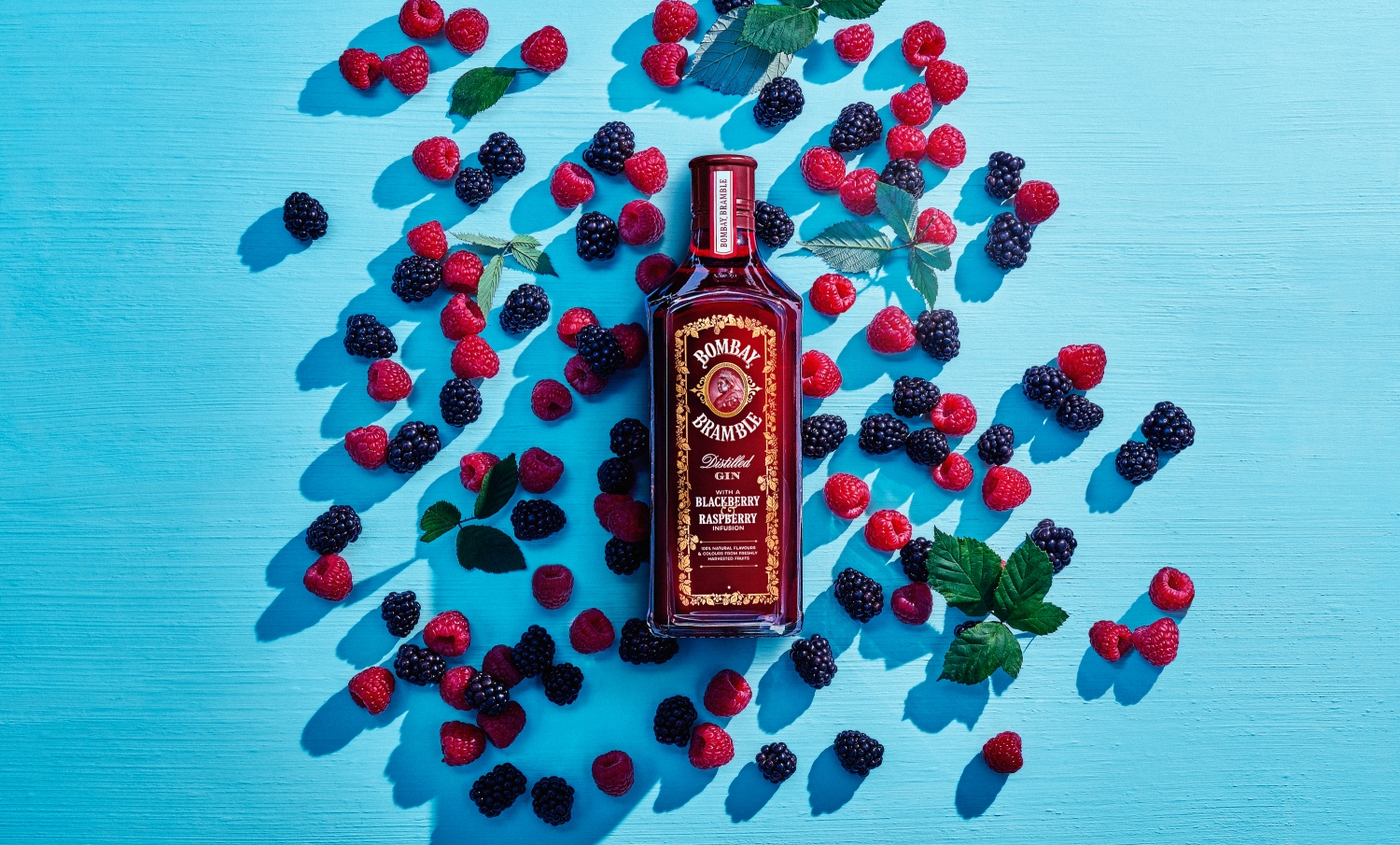 "Much like our most popular gin, Bombay Sapphire, Bombay Bramble is a twist on the familiar and marries perfectly in a variety of cocktails and can be best enjoyed with tonic, poured over ice and garnished with a squeeze of lemon," Mann said.
"It's perfect for the Spring and Summer season and is a sophisticated option for those that enjoy a touch of fruit in their G&T
"This cocktail is light, bright, and refreshing, which makes it the perfect drink to sip on throughout Spring. With that said, Bombay Bramble's balanced and premium taste profile makes it a versatile spirit for cocktail creativity for any occasion," she said.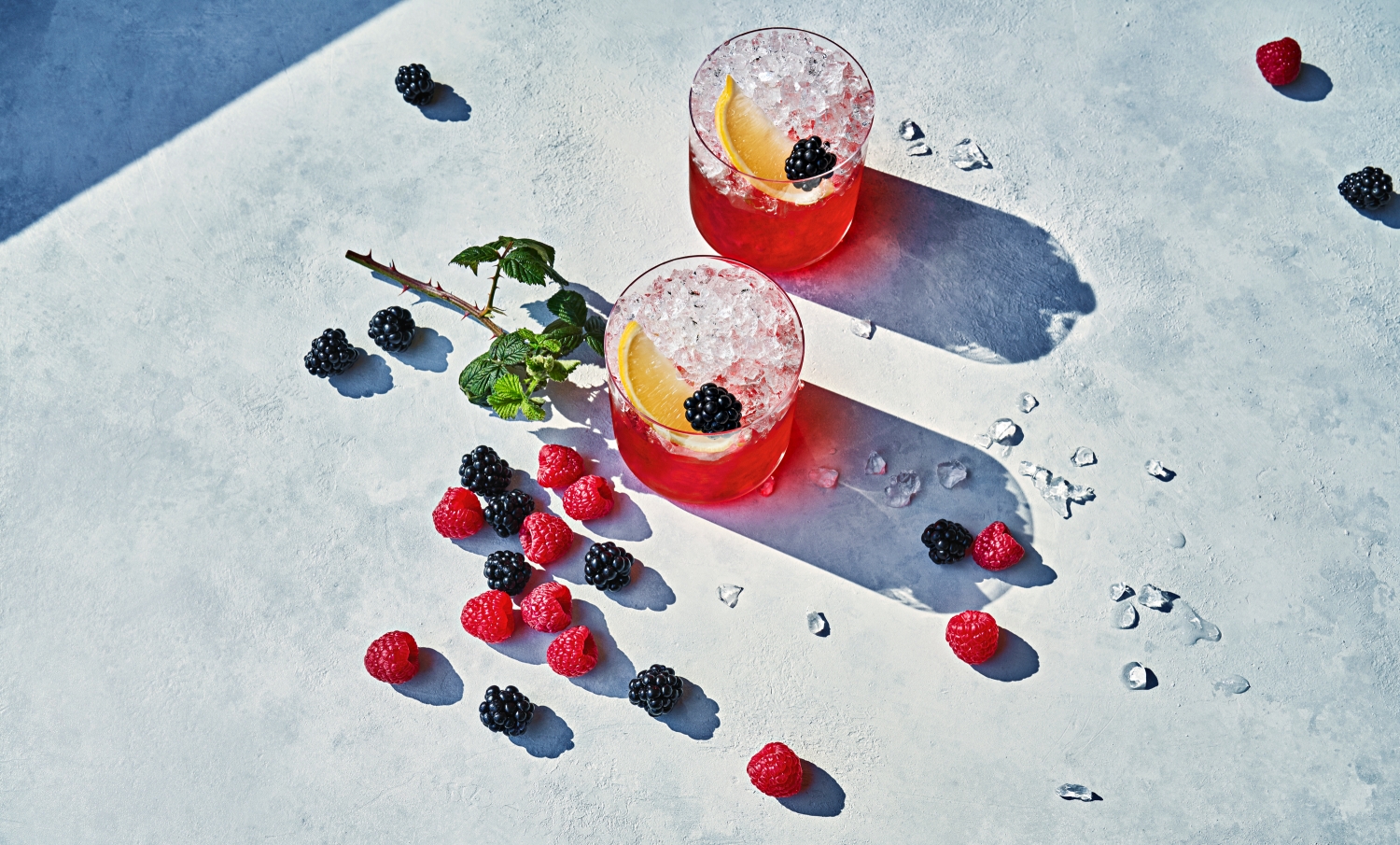 COCKTAIL LIST: BOMBAY BRAMBLE
Three of Wayfarer's top tipples with the new Bombay Bramble.
01. BOMBAY BRAMBLE
Glass: Rocks
Ingredients:
-50ml Bombay Bramble
-25ml freshly pressed lemon juice
-12.5ml sugar syrup
Method: Build over ice
Garnish: A blackberry and lemon wedge (squeeze and drop in)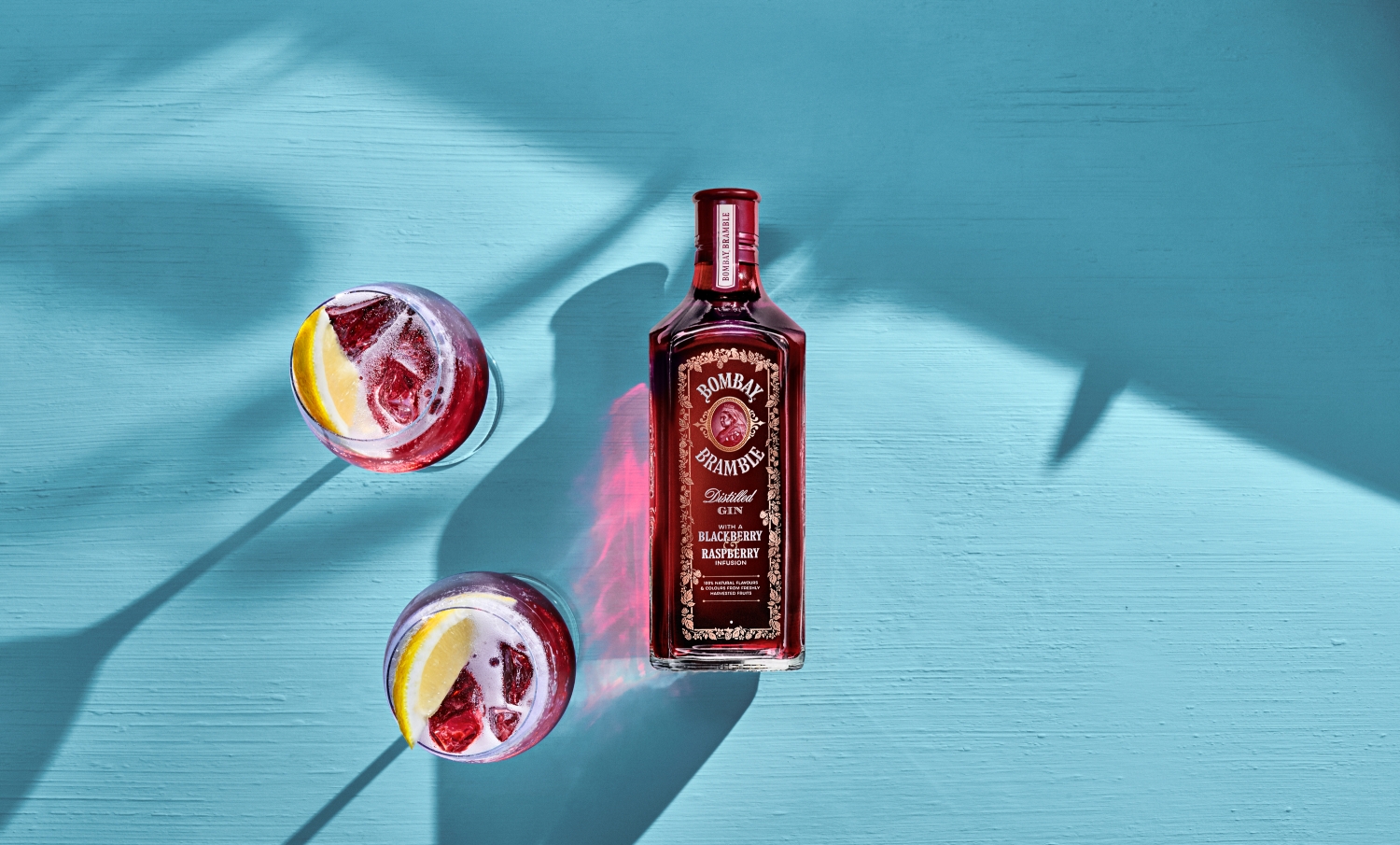 02. BOMBAY BRAMBLE SPRITZ
Glass: Wine
Ingredients:
-30ml Bombay Bramble
-10ml St Germain
-20ml fresh lemon juice
-70ml premium grapefruit soda
-10ml honey water
-Pinch of sea salt
Method: Build over ice
Garnish: A mint sprig and grapefruit wedge (squeeze and drop in)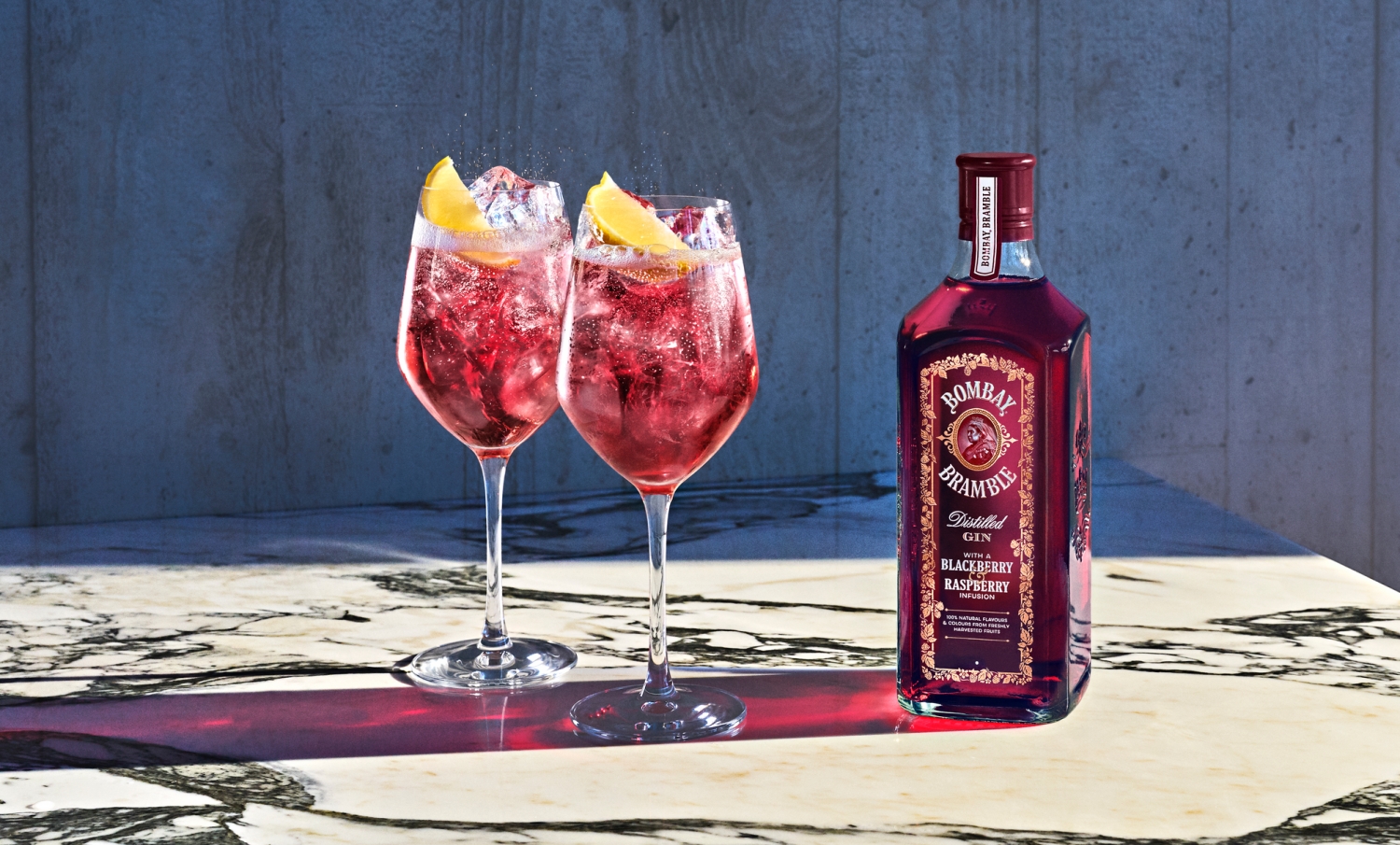 03. BOMBAY BRAMBLE & TONIC
Glass: Wine
Ingredients:
-50ml Bombay Bramble
-100ml premium tonic water
Method: Build over ice
Garnish: Lemon wedge (squeeze and drop in)