Melbourne's boutique Zagame's House is taking service to the next level with the launch of its new-to-market 'Maitre Z' role.
The concept combines the role of a concierge, host, and Maitre D all in a unique Zagame's House style.
Daniel Gamba will be joining the Zagame's House team of 'Z Agents' to launch the exciting role of Maitre Z. Daniel is originally from Italy and has over four years' experience in the travel and hospitality industry working as a Concierge at Ovolo Hotel Sydney and as Managing Supervisor at the Leichardt Hotel Sydney.
The Maitre Z role has been created to give guests a unique and personalised experience during their stay from start to finish. Guests will enjoy an exceptional level of service, with Daniel offering bespoke experiences including personal yoga lessons, dog walking (and whispering), and chauffeuring.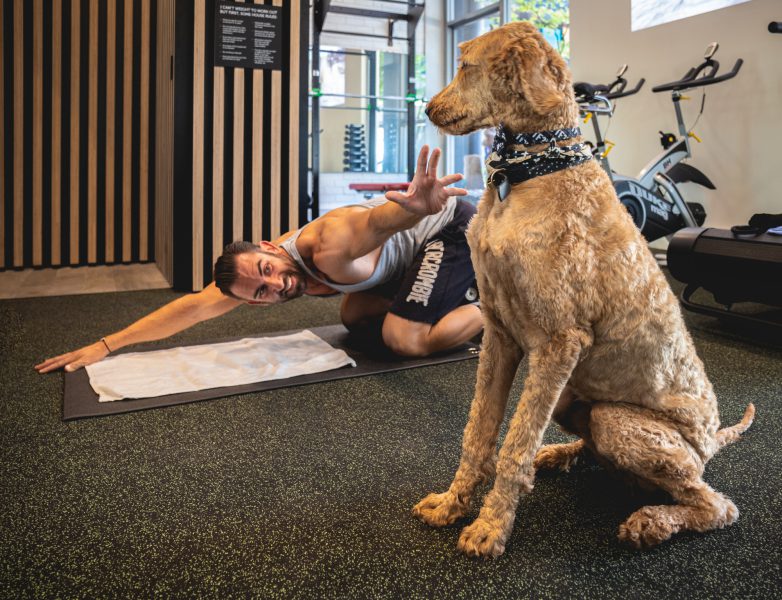 Zagame's House in Melbourne has a new 'Maitre Z'
"At Zagame's House we aim to make each and every guest experience unique, personal and memorable. I am extremely excited to take on the new role as Maitre Z to ensure our guests have the most special and impressive experience when they sleep at our House," says Gamba.
The Maitre Z service officially launched on the 7th February and Daniel's services can be booked for AUD$60 an hour for a minimum of three hours. The launch is aligned with the announcement of Zagame's House's Yoga and Zumba classes, which are kicking off on Tuesday 18th February for all staff and guests.
To coincide with the launch of the new Maitre Z role, Zagame's House is also implementing a new check-in menu reflective of their unique and personalised approach. Guests will choose from options such as 'The Quickie', for guests who simply want to get in and get out; 'Déjà vu' for returning guests who "know the drill"; or "The Grand Tour" for those who want to experience the full check-in and tour experience.